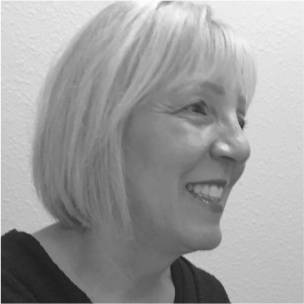 JACQUE FORTE
Educator,

Licensed Esthetician
Facial Contouring with Jane Mann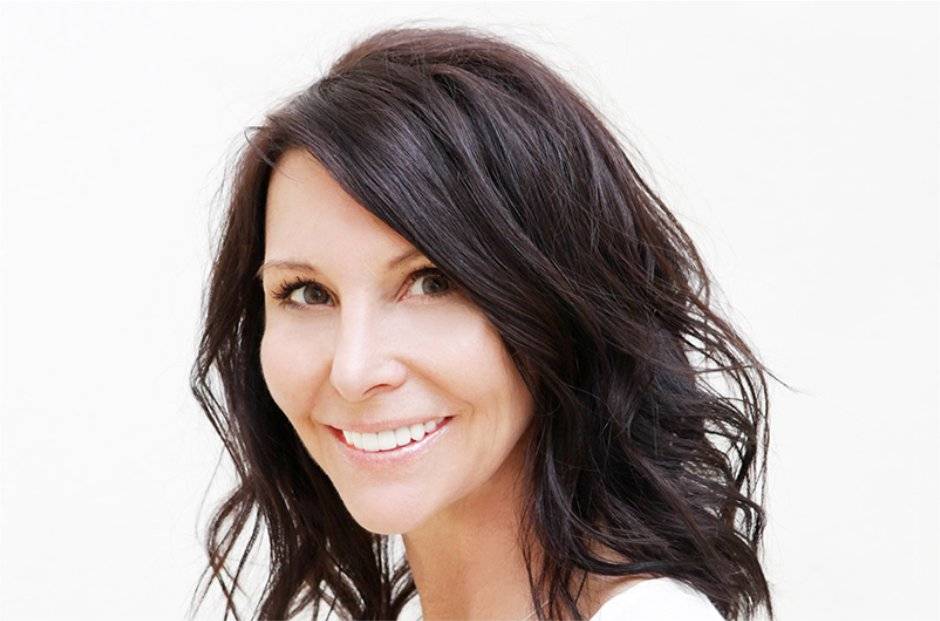 I have been practicing esthetics as licensed esthetician in the state of New Jersey since 2007. I also hold a business degree from Rutgers University. I have trained with many different skincare lines as well as various medical device companies. I have worn many hats in the esthetic industry from being a Sales Brand Manager, Educator, or working along side of doctors. There is one thing that remains constant and that's my passion to provide and teach others the knowledge of maintaining, preserving and repairing their skin. Esthetics is more than helping others to look their best, it is about enhancing their inner confidence. I like to say my approach is a little east and a little west a good balance of both. I am a true believer in incorporating technology and modalities into my treatments such as microcurrent, LED light therapy, oxygen infusions, microneedling, galvanic, ultrasound & the oldest modality high frequency. Education and knowledge are extremely important to me so I can continue to evolve my passion. I decided to take my love of skin and expertise with various technologies to teach other estheticians and other leaders in the industry. My motto to anyone who will chat skin with me is, " Love the Skin your In" treat it right and it will be good to you.
Online Microcurrent Certification Class

Hands On Microcurrent Certification Class
Overview:Lacey Gogarty is a Master Esthetician and Lead Educator of 7E Wellness.
Sign up to get details of Microcurrent technology which will include pinch & hold movements using Myolift.
What you get:A recording of the Online Class, Quiz and request to submit B&A picture, A Microcurrent Certification.
Overview:Walk away feeling empowered about microcurrent and excited to start your journey. This one full day educational workshop will teach you all the benefits of enhancing your clientele's results with microcurrent. We will go over the theory of the history of microcurrent and how it has evolved within the esthetic industry. We will spend time learning the specific waveforms & the fundamentals of just how the modality works.
What to expect?A complete understanding of the various range of currents. There will be heavy hands on learning to understand the various techniques as well as open discussions of best practices within a practice.A written exam and certificate will be given.
Who should attend?Estheticians and Skin Care Professionals.