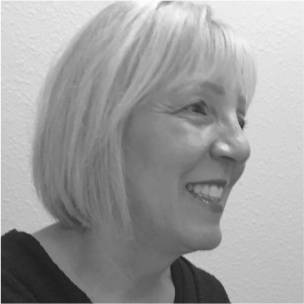 JACQUE FORTE
Educator,

Licensed Esthetician
Facial Contouring with Lynda Nelson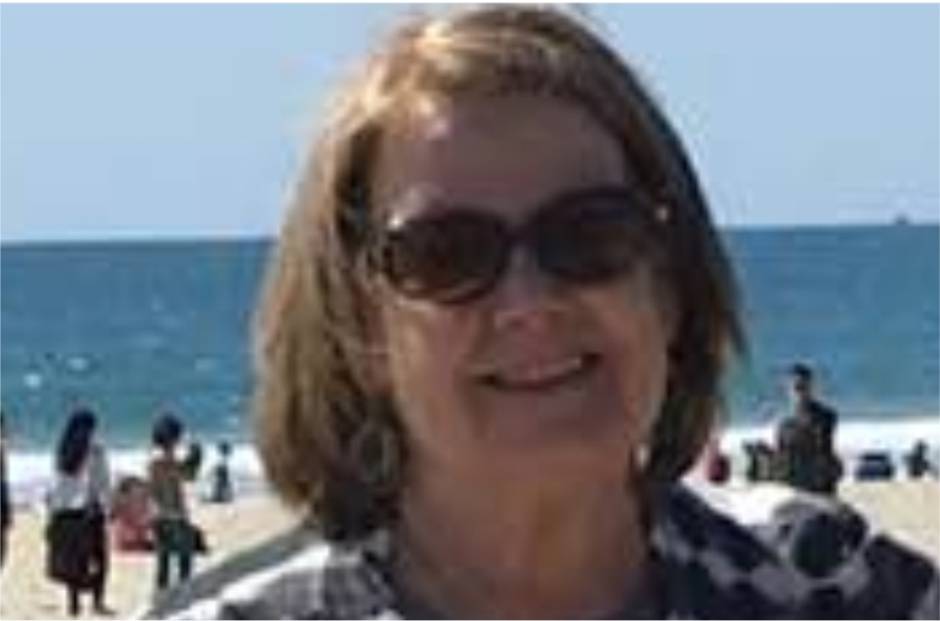 Am a Licensed esthetician in CAand MN. Certified in Microdermabrasion, Microcurrent andLymphatic Drainage. I have been an esthetician for 12 years and have worked in upscale spas offering numerous modalities. Igot interested in microcurrent when I went to work for NuFACEseveral years ago. I am now a educator for 7eWellness andlove going to work because everyday is a new challenge.
I am microcurrent certified and have worked in the microcurrent market for severalyears. It's always satisfying when your customers get up from their facial/microcurrenttreatment and they walk out with their head held a little higher and knowing they feelso much better about themselves. I also believe that professional guidance, pureproducts microcurrent and nurturing the mind, body and spirit are the key to healthyand vibrant skin. Making people feel good about themselves is why I got into esthetics.I never forget that customer service is the lifeblood of any organization and treatingour customers with the utmost respect. The one saying that I live by is "if you always dowhat you've always done, you'll always be when you've always been".

Online Microcurrent Certification Class

Hands On Microcurrent Certification Class
Overview:Lacey Gogarty is a Master Esthetician and Lead Educator of 7E Wellness.
Sign up to get details of Microcurrent technology which will include pinch & hold movements using Myolift.
What you get:A recording of the Online Class, Quiz and request to submit B&A picture, A Microcurrent Certification.
Overview:Walk away feeling empowered about microcurrent and excited to start your journey. This one full day educational workshop will teach you all the benefits of enhancing your clientele's results with microcurrent. We will go over the theory of the history of microcurrent and how it has evolved within the esthetic industry. We will spend time learning the specific waveforms & the fundamentals of just how the modality works.
What to expect?A complete understanding of the various range of currents. There will be heavy hands on learning to understand the various techniques as well as open discussions of best practices within a practice.A written exam and certificate will be given.
Who should attend?Estheticians and Skin Care Professionals.