Must-Have Microcurrent Accessories
The True Microcurrent™ Technology of MyoLift professional microcurrent machines makes them the ideal option for holistic and natural facial lifting and toning results to their client while building a well-rounded menu of services. Now you can take it a step further and integrate advanced accessories to target specific client concerns and provide customized treatment!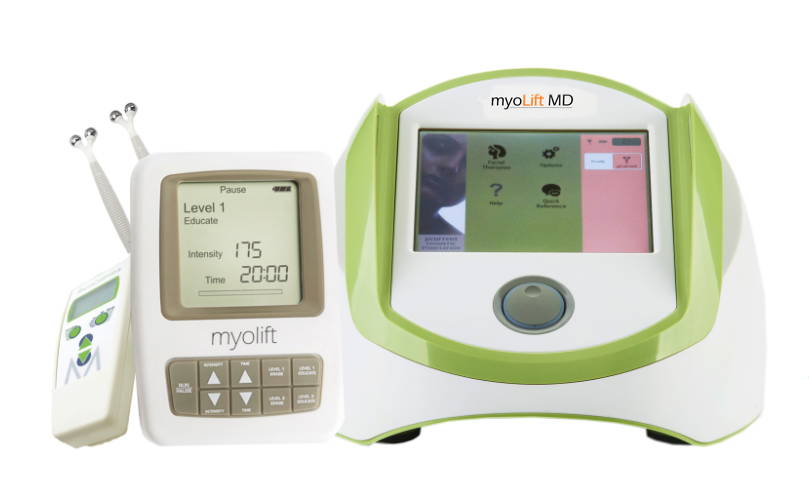 Take 15% off select mask items in July
"I used the new lip attachment for a client's treatment! Love love them!"
"I love my lip mask. I'm seeing a difference with the fine lines around my mouth!
"I really liked the eye mask! Can definitely feel it, not harsh at all... The crows feet were gone for like 3 hours! I'll be doing this before events for sure!"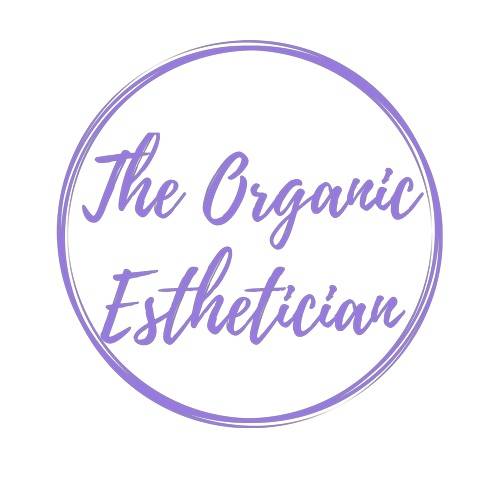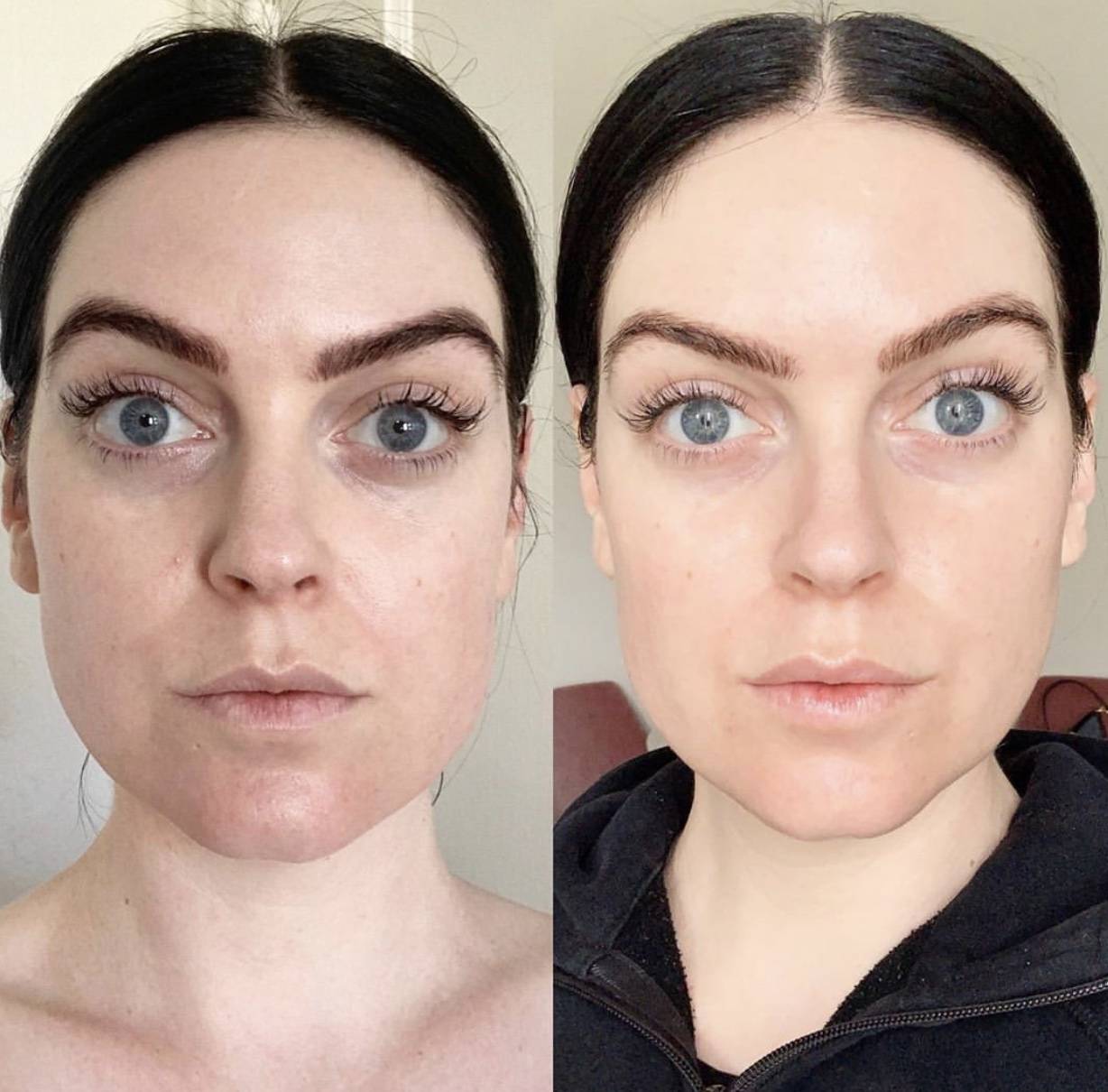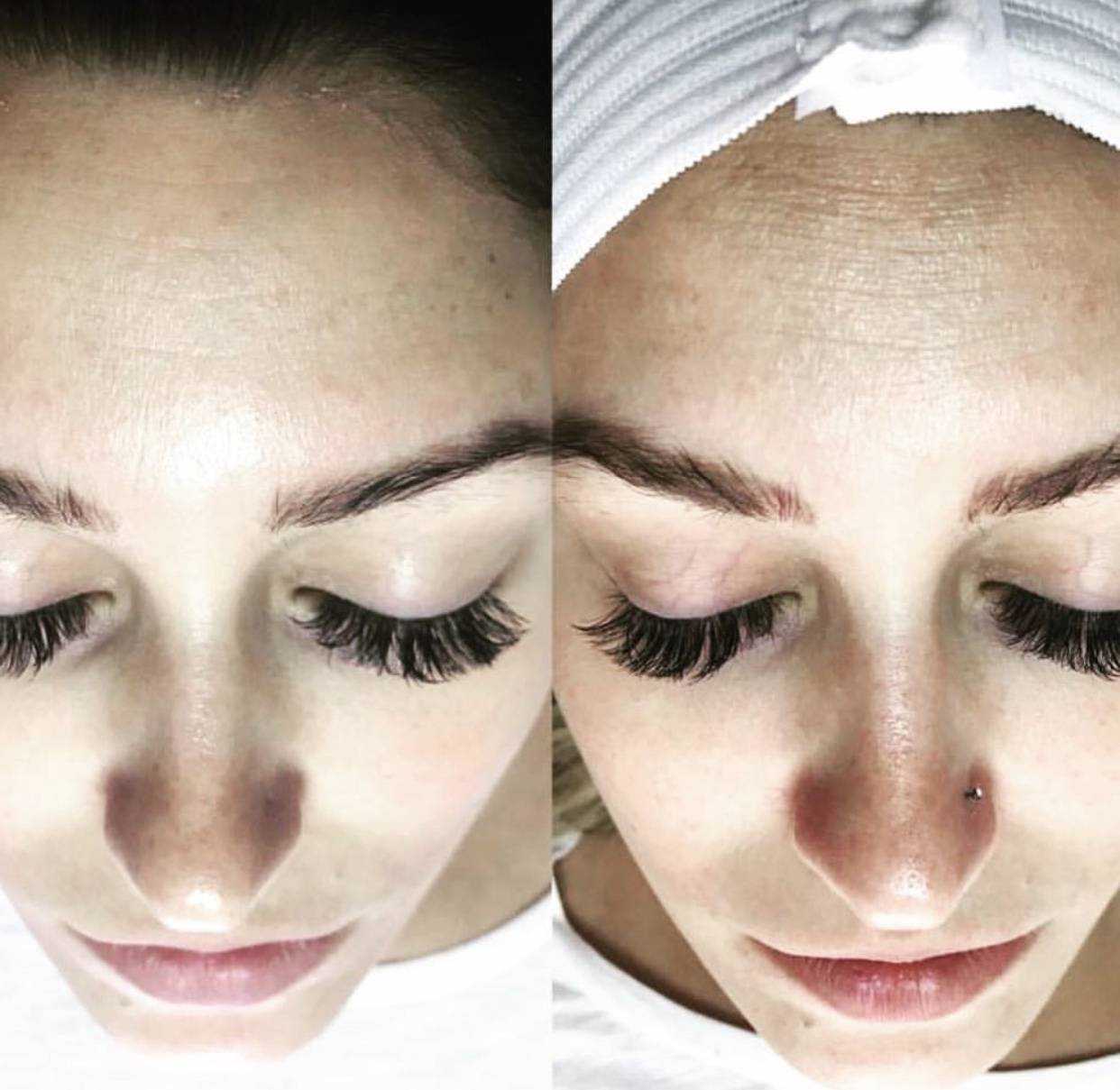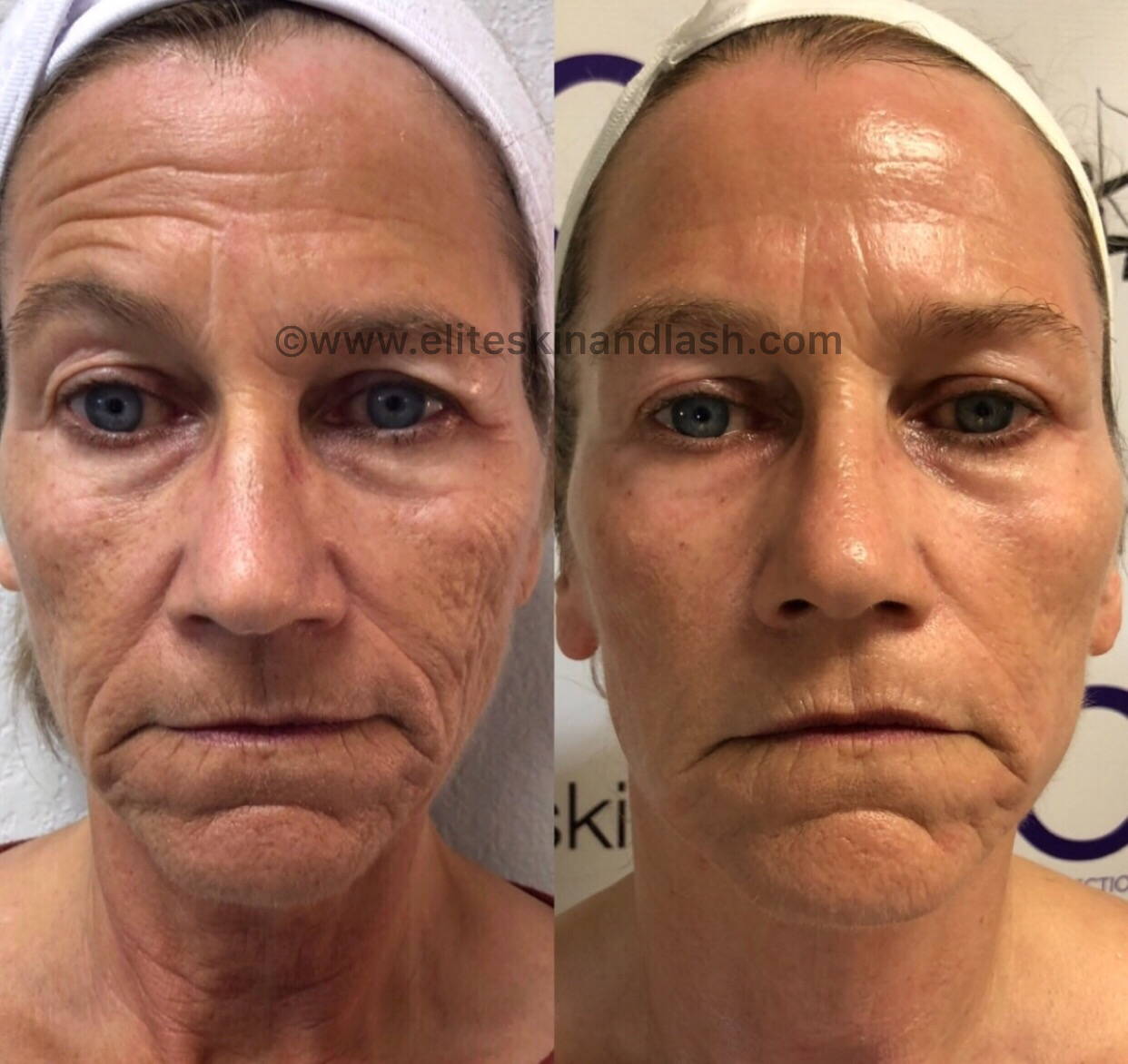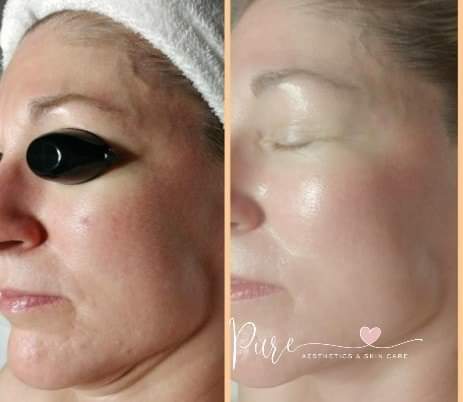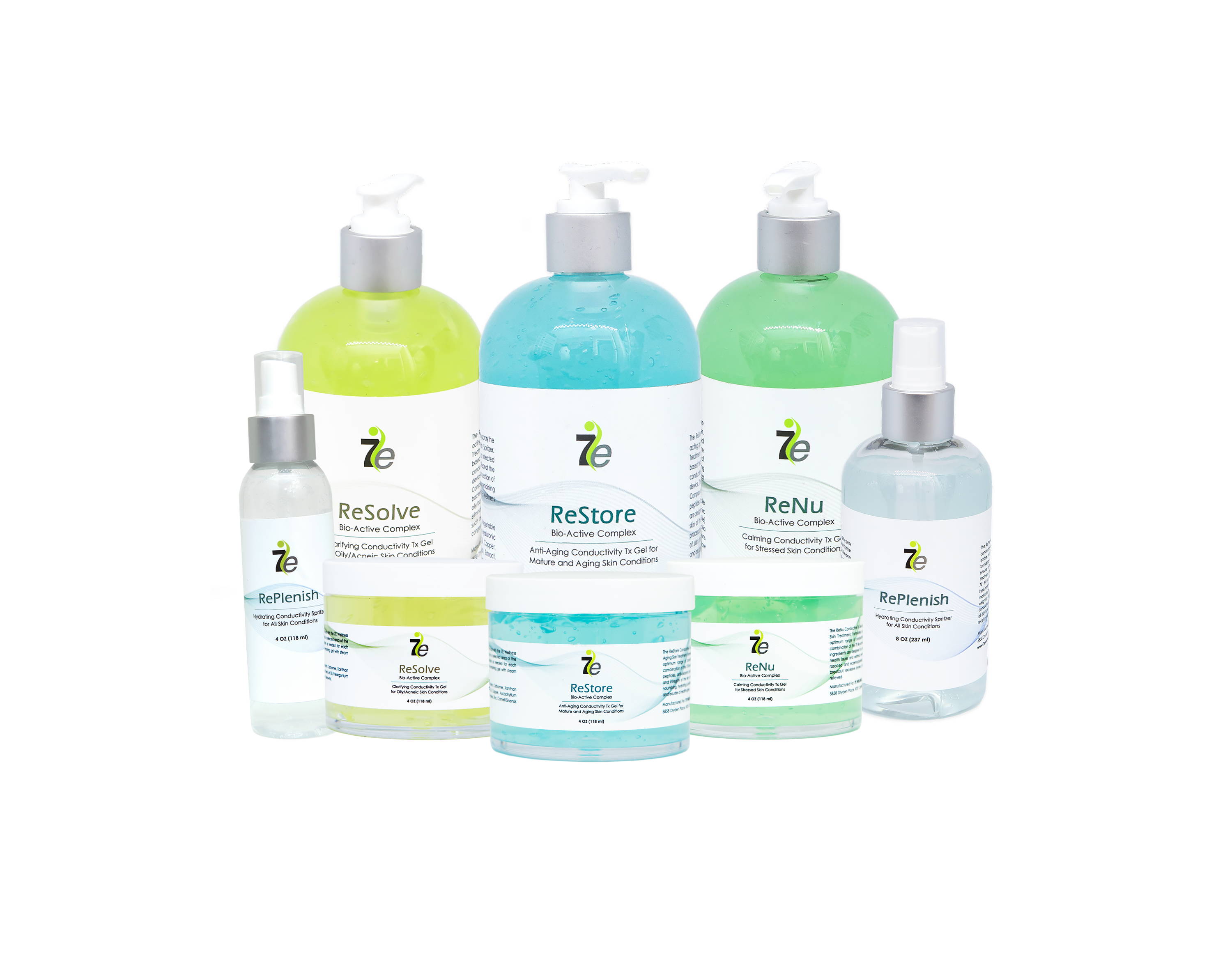 As a company continuously striving for perfection, 7E has ventured into the next phase of innovation; the 7E Wellness Conductive Treatment Gels. 7E is the first company to synergize the science of microcurrent machines and technology with the health and wellbeing of the skin through active products and result oriented treatments. With three Conductive Treatment Gel formulas, specific to skin types and a Hydrating Microcurrent Toner, 7E has bridged the gap in treating the muscles and treating the skin through microcurrent therapy.

Show us the magic you make by using #microcurrentmagic hashtag on Instagram!
It's Your Lucky Day!
You are one step away from free webinars, newsletters, special offers and more. Subscribe today!

No problem! Get notified when we have FREE webinars and offers to learn more information on MyoLift Mini, MyoLift 600, MyoLift MD and any of the accessories.