7E Myolift Ultra is FDA-cleared professional true microcurrent device for immediate and cumulative results. It has seven unique microcurrent waveforms which are used by professionals for skin applications such as best lymphatic drainage results, fascia Release, deep lift, muscle re-education and facial contouring.
This next generation anti-aging device is the best face lifting machine that works on a unique combination of specific waveforms and ultra-low microcurrent frequencies to work in harmony with the body's own bio-electrical field. The device transmits tiny electrical impulses and signals to stimulate muscle tone and enhance skin tissues. This is the only and the best face lifting device that has specific waveform for best lymphatic drainage results.

Myolift Ultra Professional microcurrent facial treatment device.
Two Probe applicators
Quick Lift Applicator
Conductive Gloves
4 Oz. Conductive Seaweed Gel.

Wall Adapter for charging only.

Microcurrent Training Manual
Free phone and online support
2 Years Warranty
Pre surgical and post-surgical protocol for edema reduction, scar reduction and faster healing

Custom program for acne treatments

Integrate different waveforms into facial treatment for enhanced client satisfaction

Non-invasive beauty regimen with no downtime from Myolift Ultra will lead to increased revenues and sales

Hydration Before Treatment
Before the treatment, the client must be hydrated to benefit from microcurrent treatment.
Remind the client to drink 1 or 2 quarts of water, 2-4 hours before the treatment.
Women/Men above the age of 45 years tend to be chronically dehydrated. They need to drink plenty of water days prior to treatment besides the water consumption on the day of the treatment.
Athletes and people with more muscle mass needs to drink more water than the average people.5. Coffee, caffeinated tea & carbonated beverages don't count as water.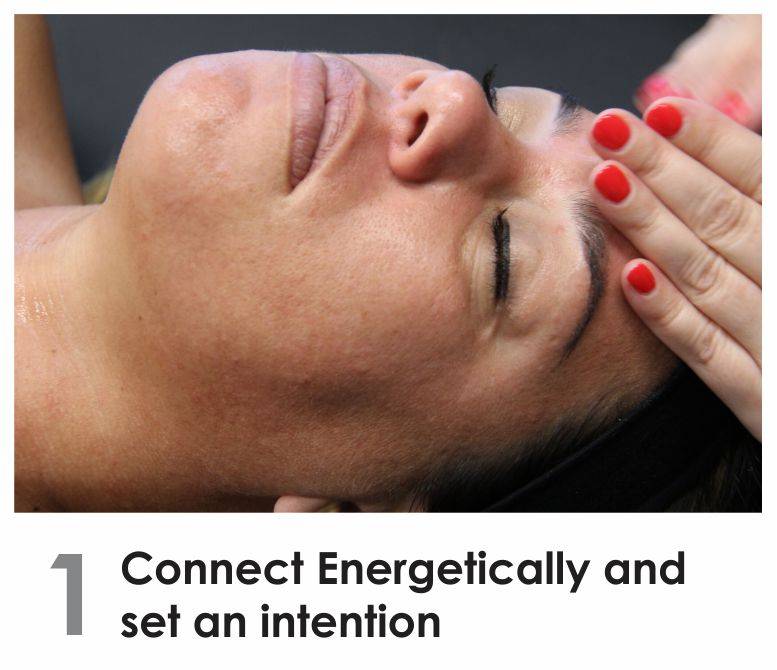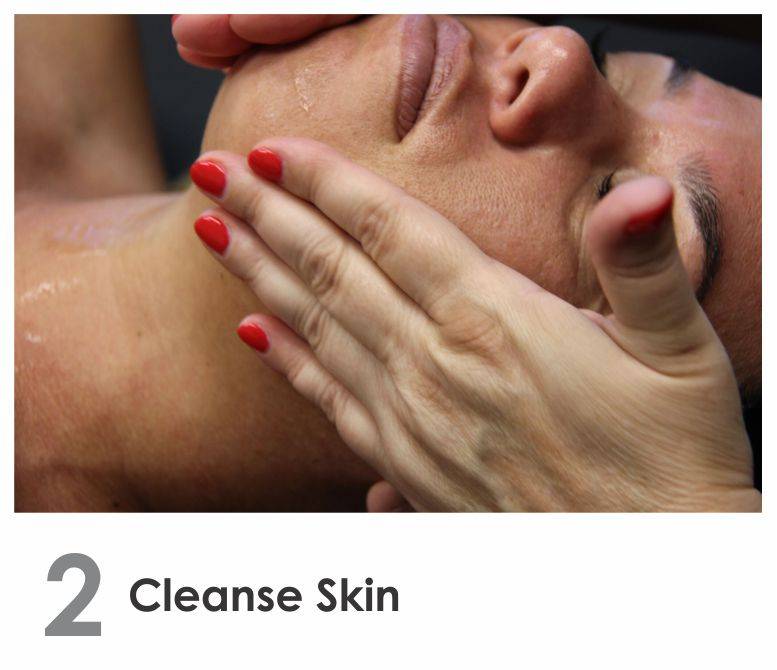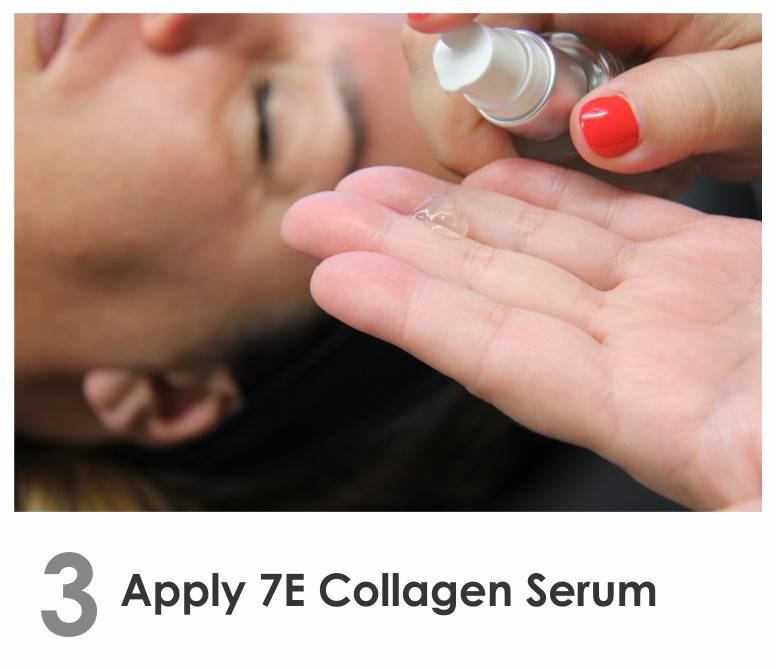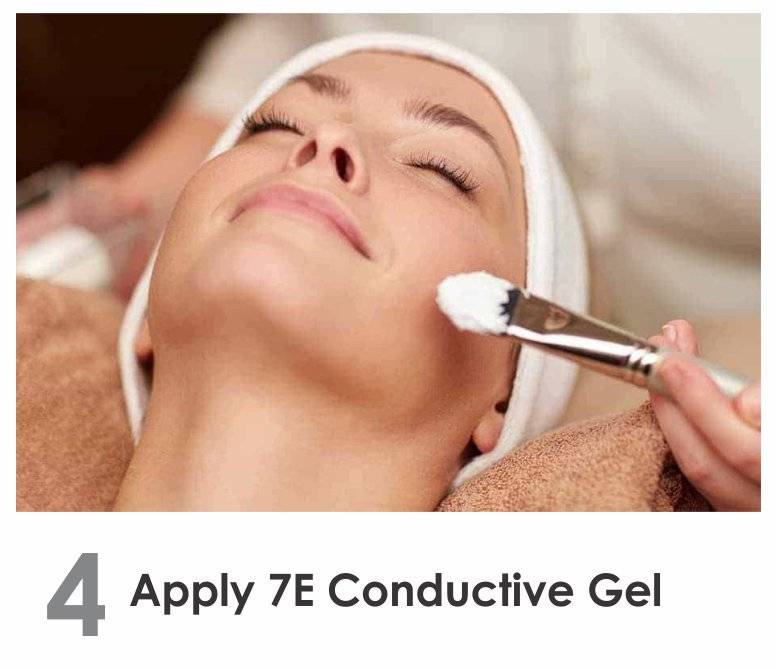 Myolift Ultra delivers different waveforms of microcurrent to stimulate the production of Adenosine Triphosphate (ATP), which is stored cellular energy that allows a cell to function. This, in turn, triggers the body's natural biochemical healing process. This process allows intracellular fluids to be restored, electrolyte levels to be replenished, and the absorption of nutrients. These vital functions are increased five fold with microcurrent technology to promote optimal healing and regeneration of cells and tissue.
Lymphatic drainage techniques are enhanced with Myolift Ultra as it facilitates the lymph to move more readily to the terminus. Myolift Ultra uses a negative current at the terminus, and the positive current for the manipulation of the lymphatic fluids. The lymph is readily drawn toward the negative charge at terminus for proper drain age.

Myolift Ultra Accessories:
FREE USA DOMESTIC SHIPPING ON ORDERS OVER $200
WORLDWIDE SHIPMENT USING USPS, UPS, DHL
3 YEAR WARRANTY ON ALL DEVICES
100% SAFE AND SECURE CHECKOUT WITH SHOPIFY
It's Your Lucky Day!
You are one step away from free webinars, newsletters, special offers and more. Subscribe today!