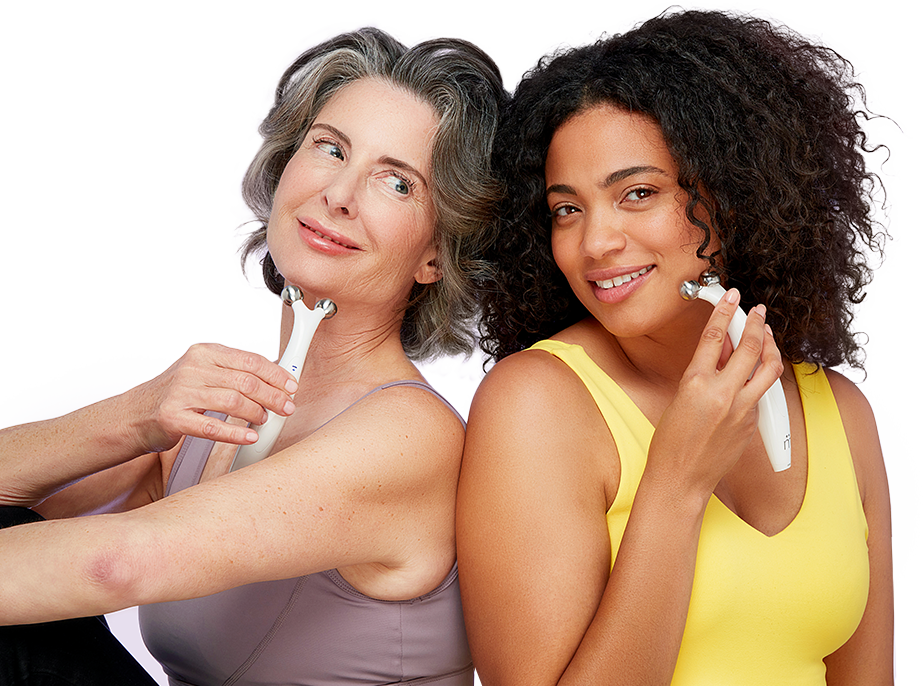 Annual MyoLift Skin Consultation Membership
This MyoLift Annual Membership is for our at home consumers that use our MyoLift QT Plus or MyoLift Mini device. By purchasing this membership you will receive exclusive discounts throughout the year including:
*4 Free Skin Consult Sessions with one of our Microcurrent certified licensed estheticians. Each consult will be up to 20 minutes each. 
*Exclusive 10% discount on any subsequent purchases throughout the year (cannot be combined with other promotions). 
*Free insurance covering one accidental break or damage.
Note: After purchase, you will receive an email with your 10% discount code along with a link to set up your skin consultations!
Free USA Ground shipment, Orders are processed within 2 business day.
International Orders Ships within 3 business day. 
International customers are required to pay Duty with their local custom agency.