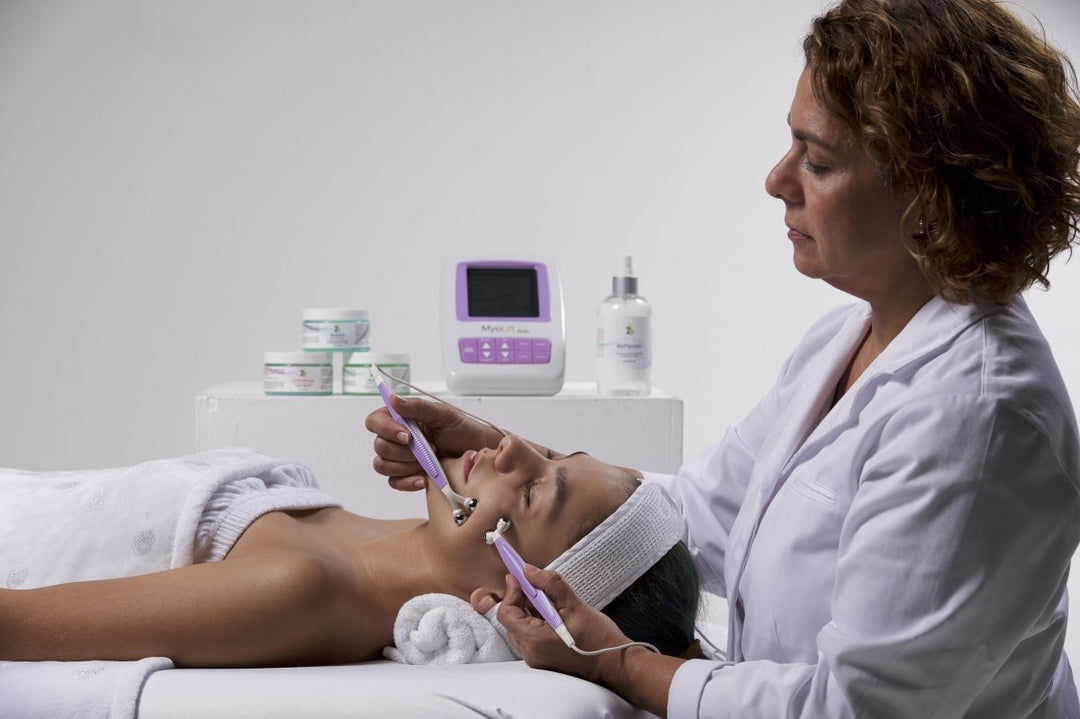 MyoLift Professional Membership
This MyoLift Professional Membership is for our professional users including estheticians, spa owners, massage therapists and beauty school educators. By purchasing this annual membership you will receive exclusive discounts throughout the year including:
*Exclusive wholesale pricing for all Gel/Masks/Accessories products (up to 30% discounts!).
*2 Microcurrent certification refresher courses.
*2 Microcurrent replacement probes.
Note: Proof of license will be verified upon checkout. After purchase you will receive a follow up email where you will be able to access our wholesale pricing. 
Free USA Ground shipment, Orders are processed within 2 business day.
International Orders Ships within 3 business day. 
International customers are required to pay Duty with their local custom agency.