3 Tips to Attract Clients with Social Media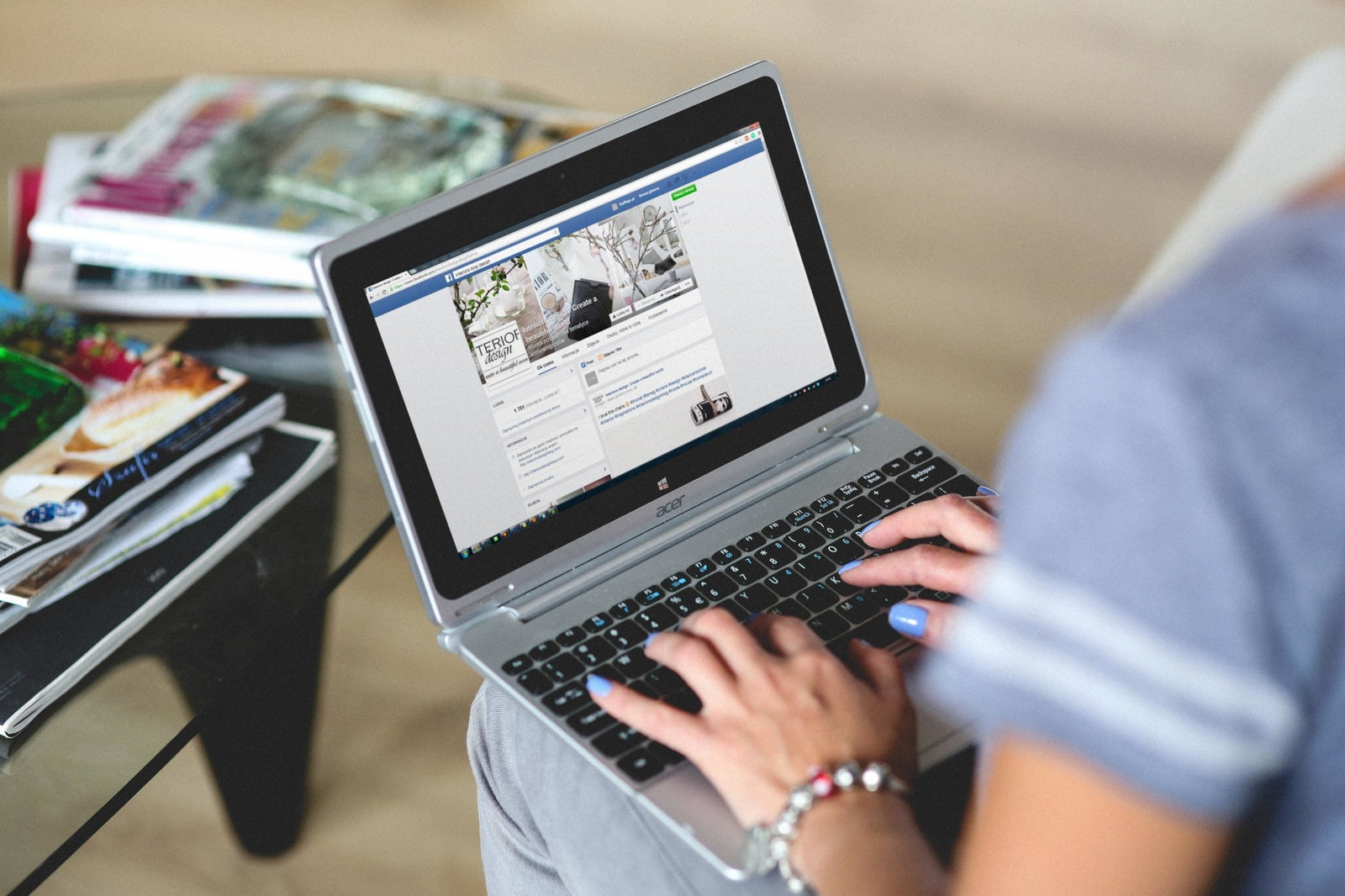 Nearly everyone is on social media platforms, and given this fact, all beauty professionals should not only be where their customers are but create campaigns that really connect and engage with current and potential clients. The objective is to drive your brand by standing out from the competition leveraging these powerful platforms like Pinterest, Facebook, Instagram with millions and millions of active users. But not just any approach will work. Here are key three best practices to stand out on social media as everyone starts to focus more as we move into fall and the year-end holidays:
Two-Way - Too often platforms like Facebook, Instagram are thought of as traditional media avenues. Unless you are actually buying a sponsored post or a paid advertisements, the key is to generate conversation and relationship around your feed. Therefore, take the time to "like," comment, and follow non-stop as part of your social media activity. Users tend to shun brands which purely sell & self-promote. Support others as you are looking to be supported, for best results.
Content Mix – Be creative with your posts. There should never be a feed that consists only of your products. Consider, how can you get to know your customers, re-post other beauty bloggers, inspire with quotes, celebrate the seasons. Just as we dislike those who speak only about themselves, their needs, and their interests in a real-life conversation, social media should represent being part of the larger narrative.
Problem Solve – People today, especially Millennials, want knowledgeable experts. Talk in terms of the larger beauty narrative for brand communication. What information or education can you share? How can you help solve the pain-point of your target audience? How can you help solve issues with tips, resources, insights? All consumers are always interested in "how-to" when it comes to beauty and wellness. Maintenance in between appointments is also key. If you can weave such topics into your unique services, in both a direct, but primarily indirect way, you will establish greater trust and authority which ultimately leads to greater sales.
Now, If you are working on building your followers, be patient. Keep in mind that social media strategy is a marathon, not a sprint. Also, start small. Only handle as much as you can on a consistent basis. In the same way that you would not wait a year to talk to a friend, you want to keep the conversation going. So don't spread yourself too thin. Select one or two main platforms first and add in others as time and success builds.
Further, for spas with smaller staffs, there simply might not be enough time or manpower to keep a consistent effort intact. Thus, think about possible college interns studying communications or possible in-kind exchanges with local agencies. If you decide to make the choice to use a third-party support system, make certain that you always vet the person or company well. Your brand's voice is invaluable to your business. Don't entrust it to just anyone.
Remember that studies show that eight out of ten people check reviews and social media presence before deciding whether to make a purchase or not. To ensure that your brand is strong. The right approach will bring you leads.
With the proper investment in time for a true social media campaign, you should be able to attract more clients over time.
---