Beauty Schools
Love Us
Esthetics education at the next level.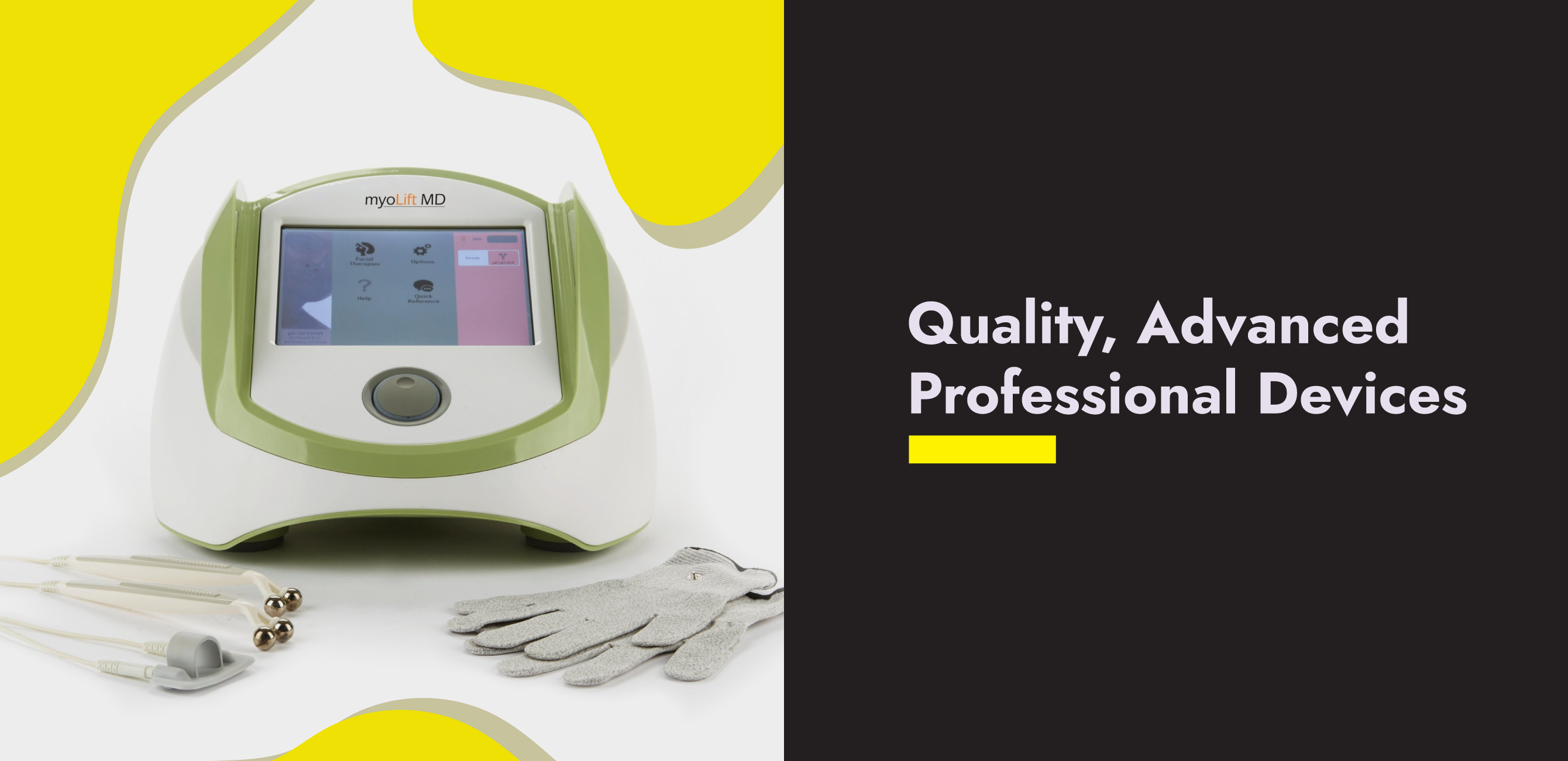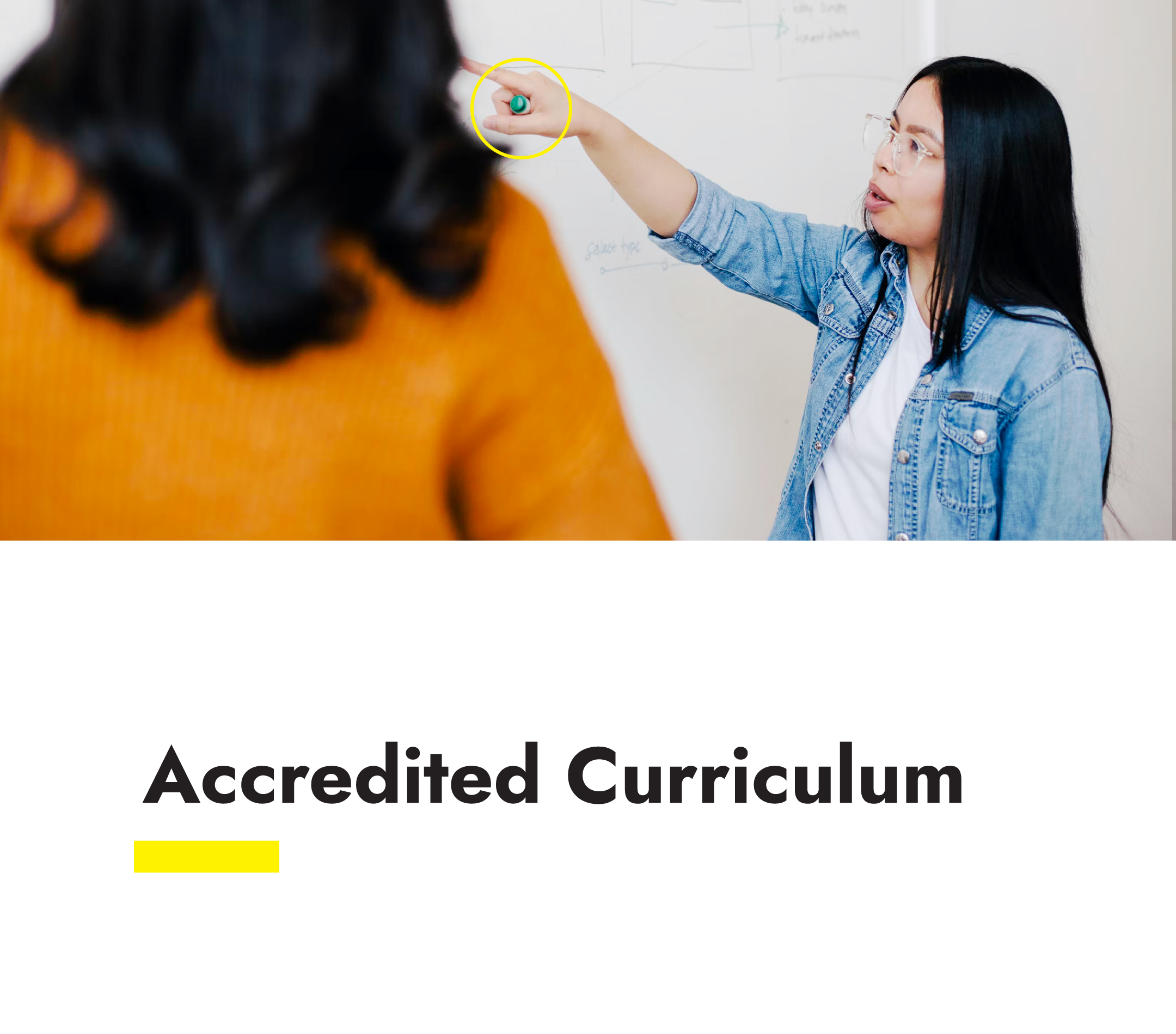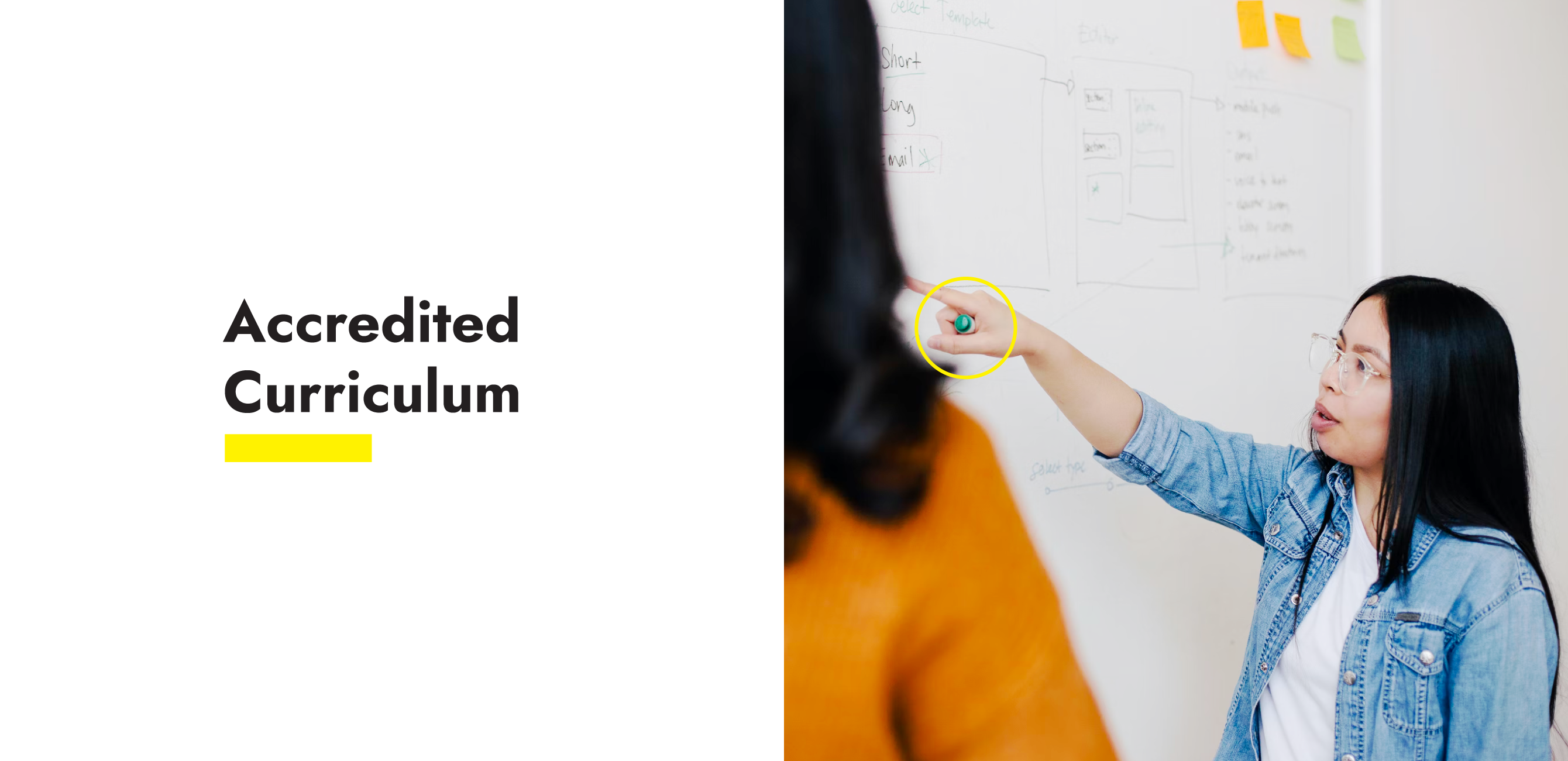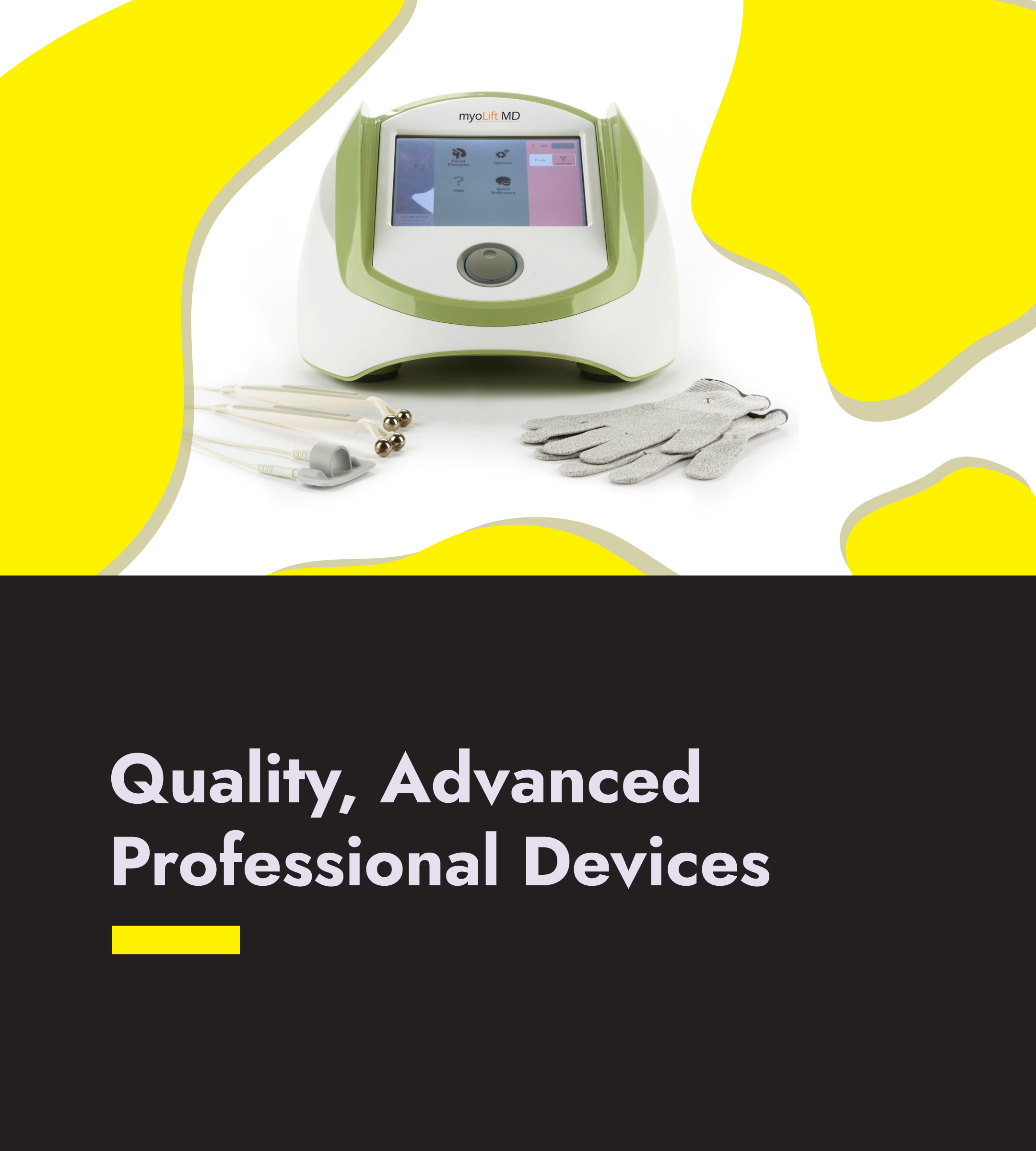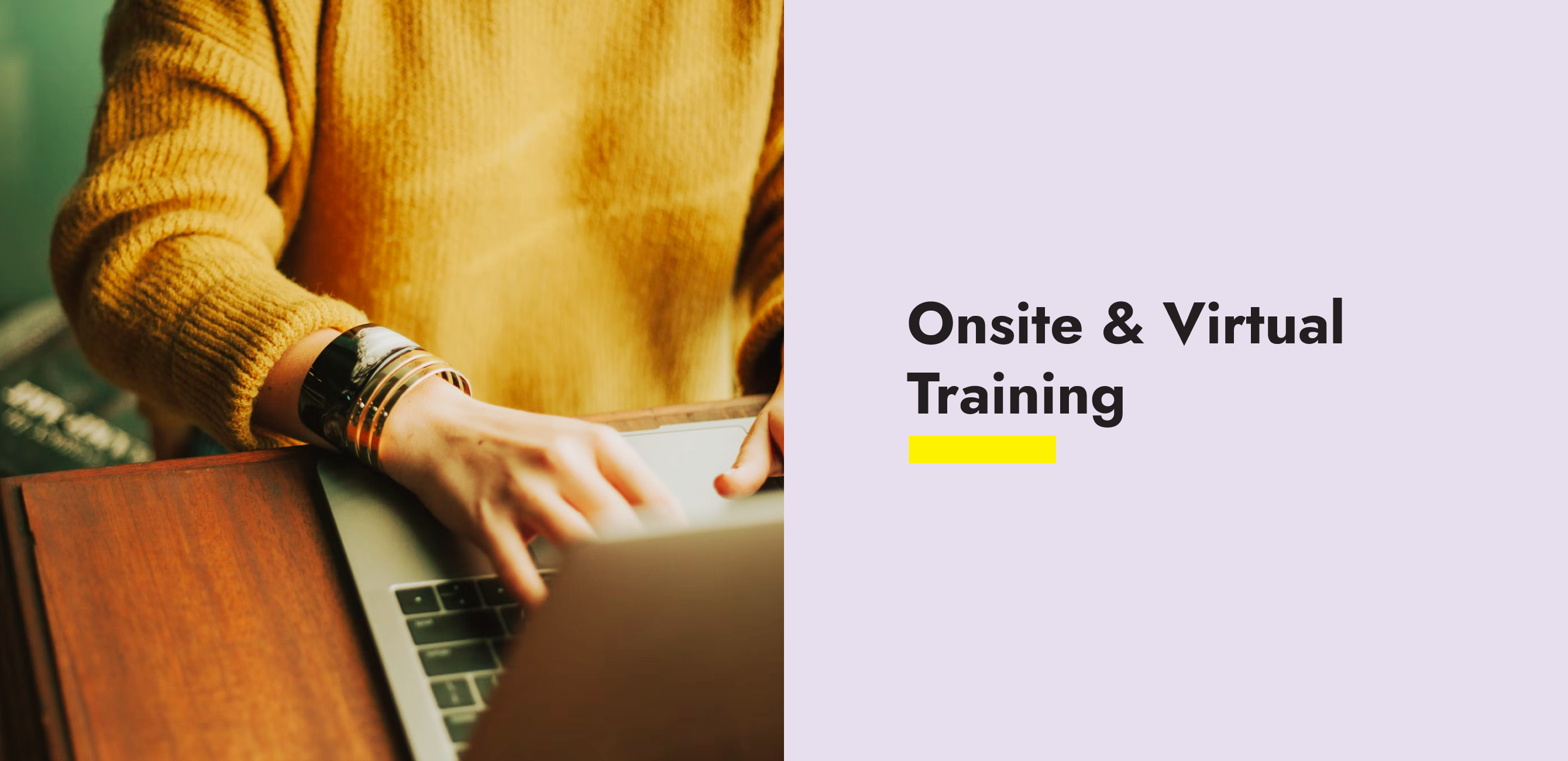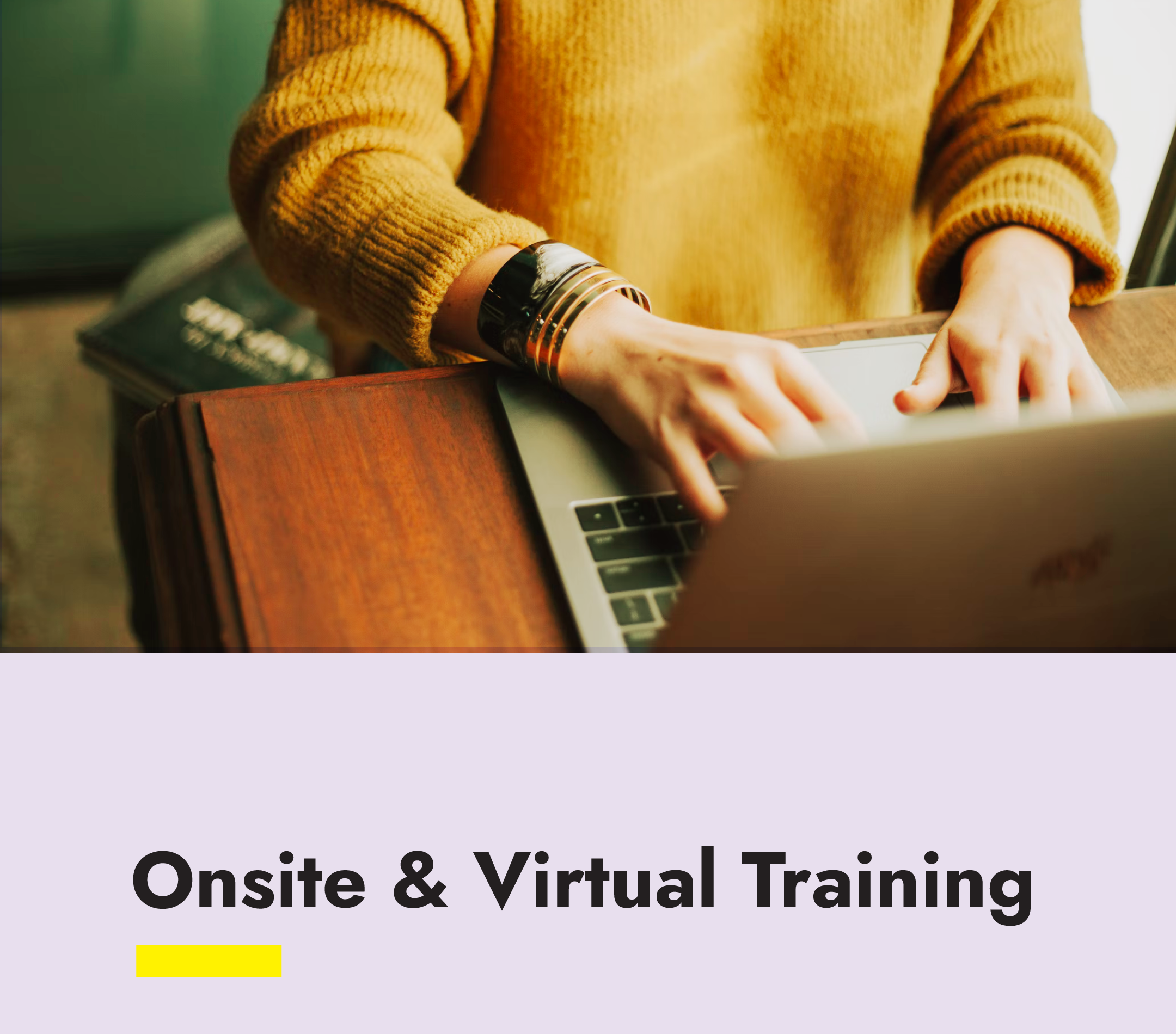 Hear What Our Clients are Saying...
"Using the MyoLift MD in the classroom has been great for introducing the students to advanced modalities that are results driven. Both students and clients love the results. Clients feel ammazing and students feel accomplished because they can see results in real time."
★★★★★
- Tanya Webb | Bene's Career Academy
"I have chosen Myolift in my school mostly because I've worked with Isable Calleros. She was amazing at really explaining the machine to me and how this works. I felt confident and decided to buy 23 machines for my students at the New York school of esthetics. If I ever have any questions she is always there to answer my questions and help me so I can provide the best education for my students. I would highly recommend her and this company."
★★★★★
- Nora Stone | NY School of Esthetics
"I am absolutely blown away with all of the curriculum work that you and your team have created. It is absolutely top notch and I think it will give our teaching faculty all of the support and resources that they need to roll out education for our student body."
★★★★★
- Stacey B. Oetinger | Catherine Hinds Institute of Esthetics
What makes our program unique?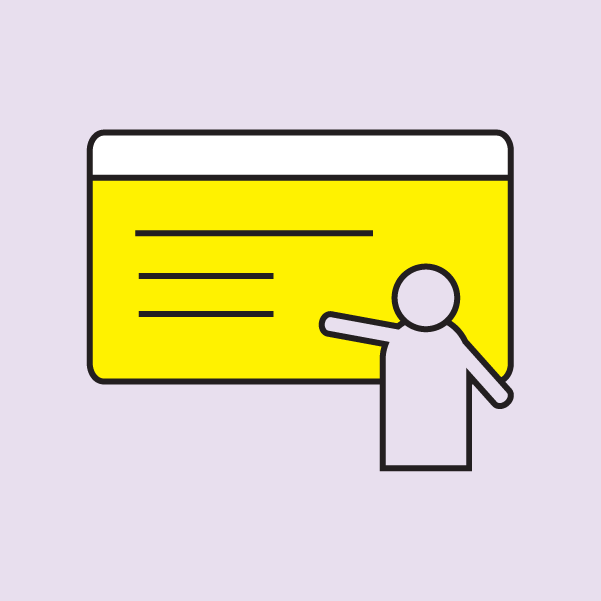 Faculty Support
Multimedia presentations and detailed instructions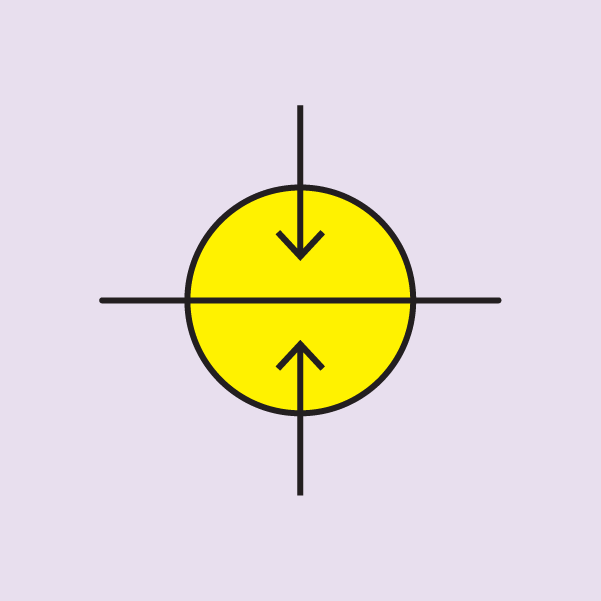 Alignment
Our goal is to blend microcurrent education with your school's curriculum goals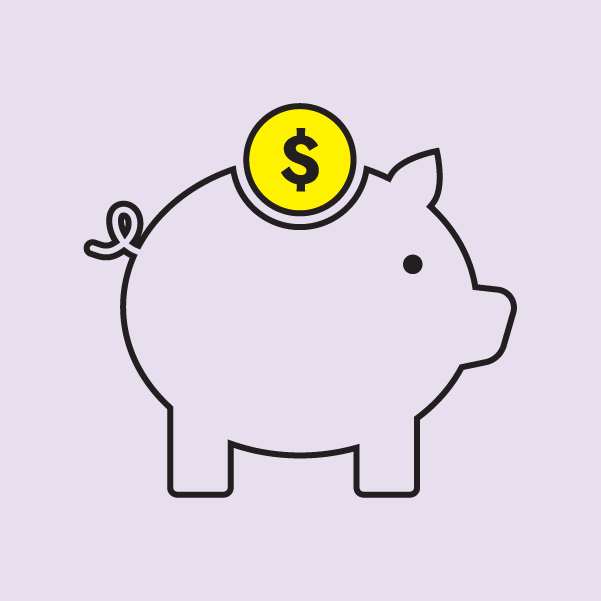 Affordable Packages
Accessible student pricing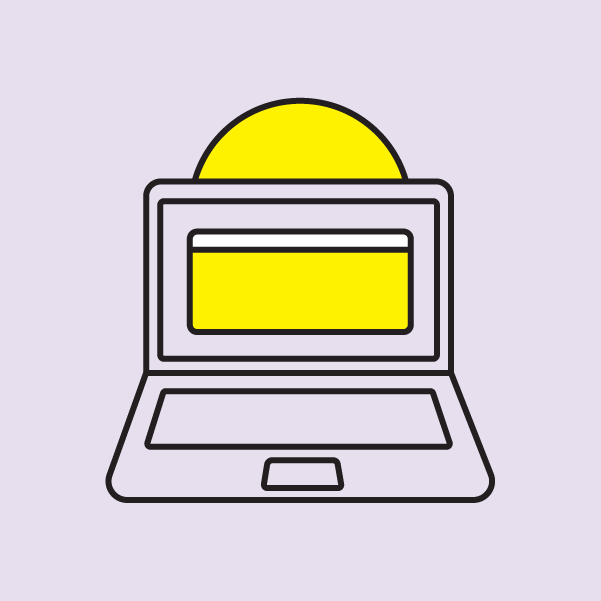 Digital Educational Portal
On-demand, high-quality microcurrent education for your staff and students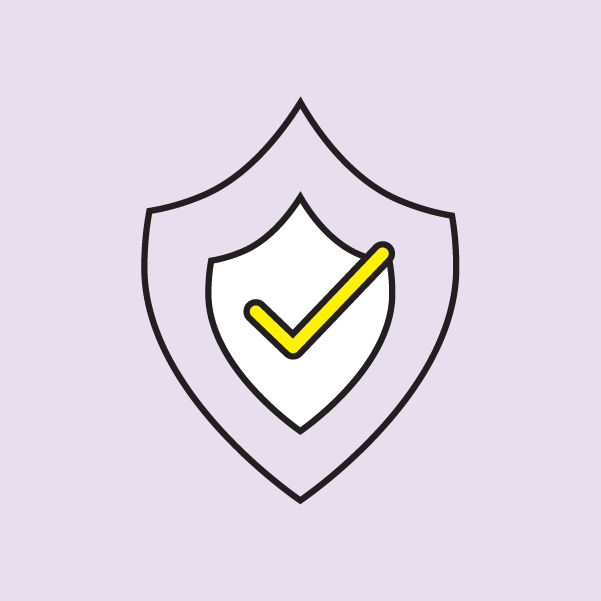 Safe & Effective
Uses only FDA-Cleared, safe and effective technologies