Our Skincare Partners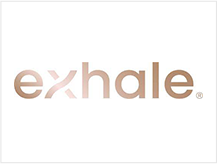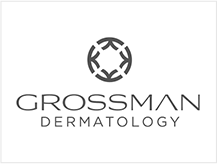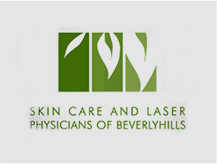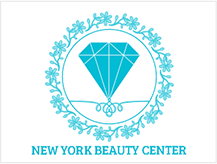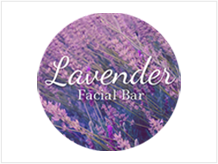 Our Alliances
Myolift Mini
| | |
| --- | --- |
| Max Intensity | 400ua(Micro Amps) |
| Frequency Specific Waveforms | 2 |
| Preset Programs | 4 |
Delivers Power Dose of energy into the Skin cells and muscle tissue. Perfect for single treatment before an event OR Series of 6-10 treatments to build up ATP, Elastin and Collagen. Reduces Inflammation, Scar tissue and edema while improving skin texture. Notice WOW results in the First Treatment.
Shop Now
Myolift 600
| | |
| --- | --- |
| Max Intensity | 600ua(Micro Amps) |
| Frequency Specific Waveforms | 2 |
| Preset Programs | 4 |
ATP Booster Kit designed to work in a professional setting. It offers enhanced Microcurrent intensity to empower the skin cells and muscle tissue. Ideal for Professionals working with anti-aging clients engaged in a series of 4 treatments
Shop Now
Myolift MD
| | |
| --- | --- |
| Max Intensity | 800ua(Micro Amps) |
| Frequency Specific Waveforms | 8 |
| Preset Programs | 7 |
A True Microcurrent device used to enhance your menu service. The perfect introduction to microcurrent technology for anti-aging, product penetration and skin tightening. Ideal lunch-time life with calibrated timing, intensity and waveform.
Shop Now
Become a
Partner Today
Lift Your Client's Skin and Spirits
Education & Support Included
Our educators are working estheticians that can help you define the right protocol for your client.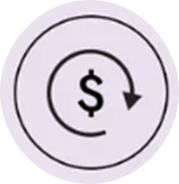 Increases Revenue By 30%
Increase the price of your facials by 30% by offering a True Microcurrent
treatment.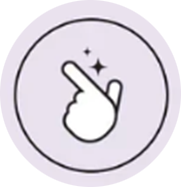 Easy On Your Hands
Skip massaging as our Myolift Devices already do this for you.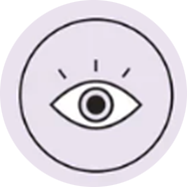 Fast Visible Results
Treat them to their first face lift that actually works without a knife, needle or downtime.

"The strength on the MyoLift MD machine is so strong yet very comfortable for clients. I would definitely recommend this machine to other practitioners that love doing some serious sculpting work. My machine came with a lot of information and complimentary conductivity products for different skin types"
★★★★★
- VAL
"I upgraded my MyoLift Mini to the Myolift 600 and am so happy with my decision. The higher microamps make a huge difference and my clients love the instant results.""
★★★★★
- STUDIO BLYSS
"I signed up for the annual membership and I'm so happy I did! As a professional it's important for me to stay stocked up on supplies without breaking my bank. I love having a way of interacting with this company that is exclusive for licensed professionals."
★★★★★
- MORGAN
How Does it compare?
| PROFESSIONALS | Myolift 600 | Myolift MD |
| --- | --- | --- |
| Portable | ✓ | ✓ |
| App Control | x | x |
| Intensity (µA) | 600 | 800 |
| Preset Protocols | ✓ | ✓ |
| Custom Protocols | NO | ✓ |
| Multiple Accessories | ✓ | ✓ |
| Waveforms | | |
| ERASE | ✓ | ✓ |
| EDUCATE | ✓ | ✓ |
| REJUV | x | x |
| LIGHT LIFT | ✓ | ✓ |
| DEEP LIFT | ✓ | ✓ |
| FIRMING | x | ✓ |
| CIRCULATION | x | ✓ |
| LYMPHATIC DRAINAGE | x | ✓ |
| IONTOPHORESIS | x | ✓ |