Lift your face and bank account.
Become a Myolift brand ambassador today and continue to reap the rewards.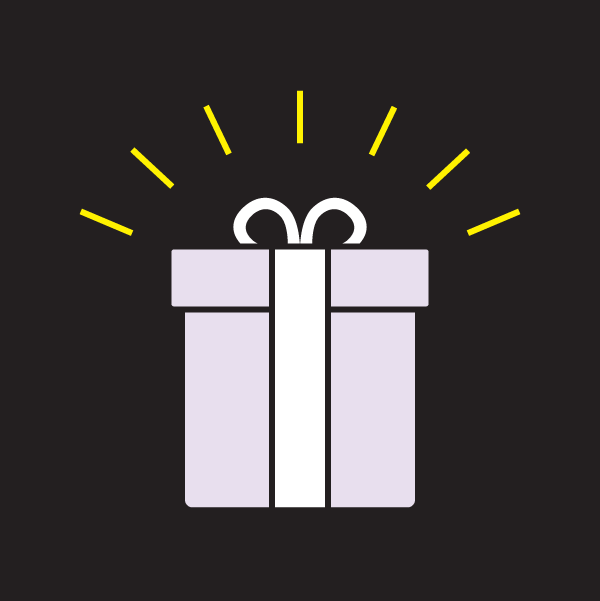 Receive Free Gifts
Eligible for monthly raffles and a chance to win 7E facial products.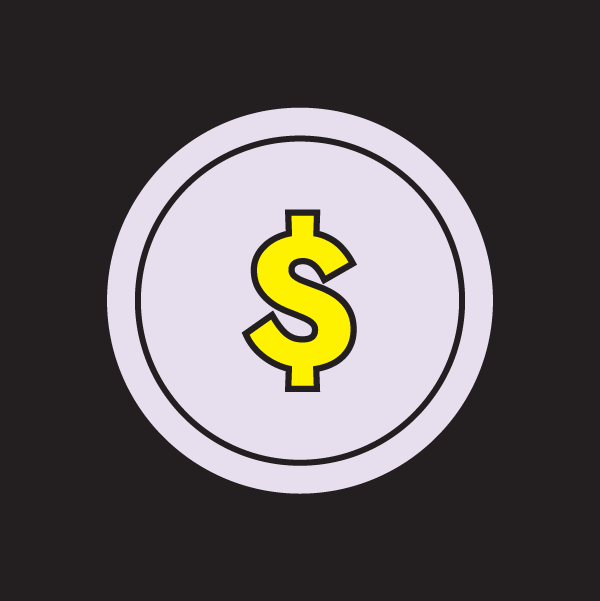 Make Passive Income
Earn 5% commission off of every referral sale.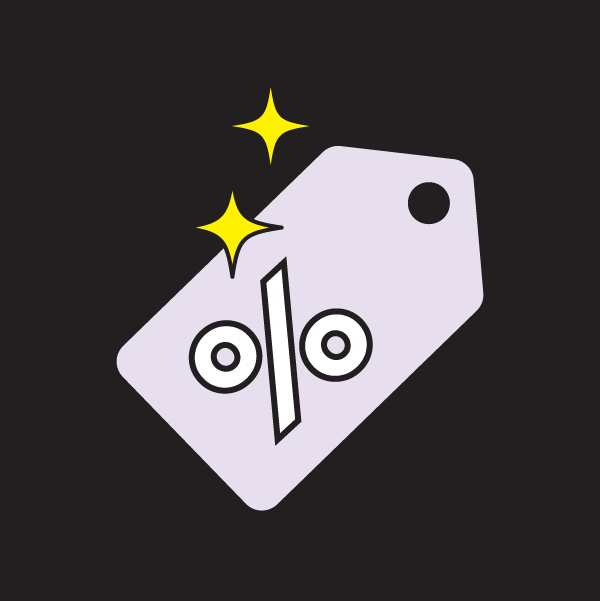 Enjoy Exclusive Discounts
Friends and family will receive a 5% discount using your personal code.


1. After filling out the sign up form you will receive an email with your personalized code.
2. Promote that code on your social media and by word of mouth to friends and family.
3. Let them know that with this code, they will receive 5% off any order from 7ewellness.com
4. Once a sale is made using your discount code, you will receive 5% commission off of the total sale.
1. Post a video or photo of yourself using or unboxing one of our products on Instagram or Tik Tok.
2. Use these three hashtags:#7emyoliftambassador #microcurrent #microcurrentfacial
3. Tag us on Instagram: @7emyolift | Tik Tok: @7emyolift
4. By completing the three steps above, you will be automatically entered into our monthly raffle to receive a free product.
5. Keep an eye out on our social pages where we will announce the winner at the end of each month!
Receive Free Gifts
Make Passive Income
Enjoy Exclusive Discounts
Hear What Our Customers are Saying...
I have been using the QT device two to three times a week. My skin looks firmer, lifted and glowy. This device truly works!

★★★★★

Korina
The Myolift Mini device is excellent and really enjoying it. You learn really quickly with online tutorials, really fun. and relaxing and the results though subtle are visible after first use!

Amanda Turner
Fabulous and convenient to use MyoLift QT. Great device. Easy to use and excellent customer service.

★★★★★

Lily