True Microcurrent Technology by 7E Wellness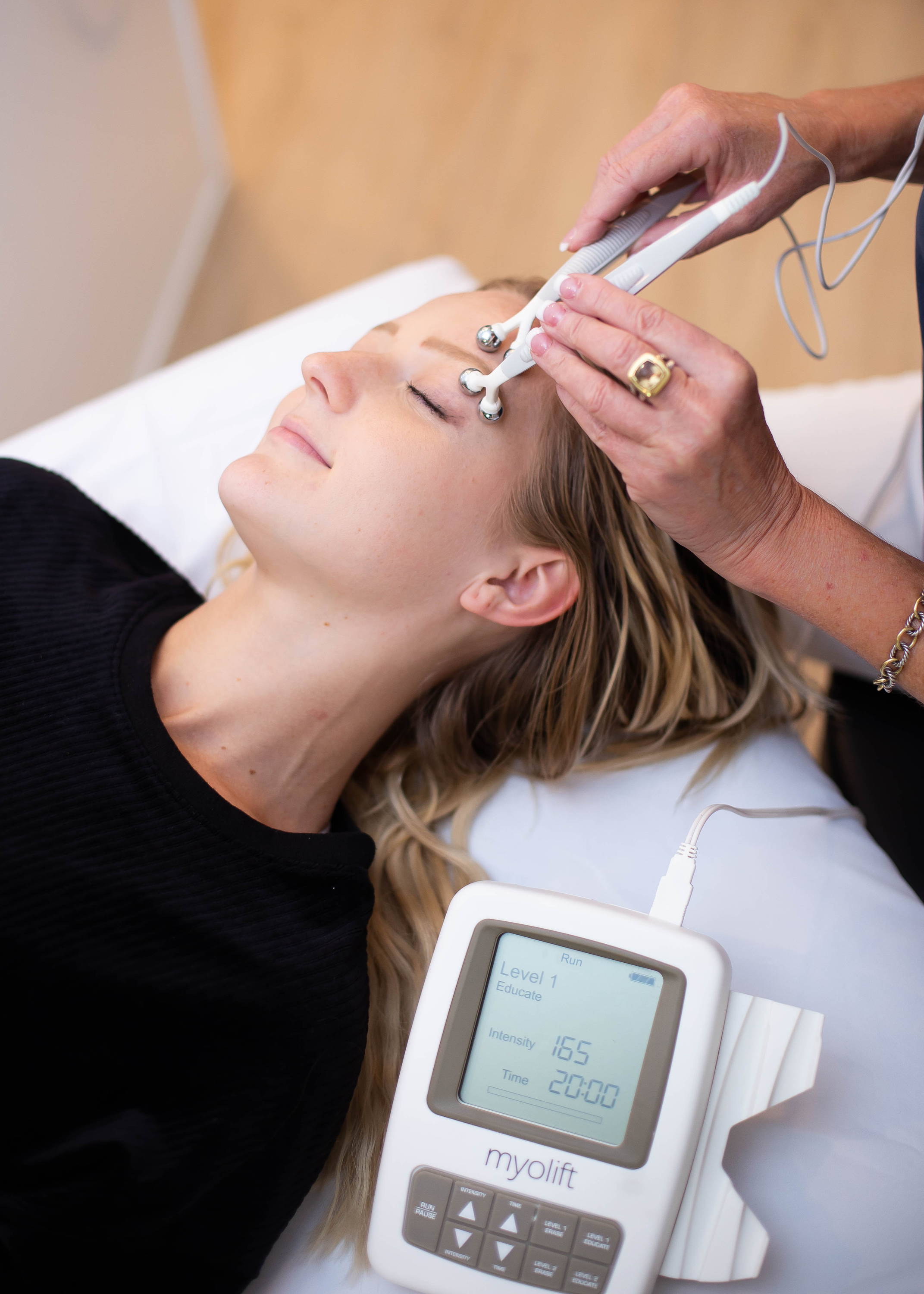 Professional Microcurrent Machines and Technology for Mind, Body and Skin Wellness
True Microcurrent Technology by 7E Wellness
At 7E Wellness we aim to provide the best microcurrent machines to health, wellness and beauty professionals worldwide. In recent years there has been a shift toward holistic approaches to beauty and wellbeing in place of invasive and surgical procedures. 7E Wellness supports aestheticians, weight-loss centers, medical spas and spa owners by providing education, training & ongoing innovative protocols with our FDA-cleared, non-invasive products. Whether you are a skin care enthusiast or a full-time professional, we are proud to deliver advanced microcurrent machines and products for your needs. Our MyoLift™ Mini device is portable and easy to operate for a quick touch up at home. MyoLift™ 600 is the latest True Microcurrent machine from 7E Wellness designed for professional use. Delivering true intensity ranging from 175 to 600 micro amps, this machine ignites the ATP stimulation and sets a standard for non-invasive technology and the ability to provide long-lasting, natural facial lifting and toning results.and our MyoLift™ MD is our professional microcurrent device for those looking to elevate their aesthetics business with eight unique programs for toning, lifting and firming.

For Aesthetics Educators:
Re-Define the future of Aesthetics with 7E Wellness Educational Systems. Our Educational Systems are designed to raise the bar in microcurrent education. Developed by a team of educational leaders,7E has perfected each class with lesson plans, presentations, trainingmanuals and supporting certification material for your students'comprehension and technical skills.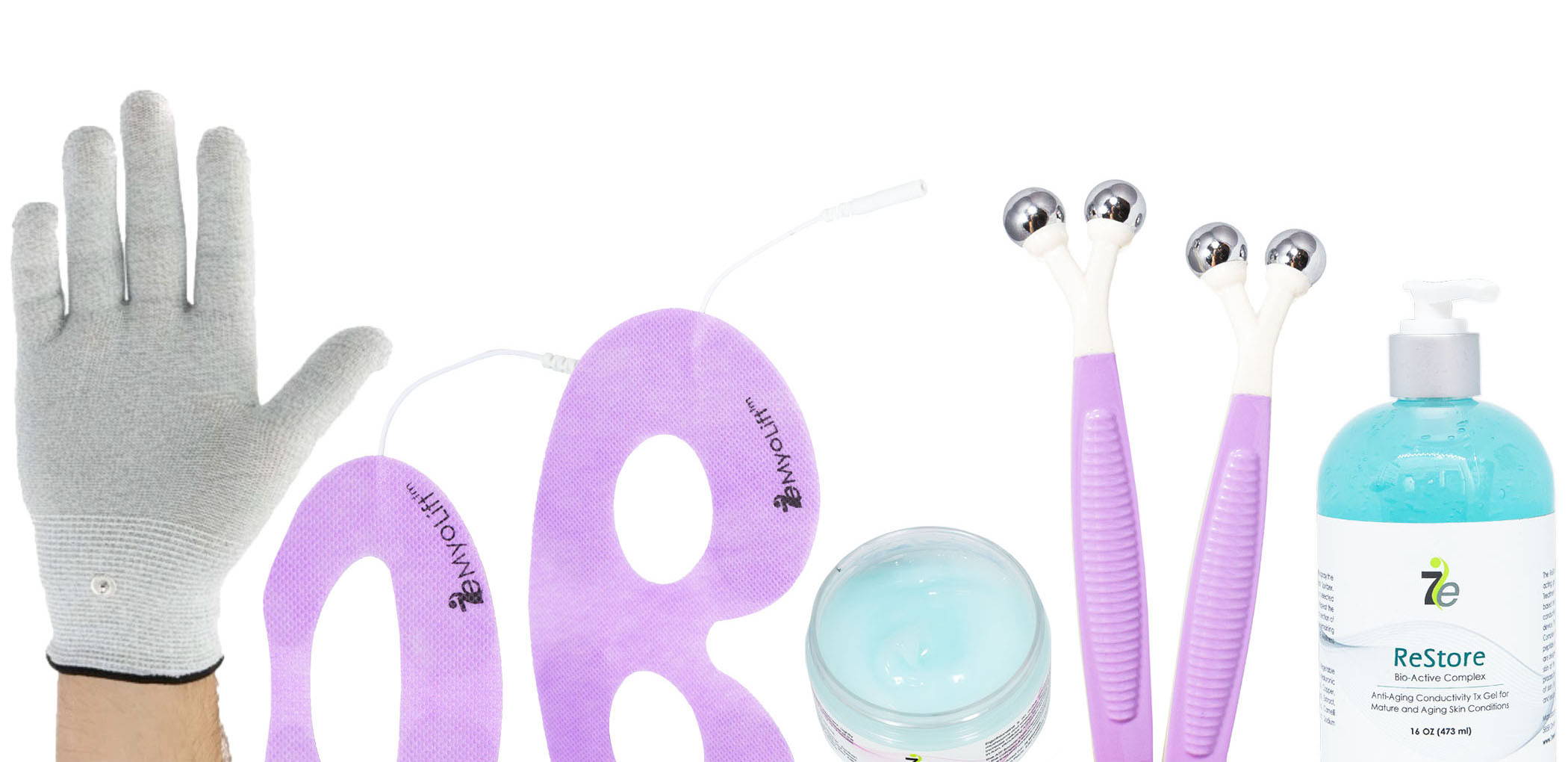 Our mission is to provide aesthetics professionals with more than microcurrent machines. Our products and technology are designed to enhance the overall health of your clients' skin. Go above and beyond with our accessory line of specialized microcurrent conductive masks targeting trouble areas and our dual-action conductive treatment gels to provide a well-rounded and customized treatment that goes the extra mile to help your services stand out from the competition!

Combining MyoLift microcurrent with other modalities and accessories is not a new concept. In fact we've created a handful of protocol that walk you through combination treatments using microcurrent with microdermabrasion, radio frequency, and more! If you'd like those protocols, make sure to fill out the form at the bottom...
Follow Along on Social Media
It's Your Lucky Day!
You are one step away from free webinars, newsletters, special offers and more. Subscribe today!

7E Wellness is a proud member of the following organizations