7 Elements of Wellness
For your Mind, Body & Skin fitness
Discover The Natural Beauty
At 7E Wellness we believe that beautiful skin and healthy body is a reflection of inner health and wellbeing. Our mission is to provide FDA cleared advanced Microcurrent technologies for Mind, Body and Skin Fitness and empower professionals around the world to deliver Natural Beauty.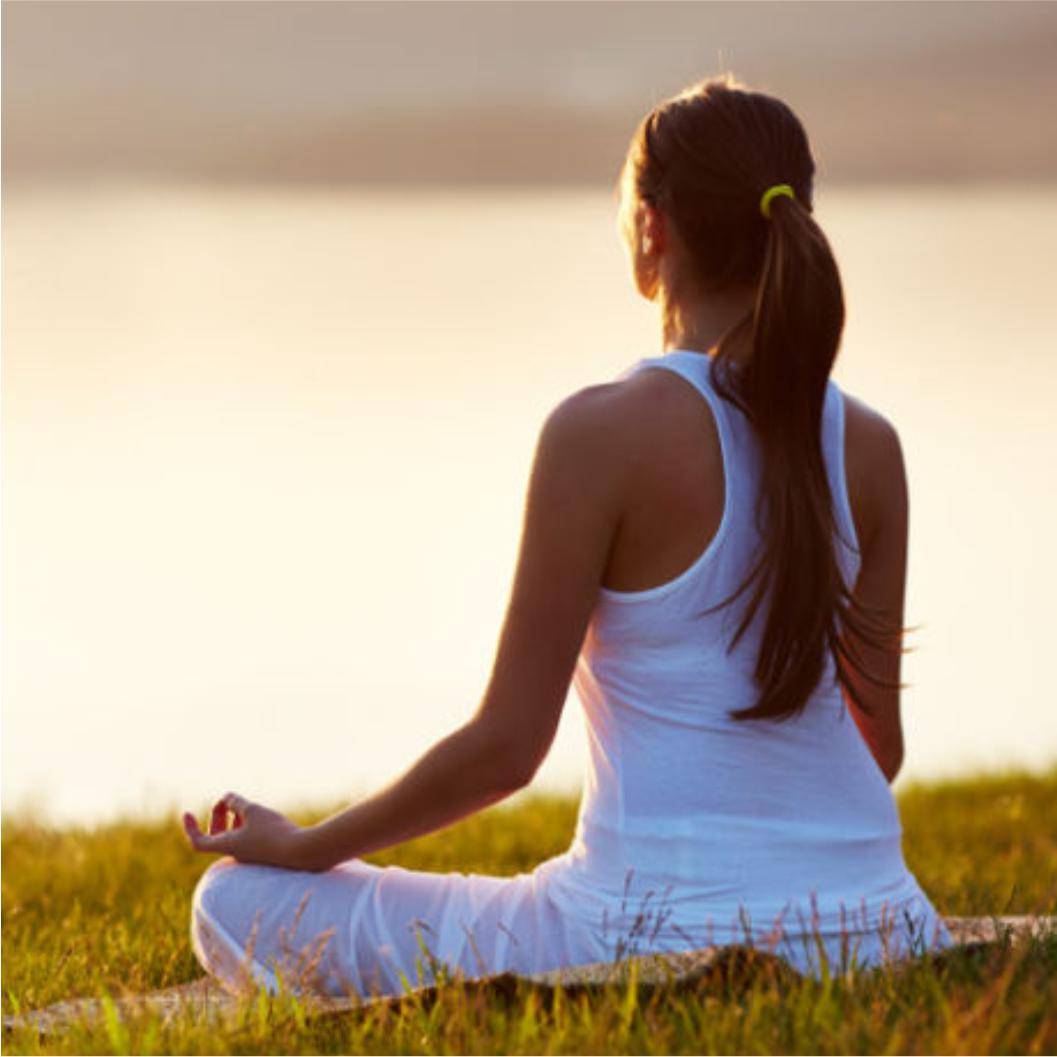 Stress is a leading factor effecting inner harmony and functionality. Insomnia and Anxiety easily reflect on the skin and body. As a professional you need to work on both the inner health and external care for a long term result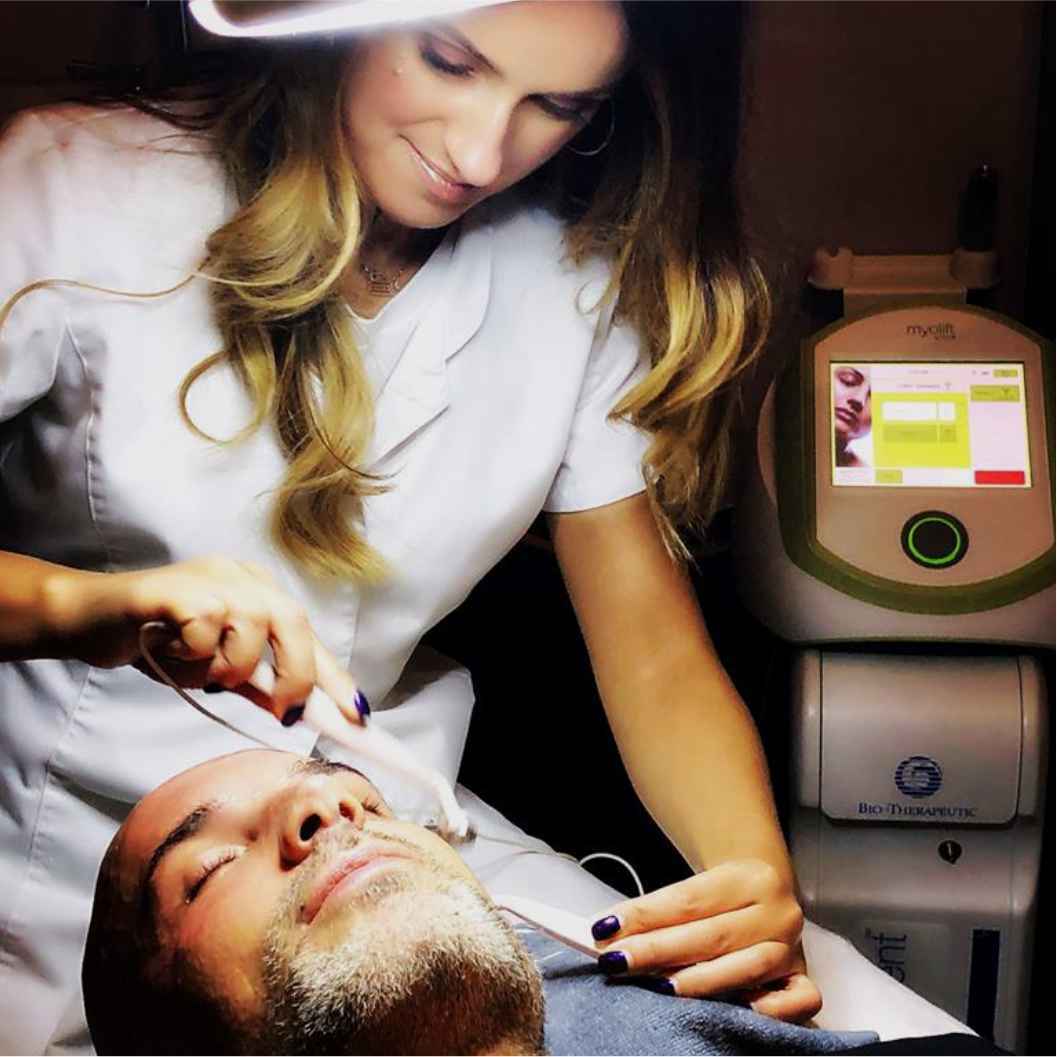 LEADING MICROCURRENT REVOLUTION
I could get Microcurrent from many places. It's the creativity, innovation in best facial protocols and constant education that makes 7e Wellness stand out

Harsh treatments using strong chemical peels and more are quickly being shunned for the natural, beneficial results from Microcurrent devices. Microcurrent facelifts help people look younger, yet possess a natural look that is even beneficial to the overall body.