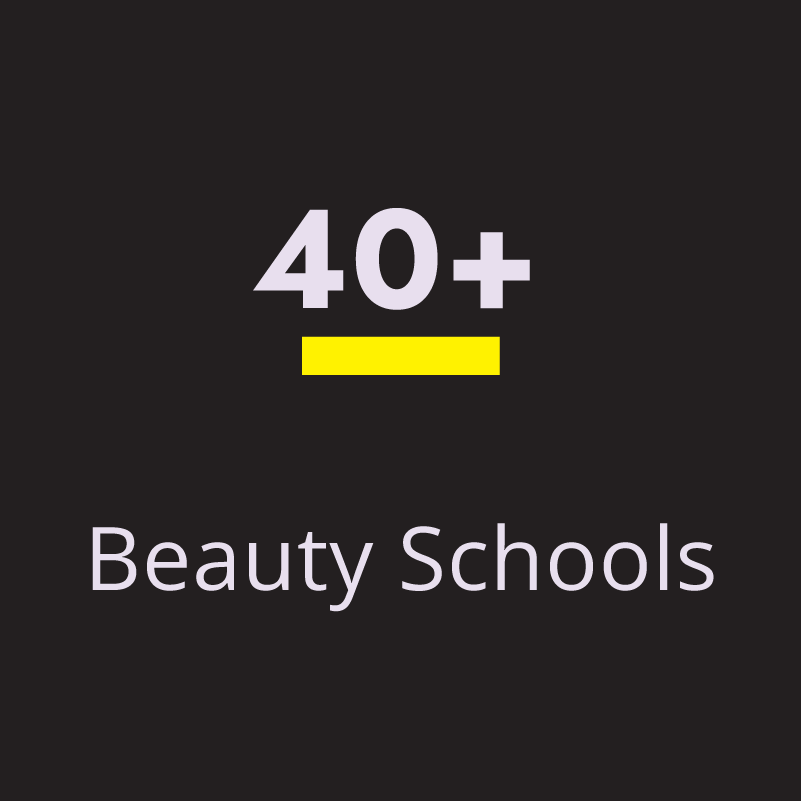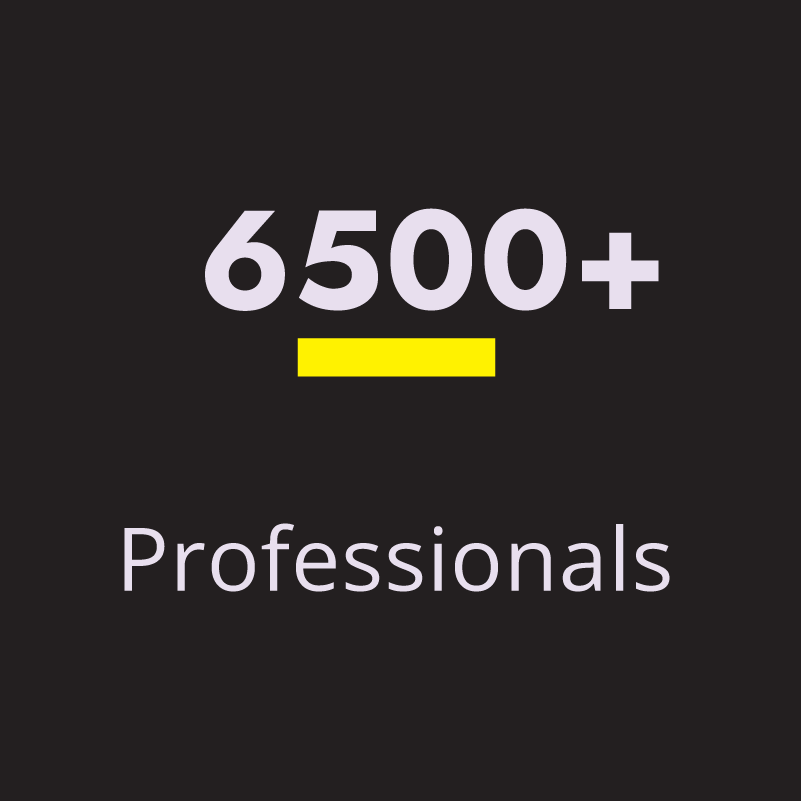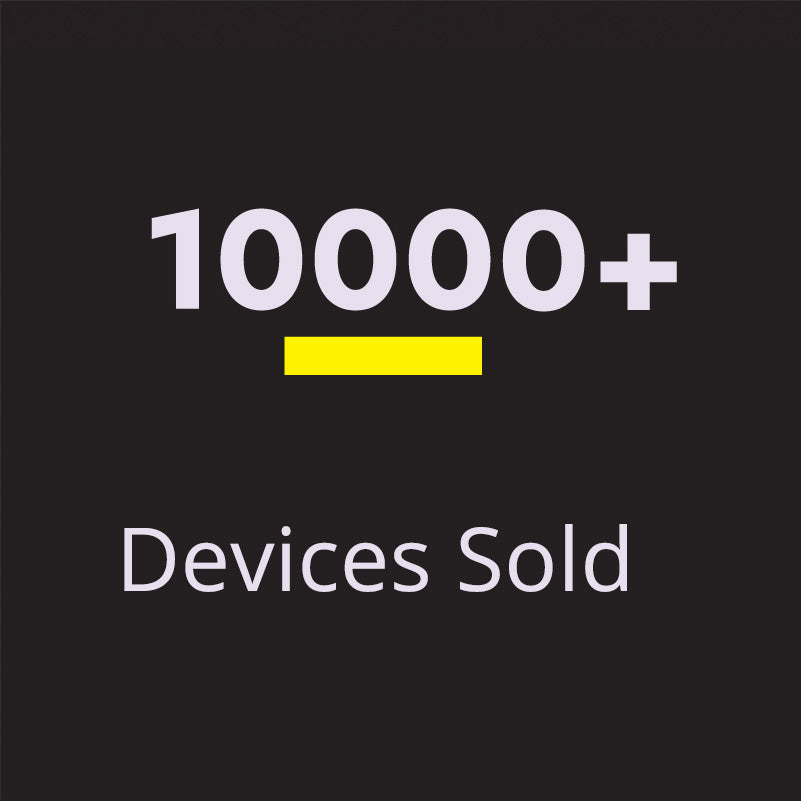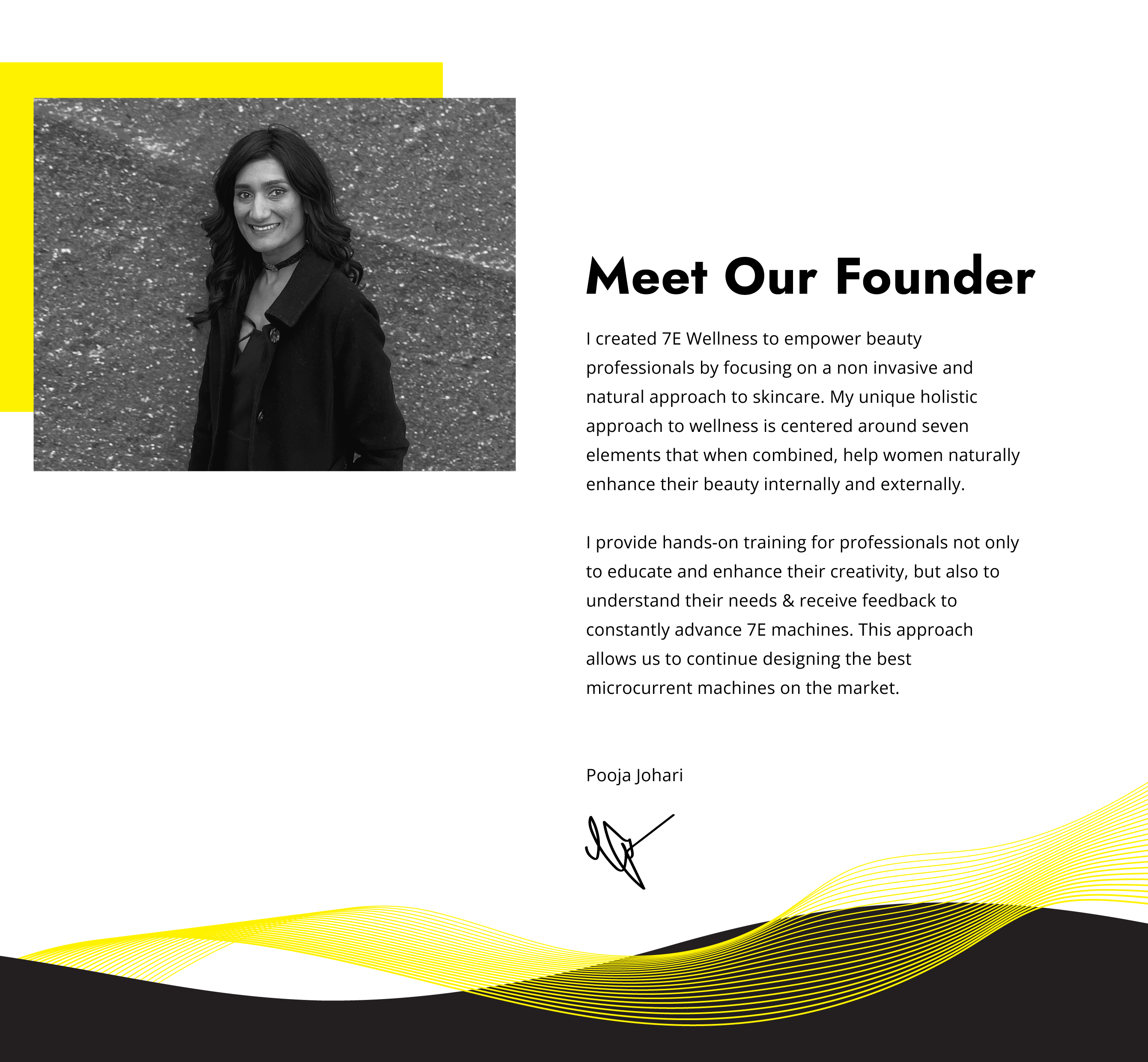 Our Mission
Our mission is to be the most trusted brand in non-invasive technology based personalized skin care
solutions for home use, for beauty professionals and for educators in Beauty Schools.

Our unique holistic approach to wellness is centered around seven elements that, when combined,
help women naturally enhance their beauty internally and externally.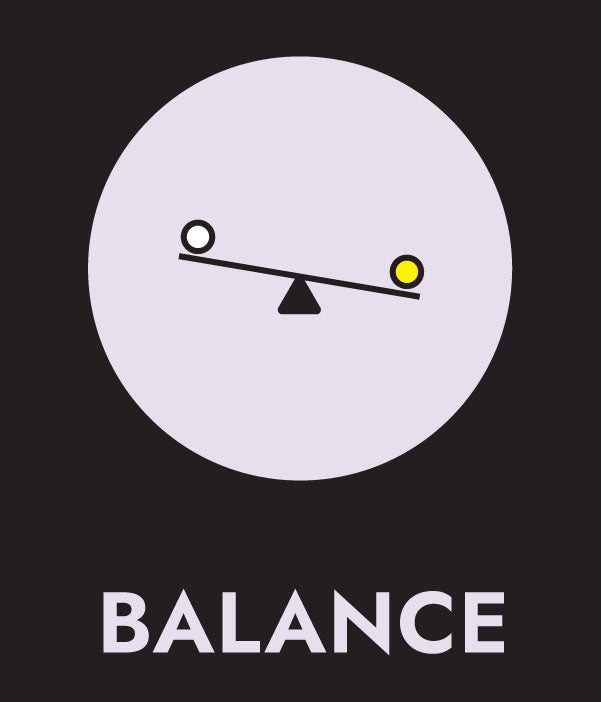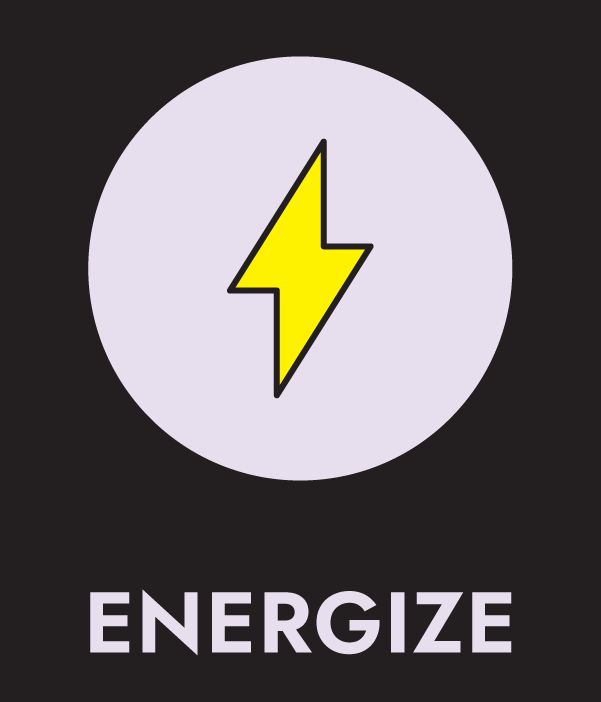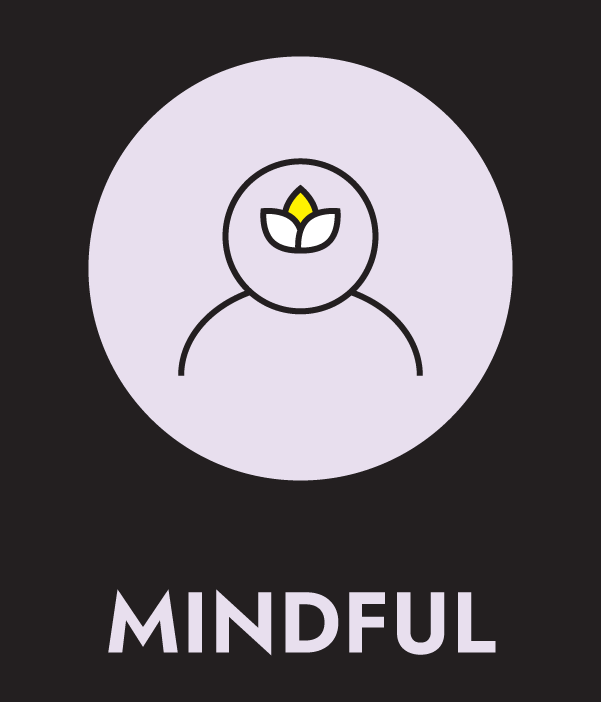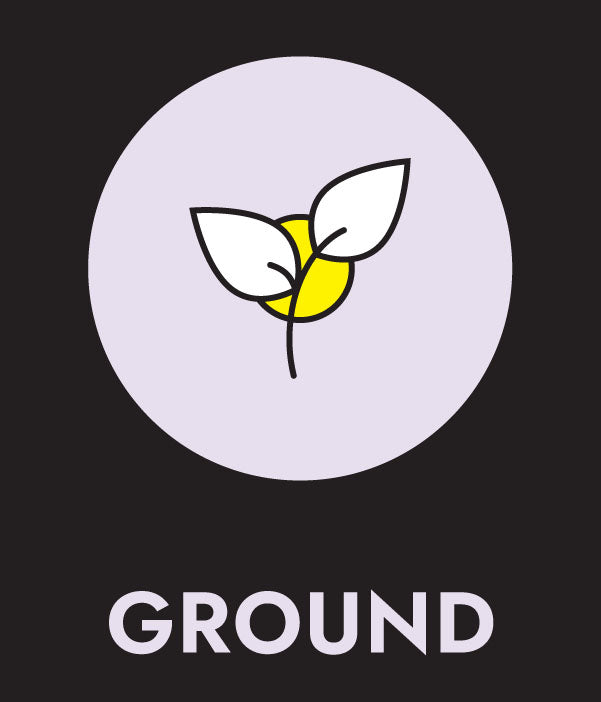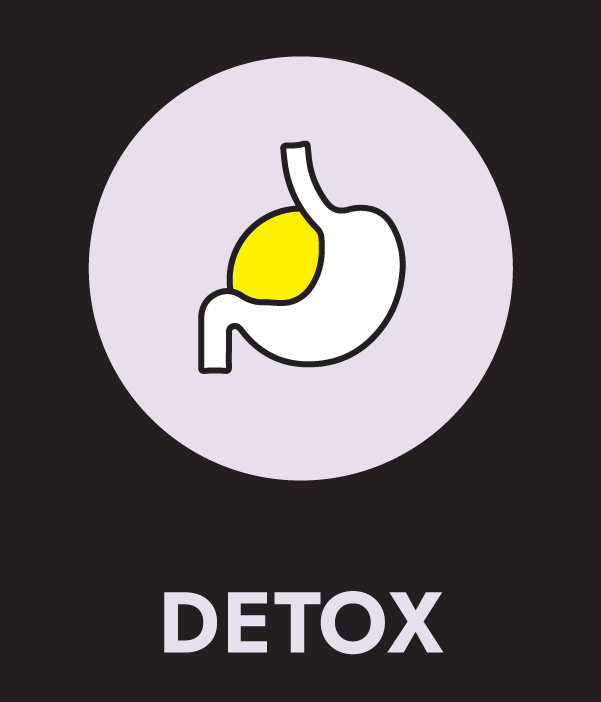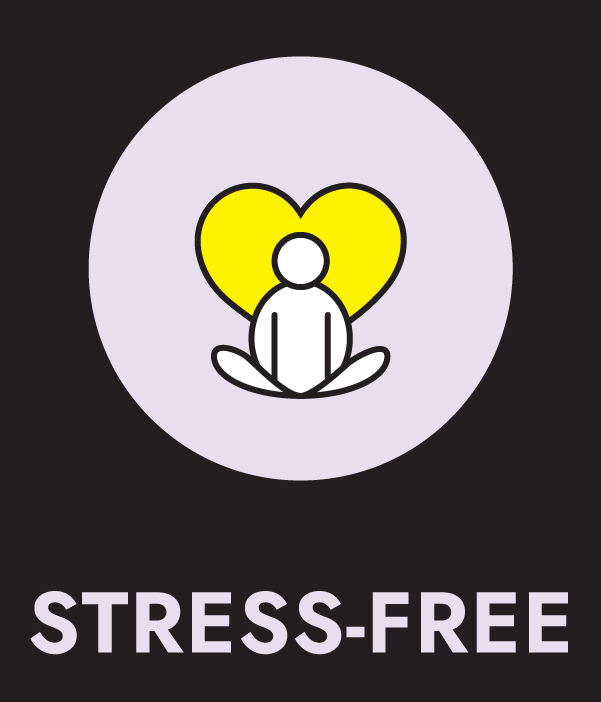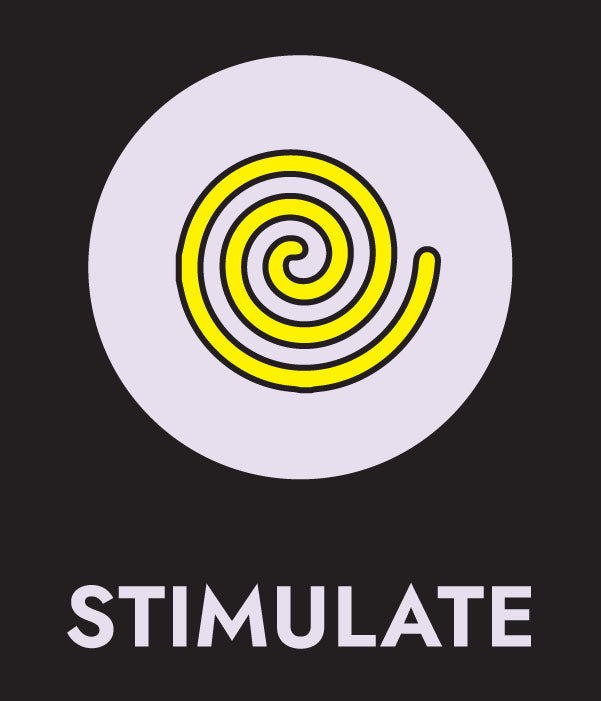 Our Team
We are the market leader in advanced, professional microcurrent technology. Presenting at key trade shows, providing education to the industry, and continuously researching new advances in microcurrent technology, we make sure our community's questions are always answered. We are headquartered in San Diego and are leading innovation in the holistic skincare and beauty industry.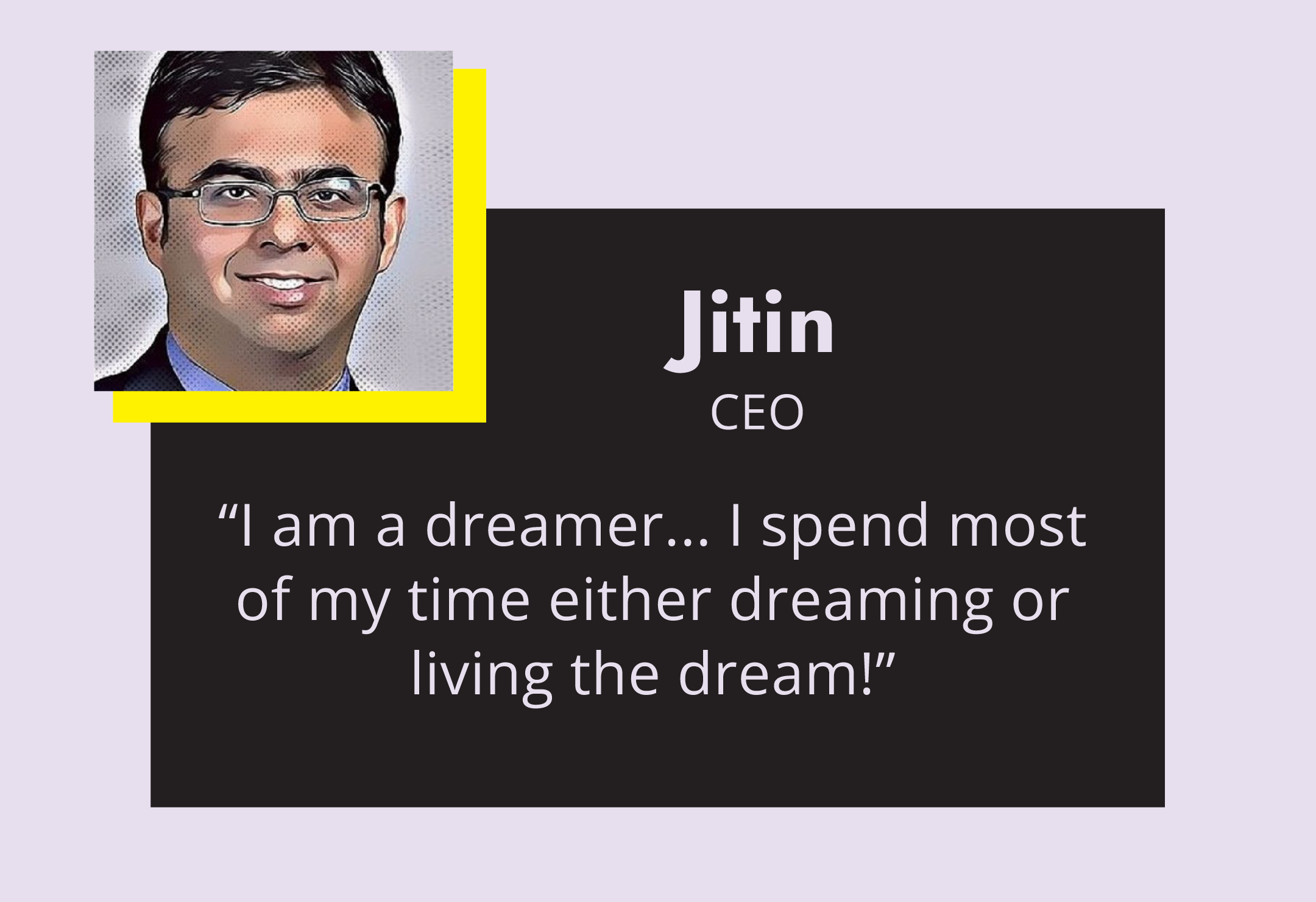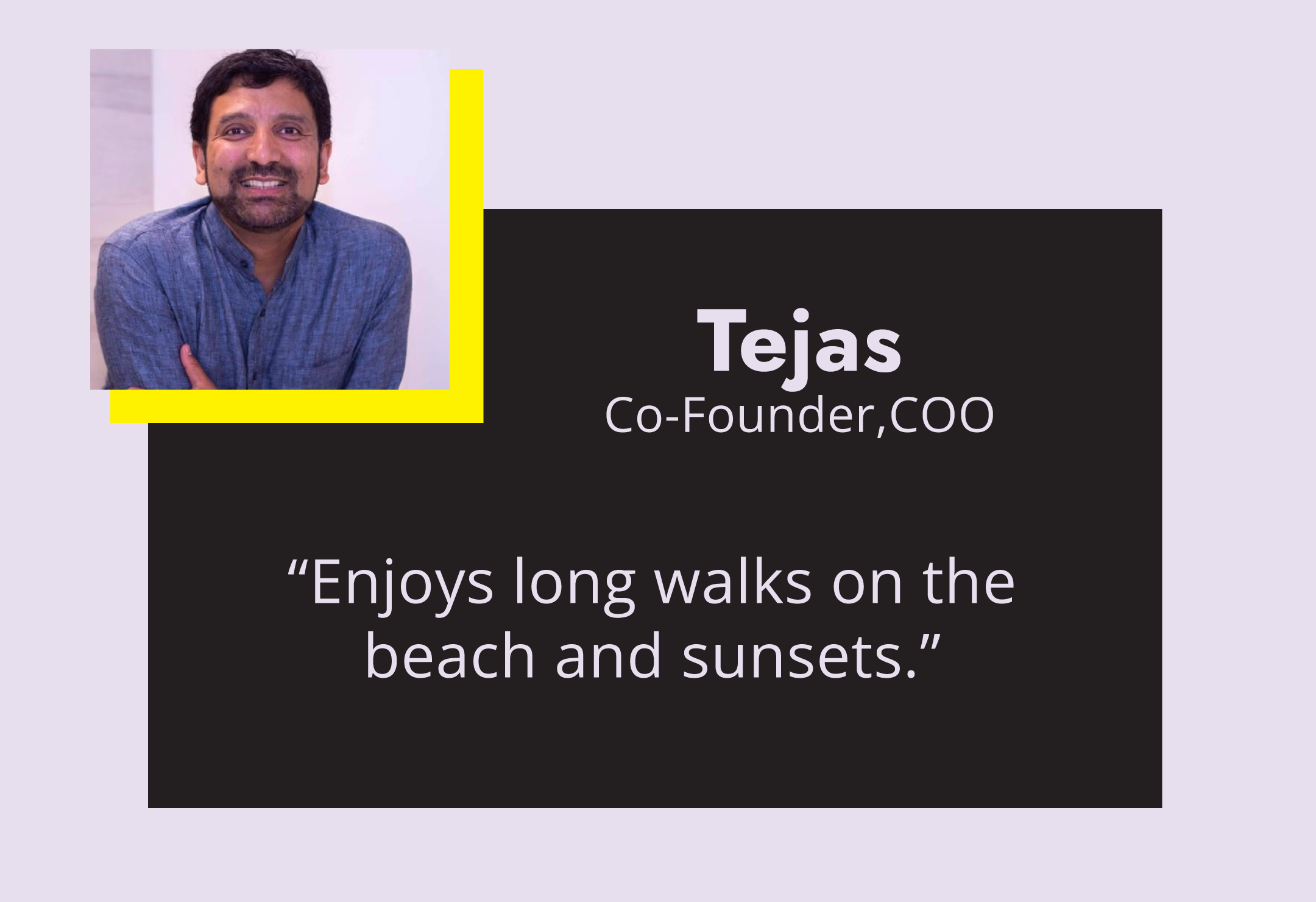 Join Our Facebook Community
Do you own a 7E Wellness product? If you answered yes, you're welcome to join our private 7E Wellness Facebook group, an educational platform to learn and share our unique experiences. No sales talk. Just education.
Work With Us
Have you been performing facials for more than 5 years?
Are you an early adopter of technology and want to try the latest?
Have you worked with 7E microcurrent technology?