Welcome to 7e Wellness where our mission is to provide best microcurrent technologies for health, wellness and beauty professionals around the world. As the trend toward Holistic approaches to beauty and wellbeing persist, more people are pulling away from invasive and surgical procedures. We offer the best microcurrent devices on the market with result-oriented protocols. We support aestheticians, weight-loss centers, medical spas and spa owners with education, training and ongoing innovative protocols that provide immediate results using our FDA-cleared and non-invasive products.
Most advanced microcurrent technologies for the health, wellness and beauty industry
Accommodating the high demand for non-invasive professional skin care
Real-time advice, tips and support for customers around the world via interactive online portal for device owners
Pooja Johari started 7e Wellness in 2008 after obtaining her Master's of Science degree in Biomedical Engineering from the University of Southern California. She founded 7e with a drive to empower beauty and wellness professionals with devices and education to help them gain a competitive advantage. Pooja's unique holistic approach to wellness has intrigued and inspired professionals around the country. She is experienced in running successfully her own Spa while training 21 other 7e Spa locations. She provides hands-on training for professionals not only to educate and enhance their creativity with 7e tools, but also to understand their needs and receive feedback to constantly advance 7e devices. This approach allows 7e to continue designing the best microcurrent technologies on the market.

Today 7e Wellness is the market leader, visible at key trade shows, providing education to the industry, utilized by leading names in skincare and body contouring and leading research and development in the microcurrent space. Our team consists of educators, product support managers & product fulfillment experts. 7E is headquartered in San Diego and is leading innovation in holistic and natural beauty.

Join Our Facebook Community!
Are you a current owner of 7e Wellness product? Join the 7e Wellness Facebook group where we have created educational platform to learn and share our experiences. No sales talk. Only education. This group is a closed, invitation-only group for existing customers. We believe each professional customer is a unique artist dealing with different skin conditions and working with different tools and products to deliver premium skin therapy with immediate results.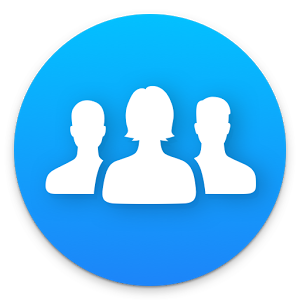 Have you been doing facials for more than 5 years? Are you early adopter of technology and want to try the latest? Are you a creative thinker always exploring new ways of working with the skin or body? Have you worked with 7e technology? Are you ready to share your experience and learn from others?