Happy International Womens Day!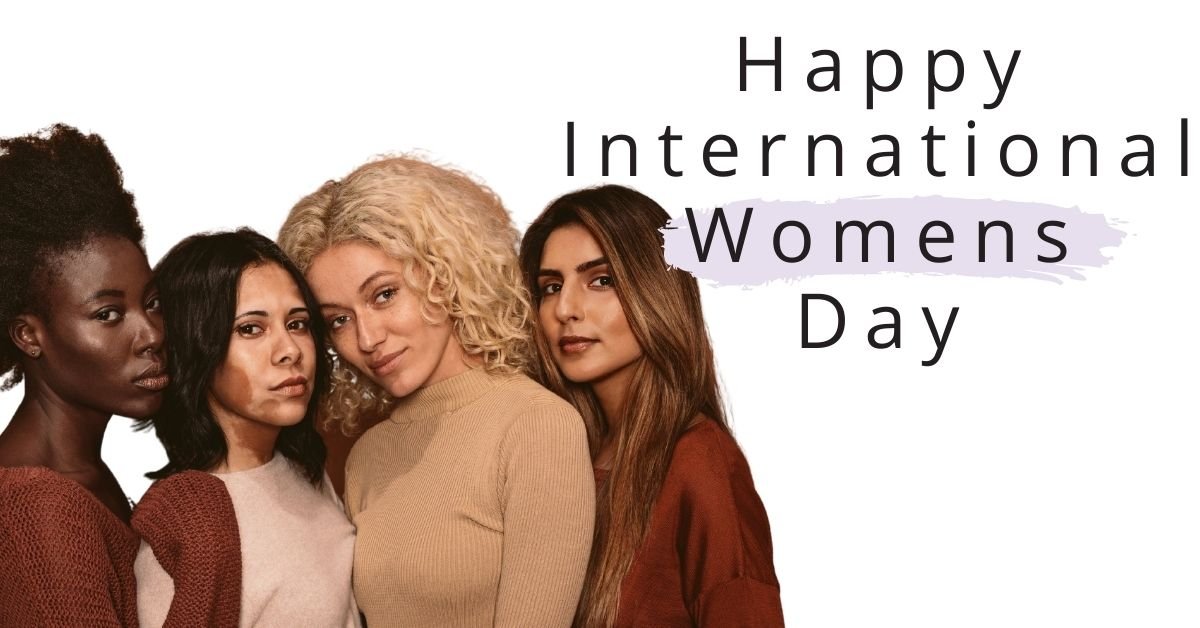 Tuesday March 8th marks an annual event known as International Women's Day - a day dedicated to honoring the contributions and achievements of women. Although we are big believers that women should be celebrated every single day, this special day is a perfect opportunity to support ourselves as women as well as advocate for the empowerment of all women, everywhere.
According to the official IWD website, the theme of this year's event is "Break The Bias," and is focused on creating a diverse, equitable and inclusive world that's free of bias, stereotypes and discrimination.
Understanding the daily challenges that women face, we're a brand that believes in promoting more self love and self care for our customers, by providing women with a bounty of tools that instill confidence, relieve stress, and promote a healthy lifestyle. With this in mind, here are a few tips for celebrating International Women's Day and incorporating more self care into your personal wellness practices.
#1: Get involved with women's organizations in your community
For feeling connected and raising more awareness for women's issues, becoming more hands-on with local movements and events like International Women's Day can be an amazing way to advocate for change and be a driving force in your social circles. 
This could be as simple as attending workshops or activities in your community, or organizing one of your own where you can share your expertise and experience with other women. The more opportunities women have to collaborate and share their ideas, the more opportunities are created for breaking biases and building important alliances with one another.
#2: Prioritize your own health, wellness, and self empowerment
While getting involved is crucial, no individual can do their best work without first ensuring their own health and happiness. Many women tend to de-prioritize their own self care in order to serve others, but in many cases this can lead to burnout, fatigue, and struggles with self worth. 
Additionally, because most modern women are working harder to balance career, family, and passions, it is more critical than ever to take time out to check in with oneself and recharge on a regular basis. This can look different for everyone, but things like mindfulness practices, fitness, and other activities that boost mental health are essential in order to stay engaged and show up as your best self.
#3: Develop daily rituals that make you feel good in your skin
Although it may seem simple, having a routine for things like skin and body care can do a lot to help you stay committed to yourself and feel an overall sense of well-being. These types of self care don't need to be elaborate or expensive. Setting aside time for just a few steps in the morning, evening, or both can be something that you look forward to and that is just for you.
If you can't regularly make it into the spa, you can also recreate the results of professional treatments for yourself. Devices like the Myolift QT Plus and the Myolift Mini Homecare Kit make it possible to experience a moment of self care and all the benefits of a microcurrent treatment from the comfort of home. It is important to show yourself love all year long, not just today. What better way than to bring the spa right to your home!
One last important thing to remember is that there's no wrong way to practice self care. What matters most is simply showing up for yourself. On behalf of 7E Wellness, we wish you all the care and celebration you deserve. Happy International Women's Day! 
---