Top 3 Skincare Devices to Maximize Holiday Business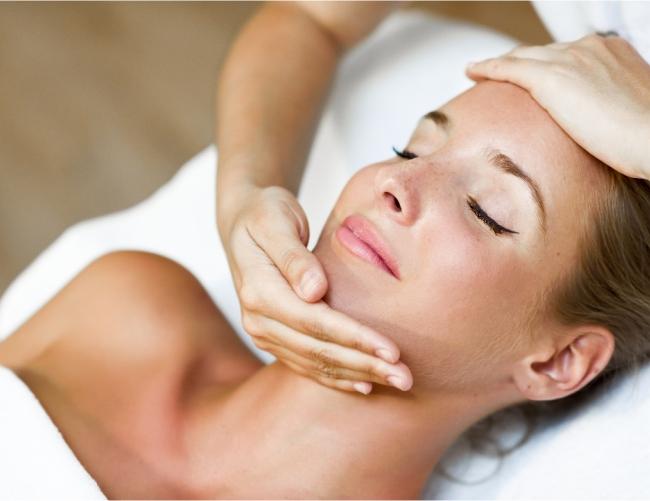 As we all know, the end-of-the-year holidays are fast-approaching. Naturally, everyone is going to want to look his or her best. In order to satisfy your current clients, attract new ones & beat out the competition, your spa or salon has to have the devices that meet the demands of today's tech-savvy beauty treatment for a new year. We asked the founder of the National Aesthetic Spa Network (NASN), Denise R. Fuller for her top picks to maximize your holiday business this year. Here is her exclusive to us:
High-Frequency infrared comb: Men with mustaches and beards love this stimulating led light facial treatment. The electrode touches the facial hair to provide a light tingling sensation, with a comfortable and soothing vibration. High frequency reduces bacteria, improves blood circulation, prevents ingrown hair and stimulates growth.
LED/Light Emitting Diodes: These devices are great for reducing seasonal stress Acne. The device should incorporate a Blue LED, which reduces blemishes, kill the acne bacteria and will create an environment for clear skin free from break-outs during the holidays. For rejuvenation and anti-aging facials, Red LED stimulates the production of collagen and elastin. LEDs can be hand-held, if the spa retails them, this also makes a great stocking stuffer to improve skin at home in between professional appointments. Larger more effective LED treatments are with panels and the ultimate wellness and healing luxury is finding a spa with an LED treatment bed.
Smart Mirrors: This is an idea for an innovative digital skin analysis mirrors. This techno therapist assesses the skin's condition from fine lines, dark circles, dehydration & will effectively and efficiently target problem areas to assist the client in her beauty goals. This advanced mirror on the wall for e.g. mirror at your spa gives quick advice to you and your esthetician to go over the results and find the best beauty treatment for new year's eve to achieve healthy, glowing skin.
Keep in mind that an effective communication strategy for your devices and services is absolutely vital.
Now you are ready to offer the absolute latest to your clients to ensure that they have best facial for new year's eve and for the holidays ahead.
---