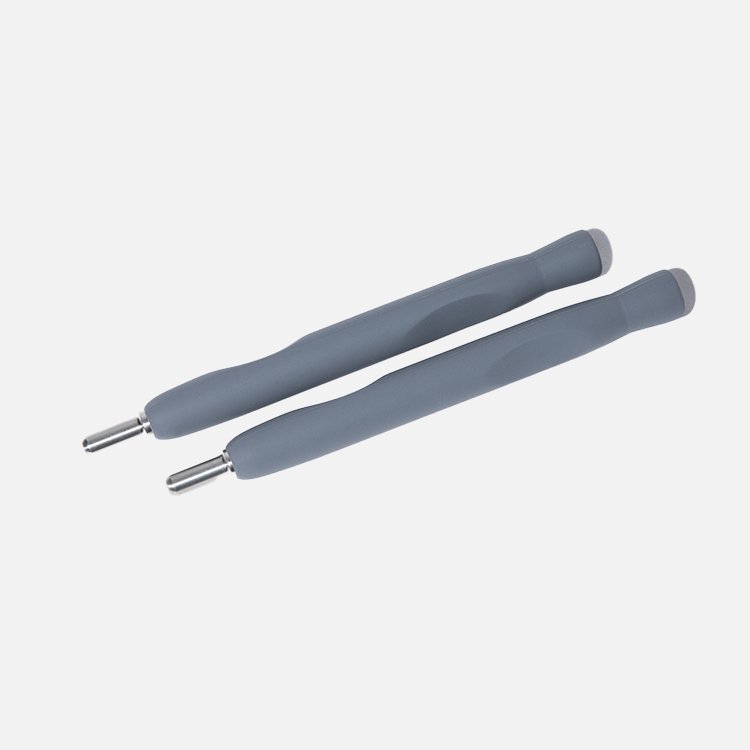 Cotton Tip Probes + 2oz Infused Solution.
Free US Domestic Ground Shipping
Cotton Tip Probes are great for targeting treatments using a pinch and hold technique. They are perfect for switching up your routine and accessing hard to reach target areas! 
They can be used with all of our devices:
1. Myolift Mini
2. Myolift 600
3. Myolift QT
4. Myolift MD
5: MyoLift Triwave 
Included with these probes is our 2oz Infused Solution which is used to soak the Cotton Tip Probes before a treatment. 
Free USA Ground shipment, Orders are processed within 2 business day.
International Orders Ships within 3 business day. 
International customers are required to pay Duty with their local custom agency.