The Best Microcurrent Machines for Estheticians
The True Microcurrent technology of MyoLift™ professional microcurrent machines makes them the ideal option for Estheticians looking to provide holistic and natural facial lifting and toning results to their client while building a well-rounded menu of services.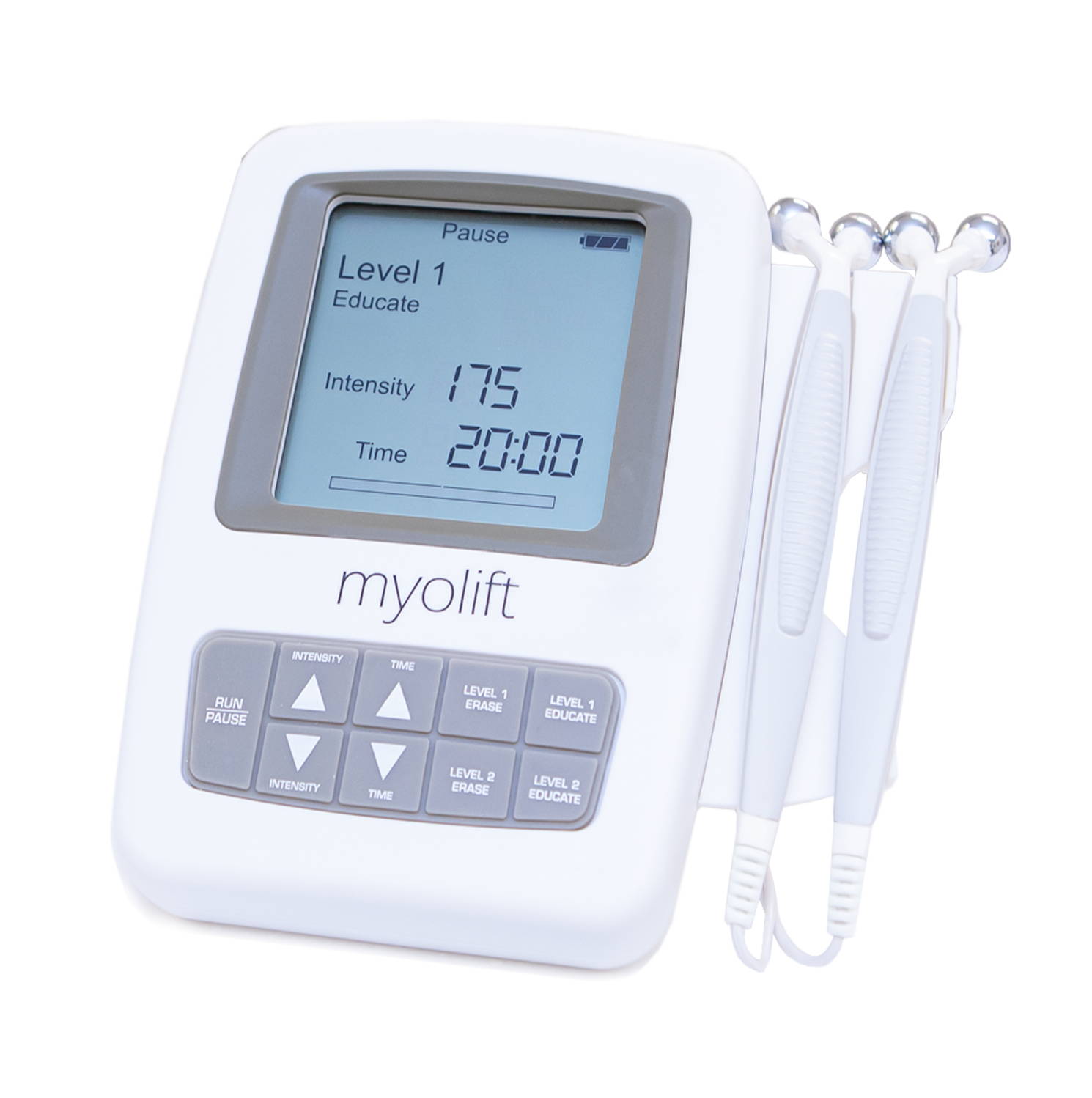 7E MyoLift™ Mini is an FDA-cleared, clinically proven microcurrent machine for exercising the facial muscles and re-educating them. The MyoLift™ Mini machine is the best microcurrent therapy machine for estheticians looking to expand their menu of services to include microcurrent. Treatments are easy to learn, non-invasive and an essential addition to your menu services. This is also a great tool to have at home for touch-ups and maintenance of results. Thanks to its' small size, this machine is a portable and convenient microcurrent therapy machine for travel. See professional-grade results with this affordable machine!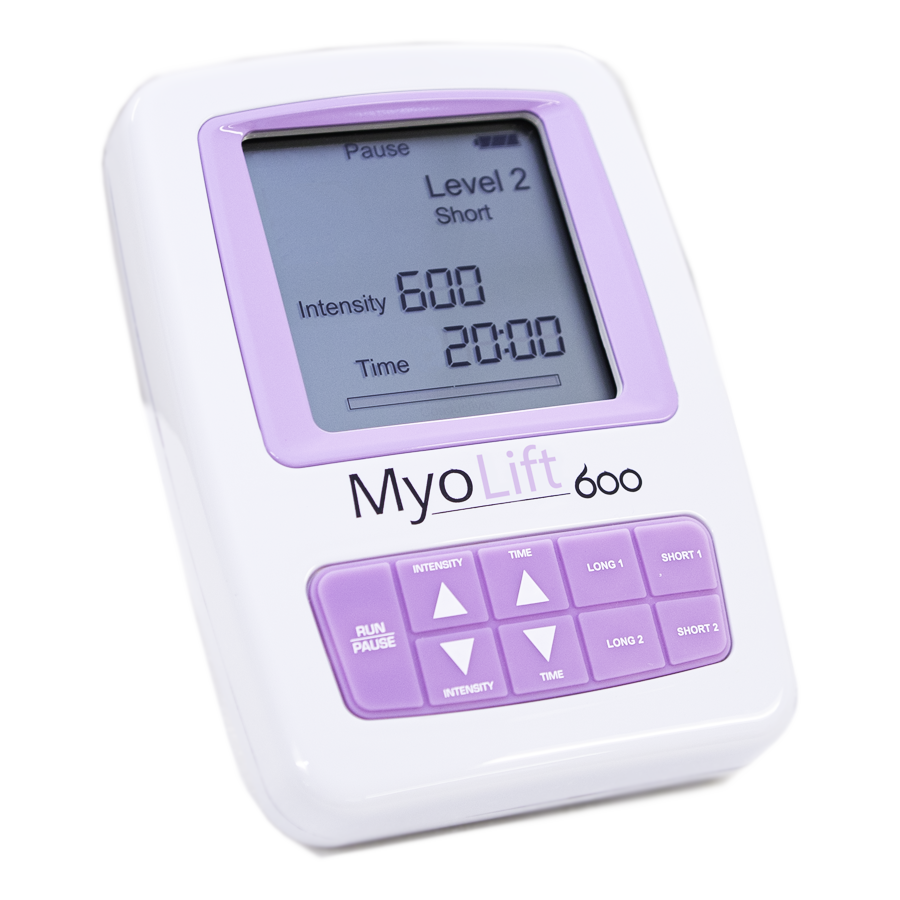 Ignite ATP stimulation and deliver True Microcurrent intensity ranging from 175 to 600 micro amps, withthis professional microcurrent machine. MyoLift™ 600 is a powerful machine for professionals and is the perfect tool for boosting ATP for anti-aging, cellular repair, muscle re-education, skin firmness and tightening. The latest professional microcurrent machine from 7E Wellness designed with a four-part series of treatment protocols. These protocols will not only leave the skin and muscles regenerated but equally as important, they enhance the ATP stimulation instantaneously for weeks to follow, providing long-lasting, natural facial lifting and toning results.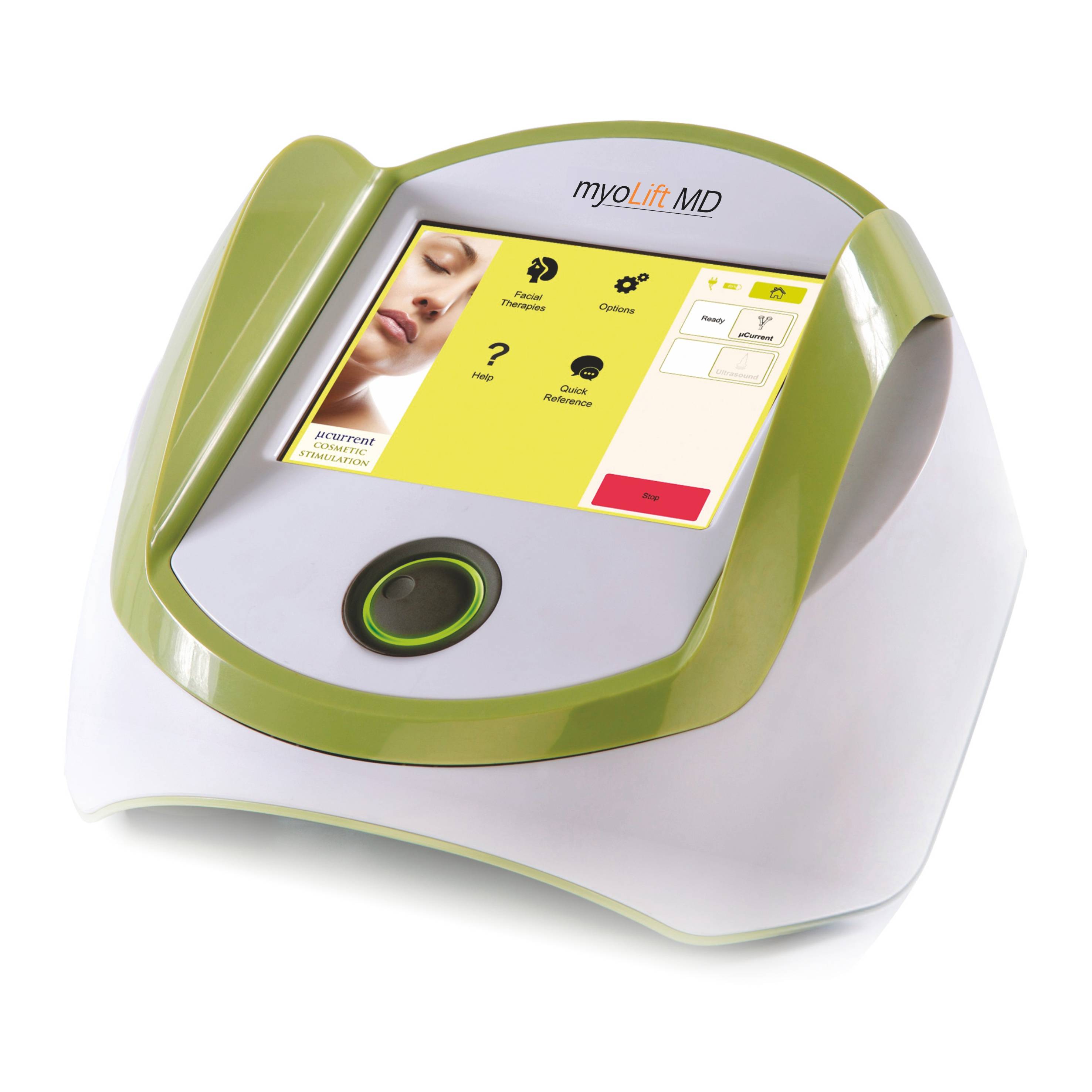 FDA-cleared and approved True Microcurrent device that is sophisticated yet straightforward. This professional microcurrent machine provides estheticians with an array of advanced treatment protocol options for the clients' skin health needs. A microcurrent machine that fits the business models of high-end spas, salons, clinics and the medical practice. MyoLift™ MD fills the gap between the sub-standard microcurrent devices available on the market and the over-priced, outdated technology. Re-engineered, re-designed, and modified to revolutionize the microcurrent industry. Both estheticians and medical professionals alike are turning to MyoLift™ MD for its' advanced features to enhance their practices.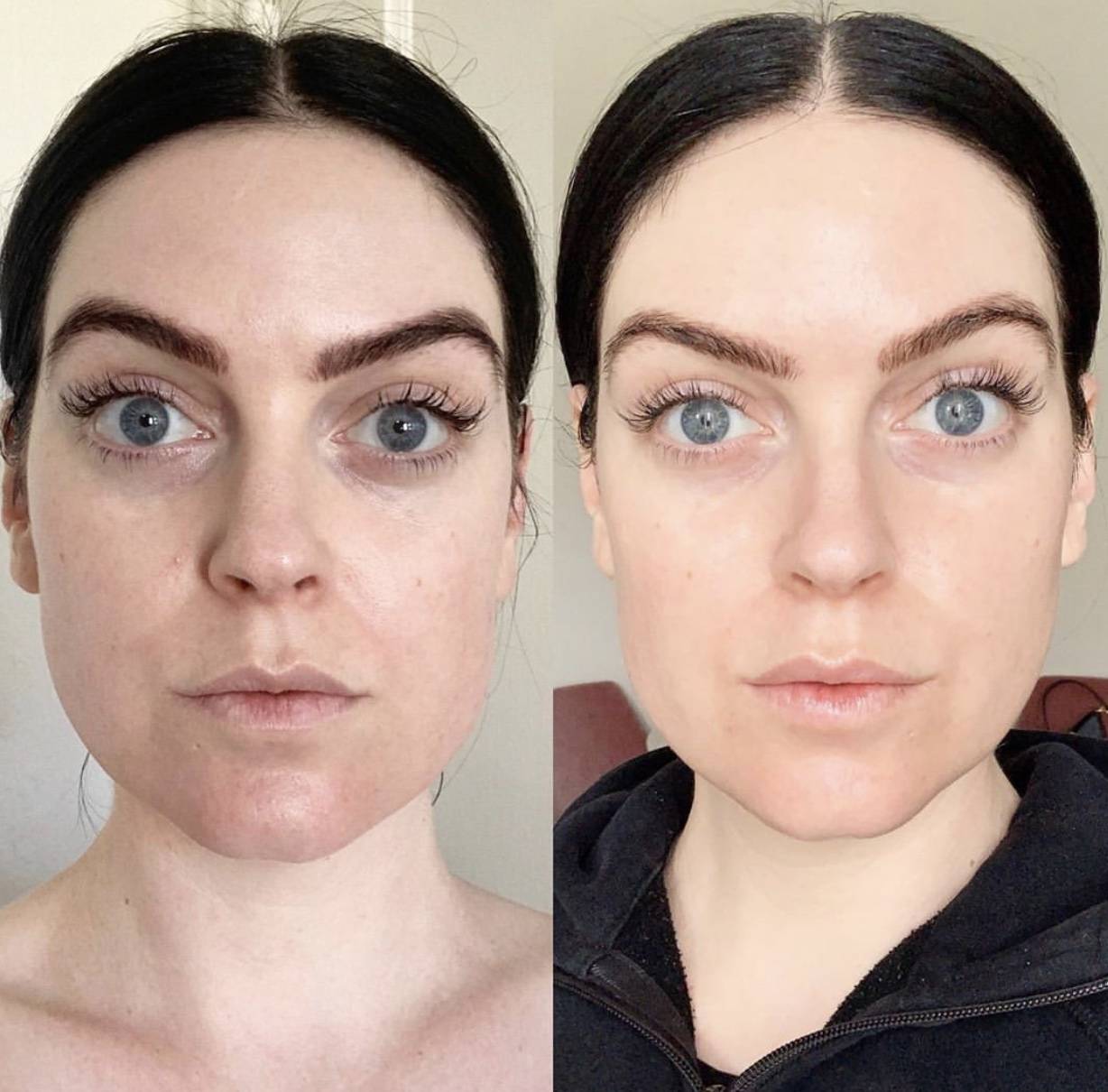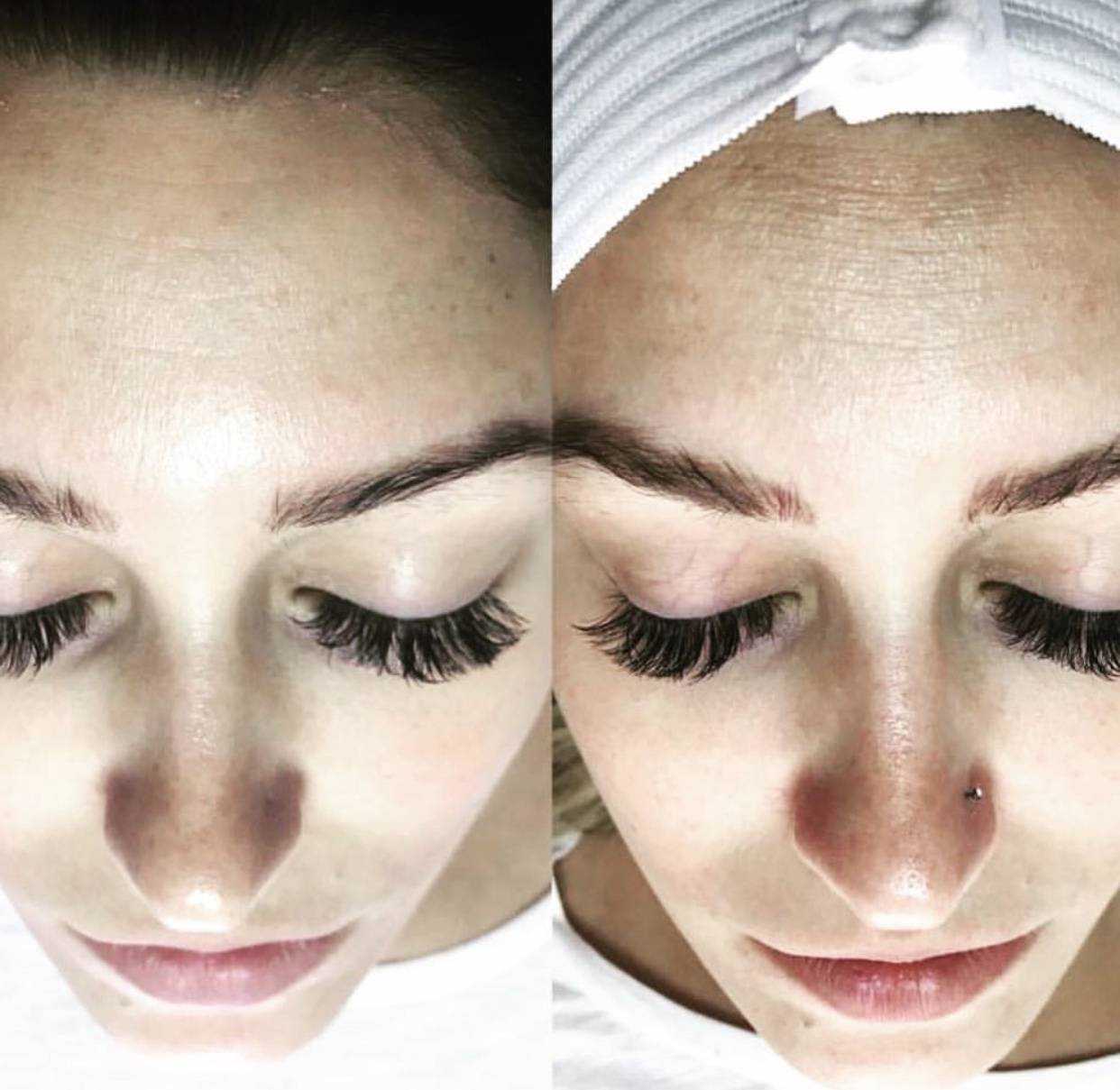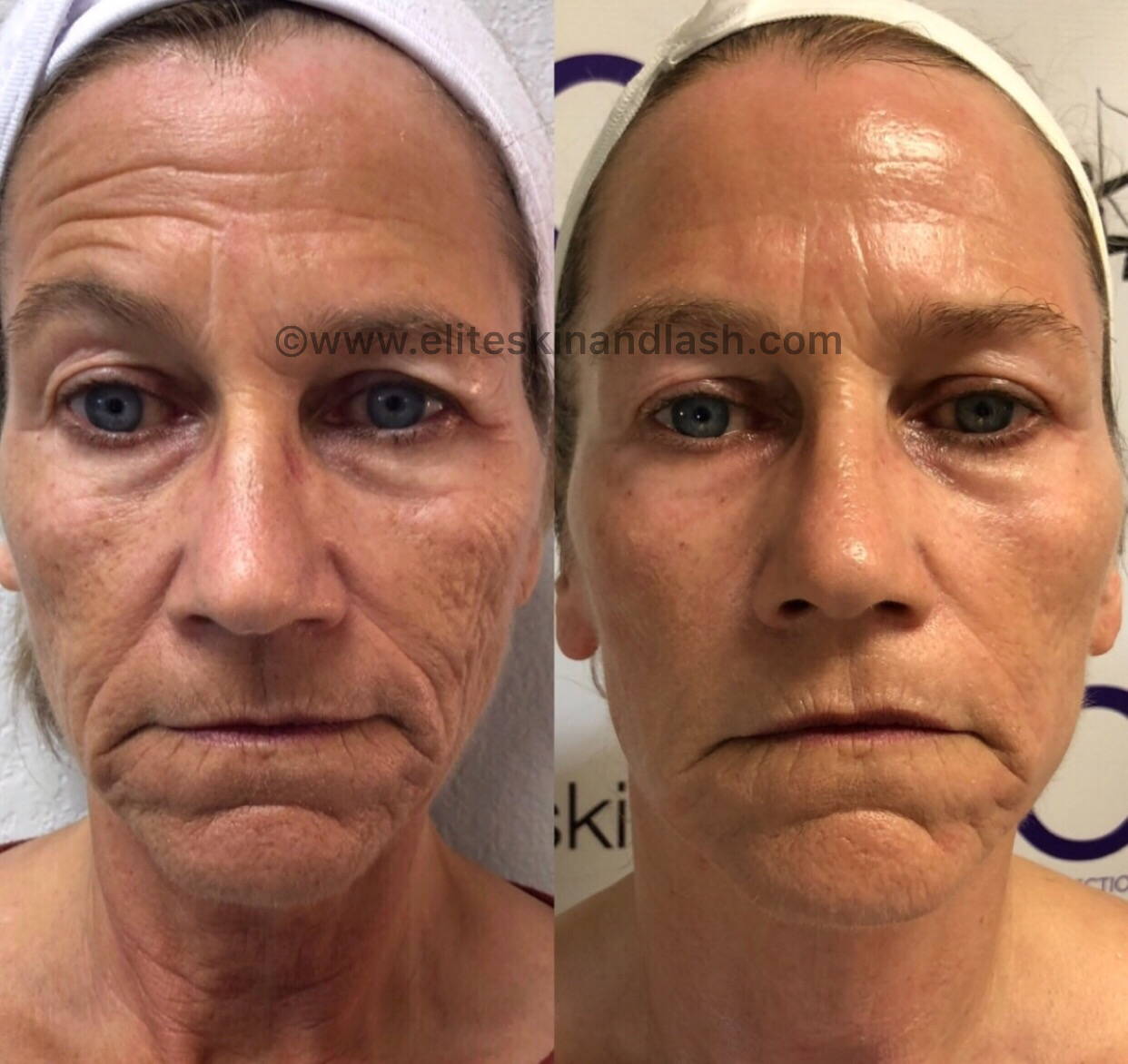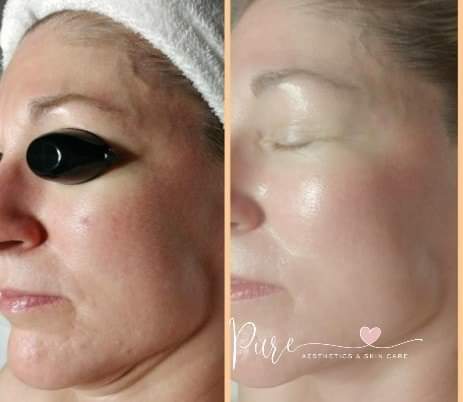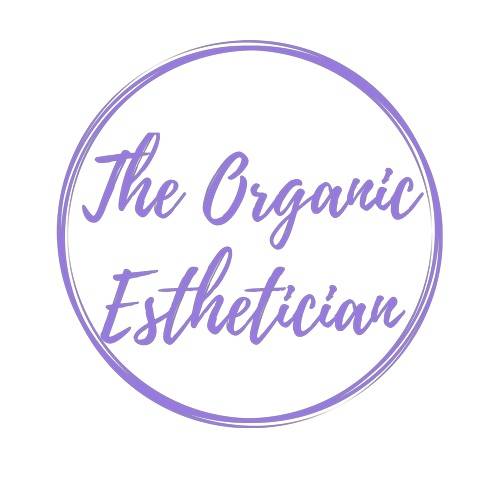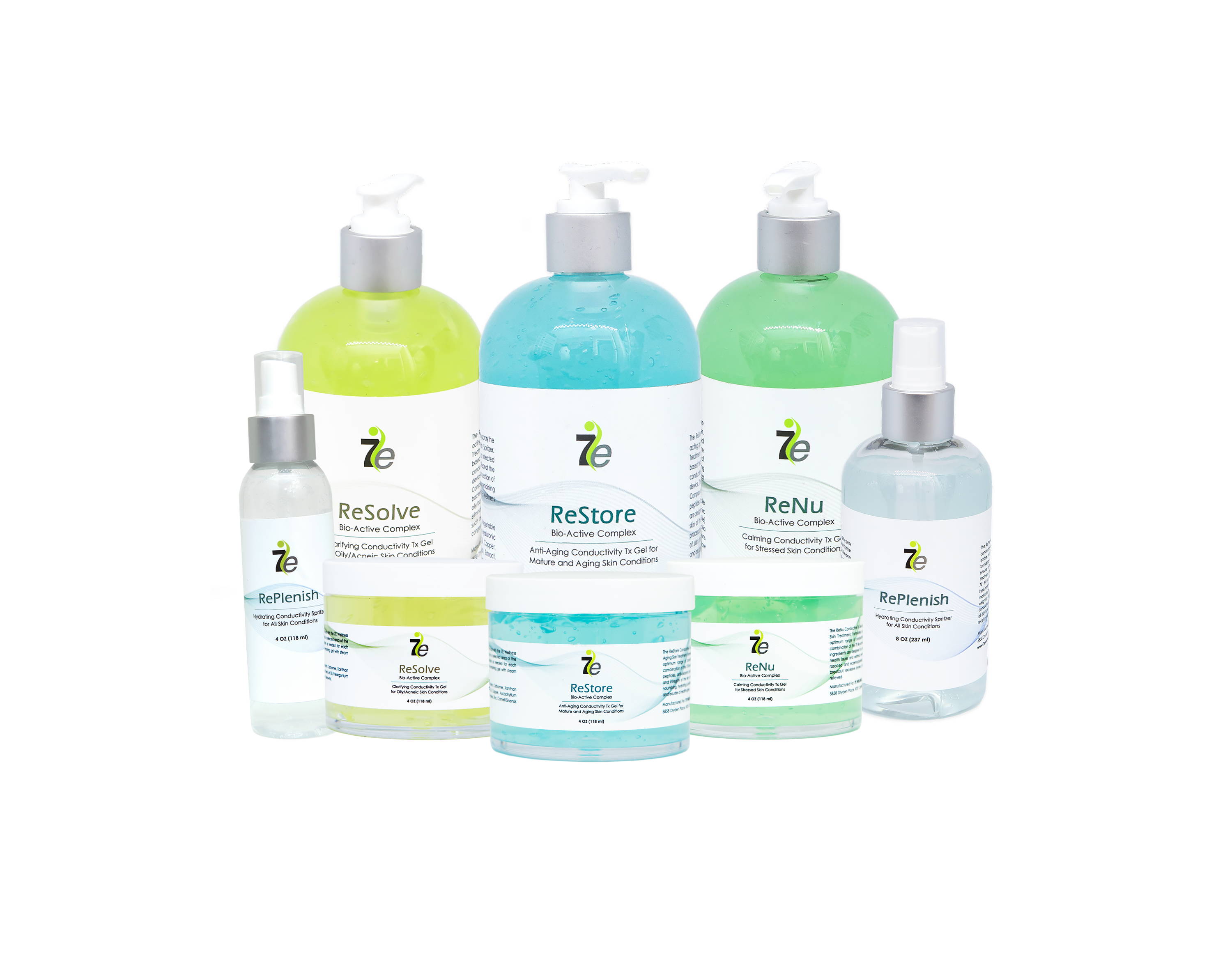 As a company continuously striving for perfection, 7E has ventured into the next phase of innovation; the 7E Wellness Conductive Treatment Gels. 7E is the first company to synergize the science of microcurrent machines and technology with the health and wellbeing of the skin through active products and result oriented treatments. With three Conductive Treatment Gel formulas, specific to skin types and a Hydrating Microcurrent Toner, 7E has bridged the gap in treating the muscles and treating the skin through microcurrent therapy.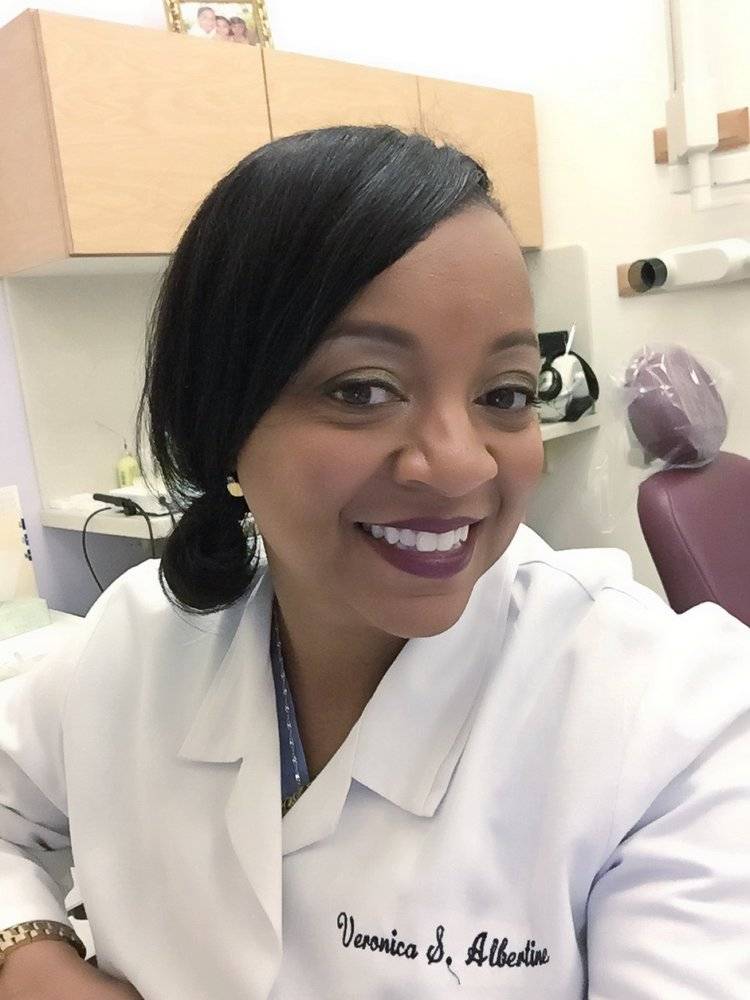 "Life changing to my clients. They're so grateful for the results."
Veronica with Sparkle Wellness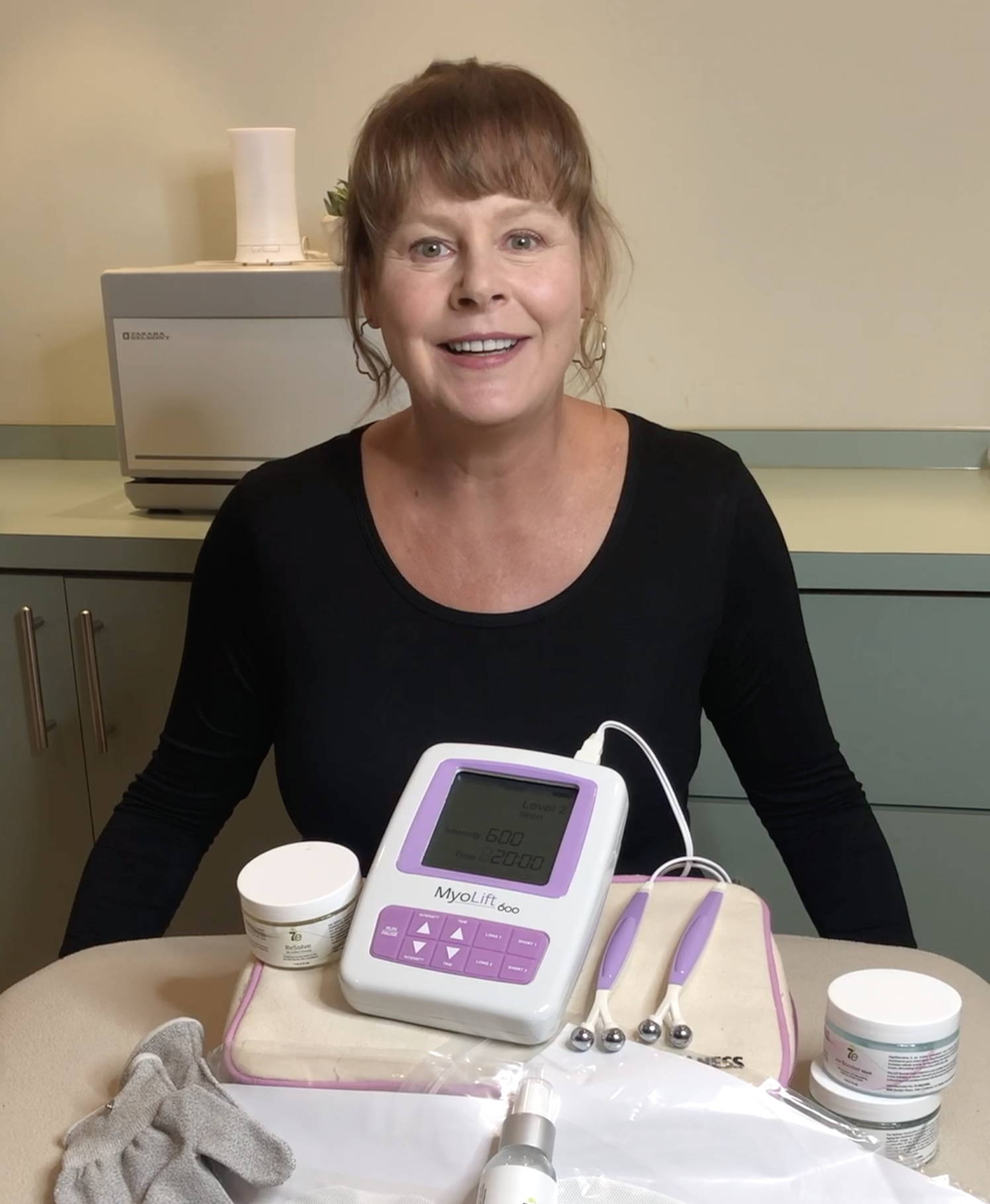 "I have the MyoLift™ 600 and absolutely love it! Seeing great results! Thanks 7E Wellness!!
Lynn with Arbor Salon and Spa
Show us the magic you make by using #microcurrentmagic hashtag on Instagram!
It's Your Lucky Day!
You are one step away from free webinars, newsletters, special offers and more. Subscribe today!

No problem! Get notified when we have FREE webinars and offers to get more information on MyoLift Mini, MyoLift 600, MyoLift MD and any of the accessories.