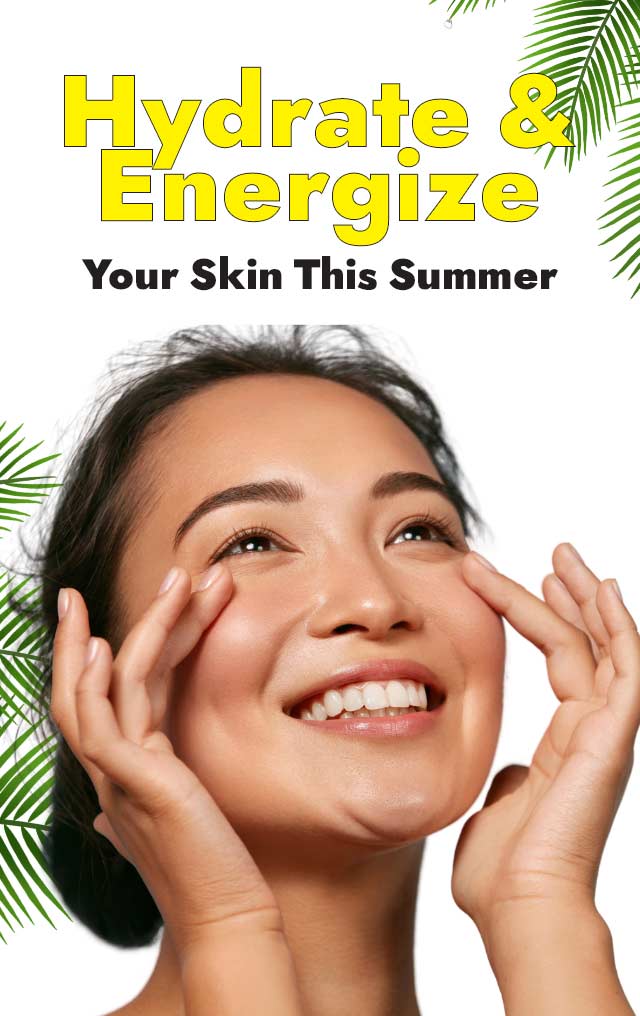 Is Microcurrent Right for You?
Before your surgery you can. After the surgery, please consult with your doctor on when you can use microcurrent again. Once you're given the go ahead by your doctor, these facials can actually support the healing process and improve your results.
Microcurrent stimulates the muscles and activates them, while Botox freezes the muscles. If you've just had Botox done in a certain area, then you might need to avoid using microcurrent in that area, as it will start to undo the effect of Botox. However, if you are in the phase where the effect of Botox is running out, then microcurrent might be a better technology to use in that area to avoid usage of Botox altogether. It will take some time but your muscles will reactivate and help build tone and firmness, instead of getting more laxed due to Botox. There is no effect of microcurrent on Juvederm and it's safe to use it. However, you should still consult your doctor.
We receive a lot of questions about the safety of using microcurrent facial technology on someone who has facial piercings, dental work or metal plates. Under these circumstances, microcurrent is still safe to use. In the case of facial piercings you may remove them for a more smooth facial or for peace of mind, but it is not necessary to do so.
Use this text to answer questions in as much detail as possible for your customers.