Myolift™ MD Professional Microcurrent Device
This FDA cleared and clinically proven device gives you the power of "True Microcurrent" for nonsurgical cosmetic treatments. From toning and lifting to treating acne & hyper-pigmentation, Myolift™ MD offers true microcurrent for immediate and cumulative results. Eight different non-invasive skin care programs are designed to complement in-spa/aestheticians treatments and provide a new channel to enhance revenues for your spa/practice.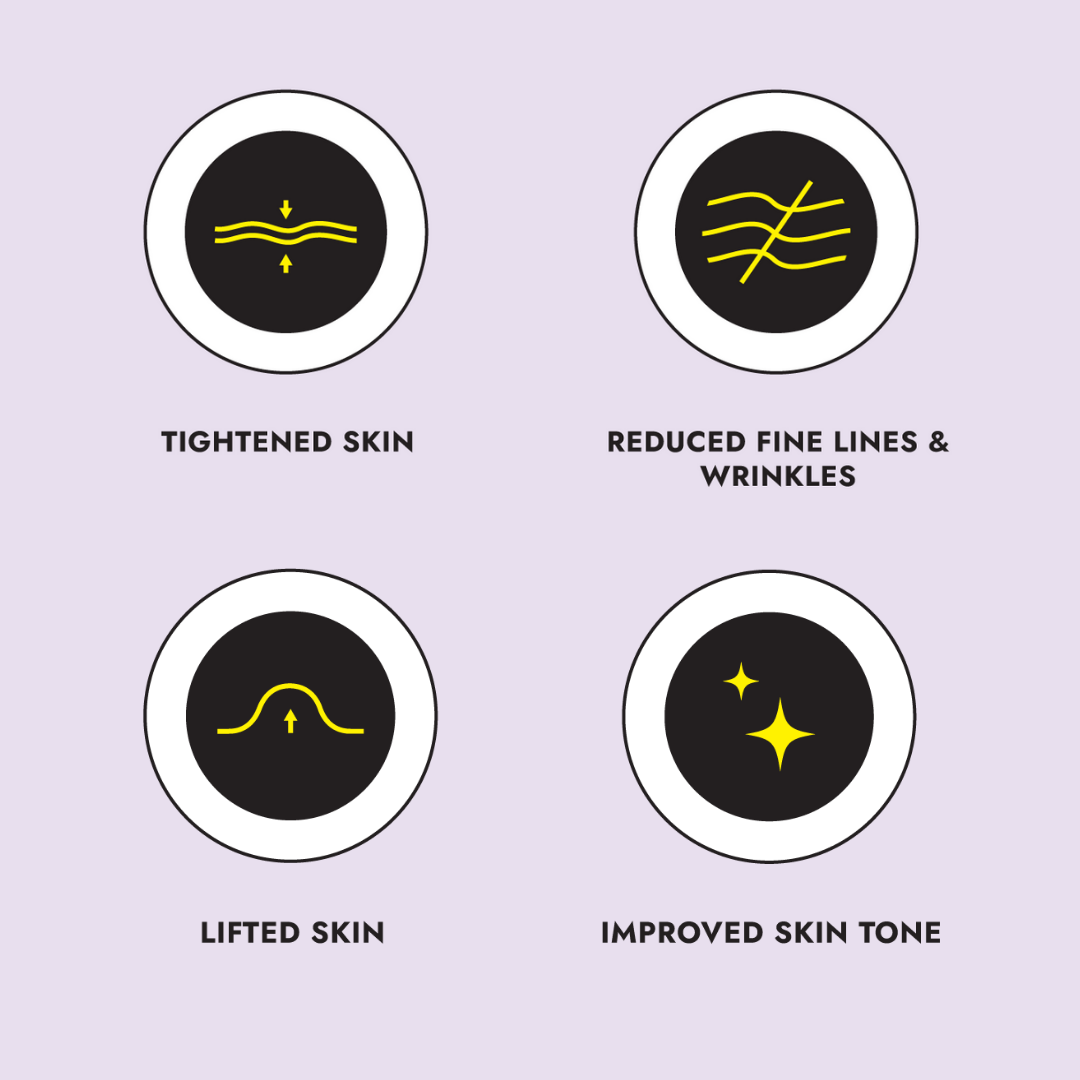 The Affordable Master Device
We acknowledged the need for a professional microcurrent machine to fit the business models of high-end spas, salons, esthetics, clinics and the medical practice. We decided to fill the gap between the sub-standard microcurrent devices available on the market and the over-priced, outdated technology. We re-engineered, re-designed, and modified our professional device to revolutionize the microcurrent industry. This sophisticated, straightforward and FDA cleared machine provides owners with an array of treatment protocol options for the clients' skin.
⟡ Add Credibility and Value to Your Spa or Practice

⟡ Offer a Healthy Variety of Mind, Body and Skin Fitness Treatments

⟡ Customize Treatments for Specific Skin Conditions and Concerns

Affordable
The only professional microcurrent device that can be purchased with an in-house, zero percent financing option that lets you own the machine for less than $2,500 of downpayment.
Non-Invasive
A professional and non-surgical way to reduce wrinkles and tighten skin in a consistent manner.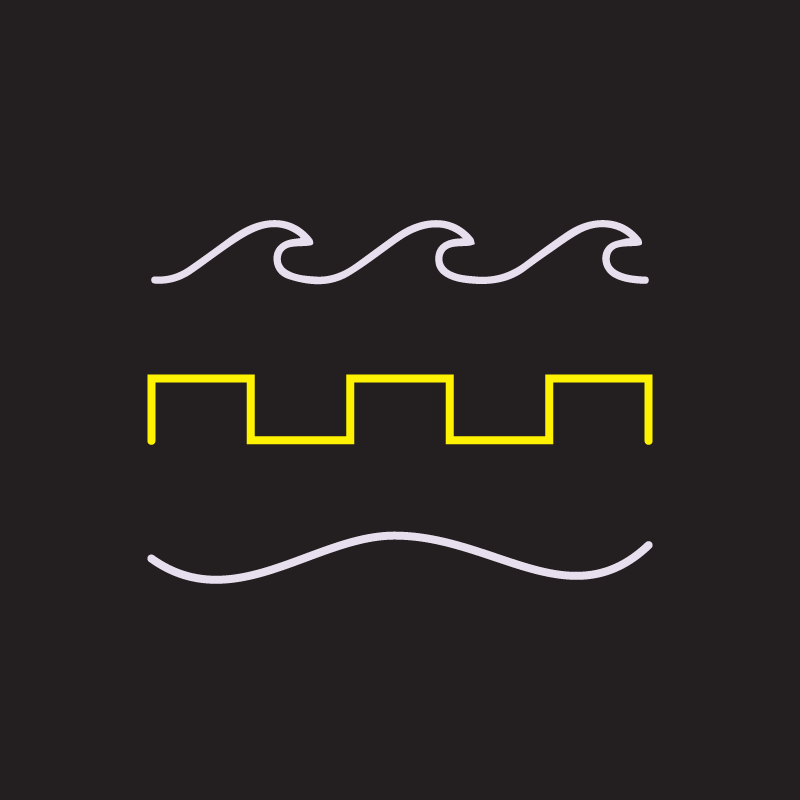 Choose Your Waveforms
Offers precise waveforms including square, rectangular, symmetric, and bi-phasic to target different parts of the skin in a more in-depth way.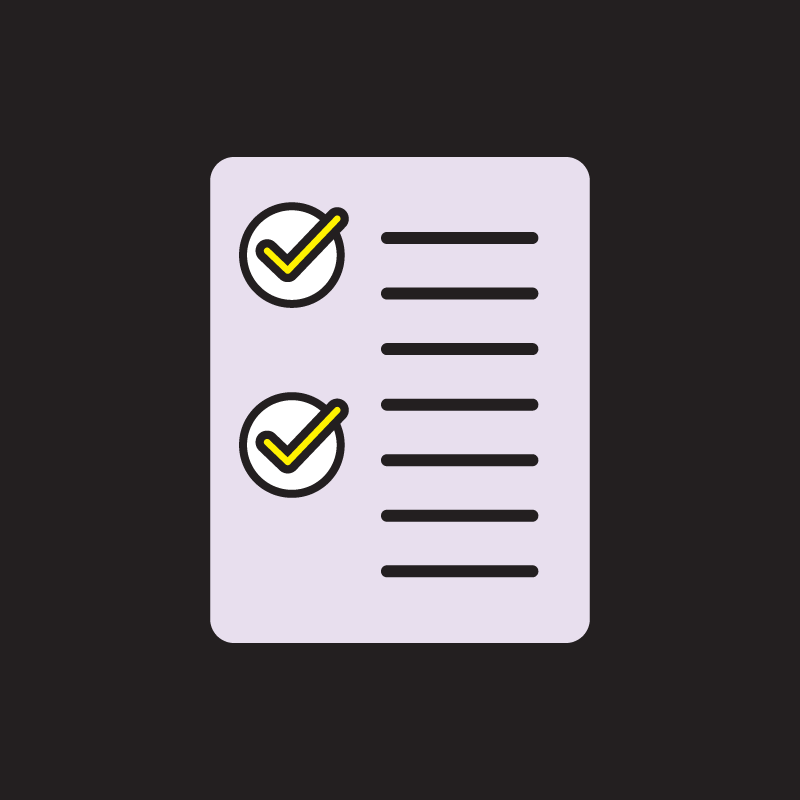 Easy Pre-set Protocols
Seven different pre-set protocols that allow you to easily provide customized treatment based on your client's specific skin condition or concerns.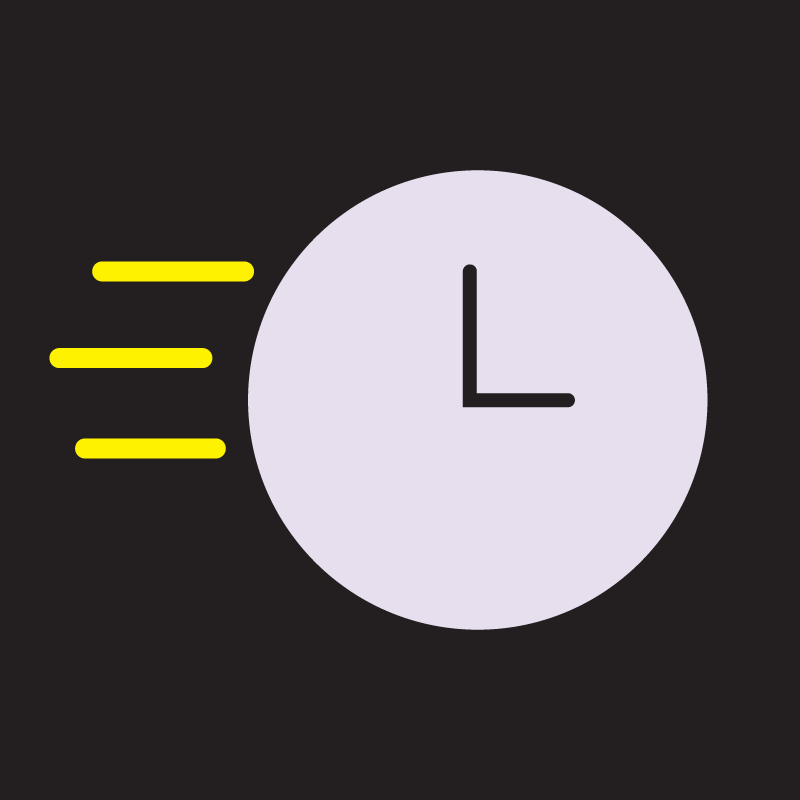 Quick & Effortless
Easy to learn, simple to operate, and fast in delivering results.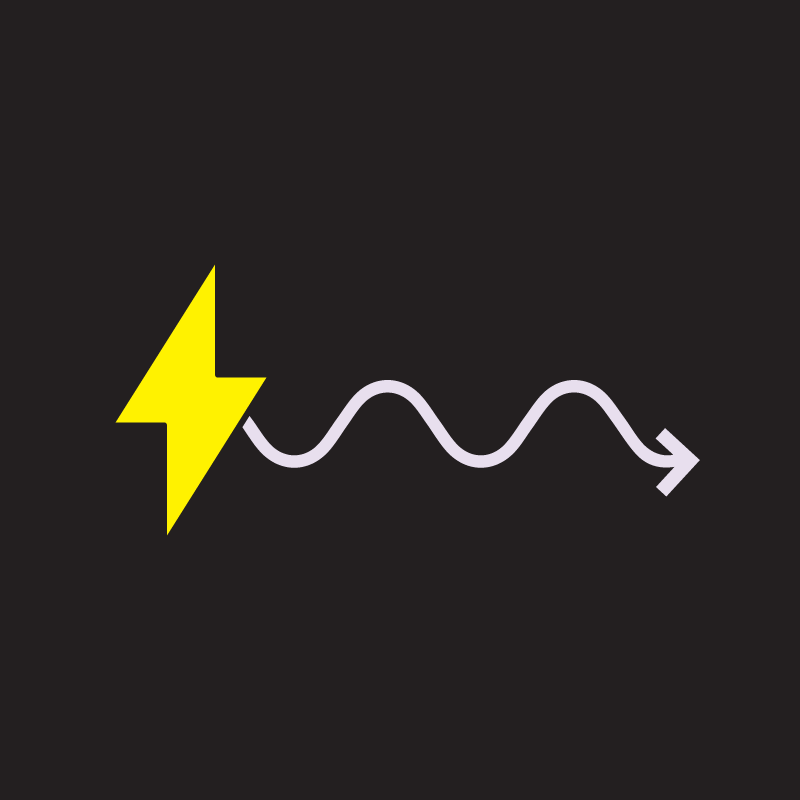 True Microcurrent
Receive the desired results with no visible muscle contractions or skin stinging via medically designed True Microcurrent.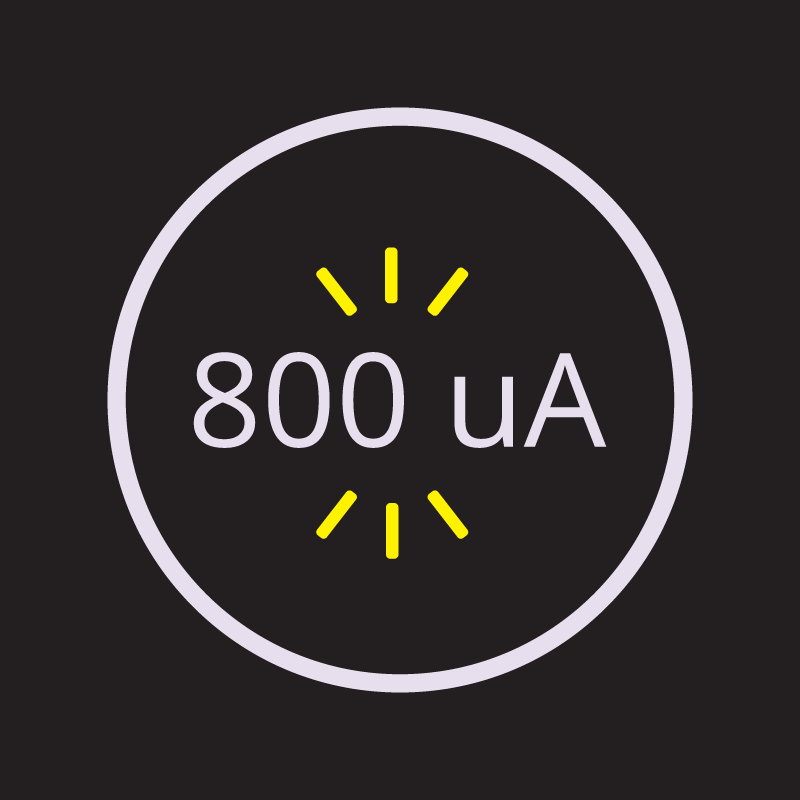 Max Intensity
Offers the maximum intensity of 800 uA (Micro Amps).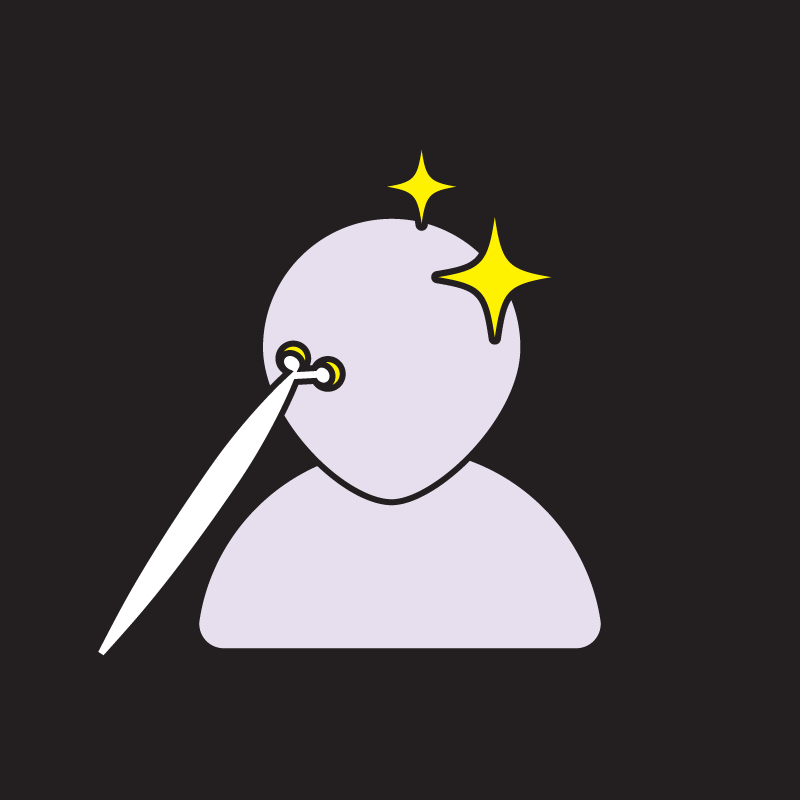 Pre-designed Treatments
Protocols for three of our most popular beauty treatments.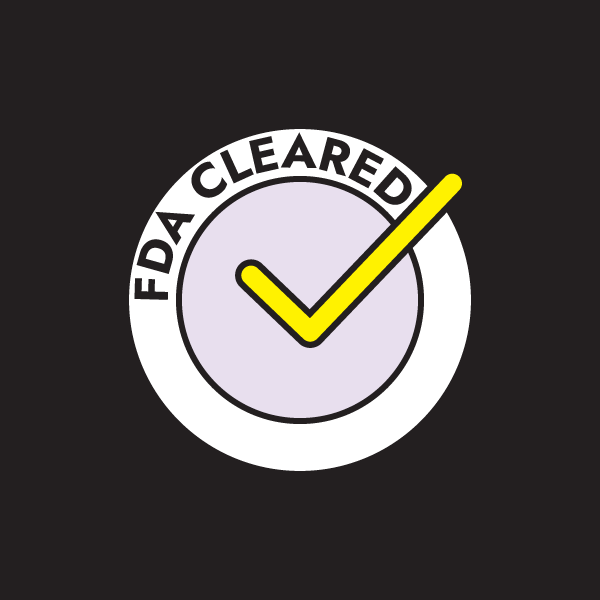 Safe & Effective
Our microcurrent devices are FDA cleared and safe to use on all skin types.
Advanced Education and Training
When you invest in 7E Myolift™ MD, you are automatically granted access to unlimited resources to elevate your esthetics business. 7E Wellness is said to be one of the leaders in professional microcurrent education and provides each 7E Myolift™ MD owner a custom digital support portal, access to our exclusive Facebook community providing additional business support, in-depth one-on-one training and education on how to achieve and maximize the results. With 7E on your side, you will always be up-to-date on the best practices of skin therapy, body contouring and mind relaxations from experts.