3 Things to Know About Microcurrent Waveforms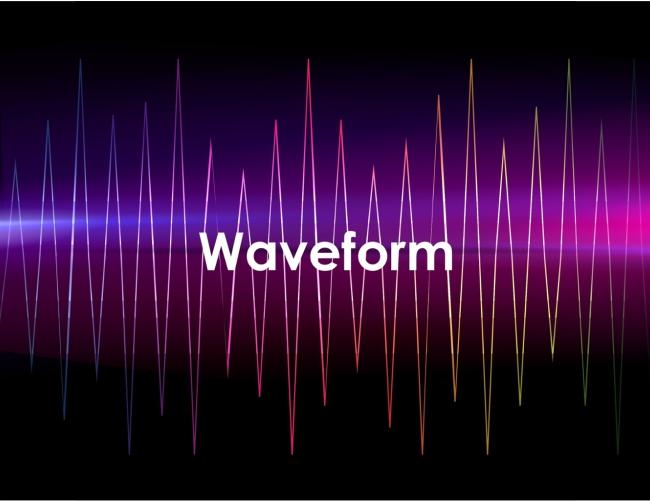 Everyone knows that microcurrent facials and treatments are one of the most highly sought-after services in the beauty industry today. Beauty clients love the immediate and lasting impact of treatments performed by well-trained professionals. However, what many in the industry do not know is the importance of electric waveforms capability when it comes to selecting the best device for one's spa or salon. Contrary to popular belief, the power of the product is based not on a mysterious proprietary technology that may be touted, but actual waveform measurement that any buyer should be able to see and measure. Here's are 3 key factors to know about microcurrent waveforms:

Shape of the microcurrent waves
This is an important element because it ensures which layer of the skin microcurrent machine is targeting. The shape of the wave triggers different applications of blood circulation for example, plumping is done by sawtooth waveform and lifting of the skin is done by numerous other wave shapes. It is important to note that in a given waveform one cannot change the shape; once the shape is established it remains the same. For maximum results, the product that one selects should offer a number of different wave shapes.
Microcurrent Intensity
Microcurrent intensity typically means how much current is actually being delivered to the skin during the treatment. This is a parameter that the user is able to increase and decrease at any given point in a facial treatment.
Microcurrent Frequency
This mean pulse width. The pulse width or microcurrent frequency helps in triggering tissues and opening the phosphate channels & is key for delivering maximum results. 
The purity of the entire combination of above parameters gives a beauty professional enough control to target specific skin condition like acne treatment with microcurrent and create the desired results for the client. If not, the product is essentially ineffective.
Remember that targeting multiple layers of the skin at the same time is counter productive. If you are plumping the skin while you are relaxing the muscle or while you are detoxifying, the effect and direction of the flow of the current will be in conflict and, therefore, be counterproductive.
Specific, clean wave shapes targeting direct skin layers and tissue are vital. There should be nothing proprietary within the device so that the user can create a custom protocol for the specific area of the skin that they are treating.
For further details, the leading trade publication Dermascope confirms our perspective.
---