Holiday Trends in the Esthetics Industry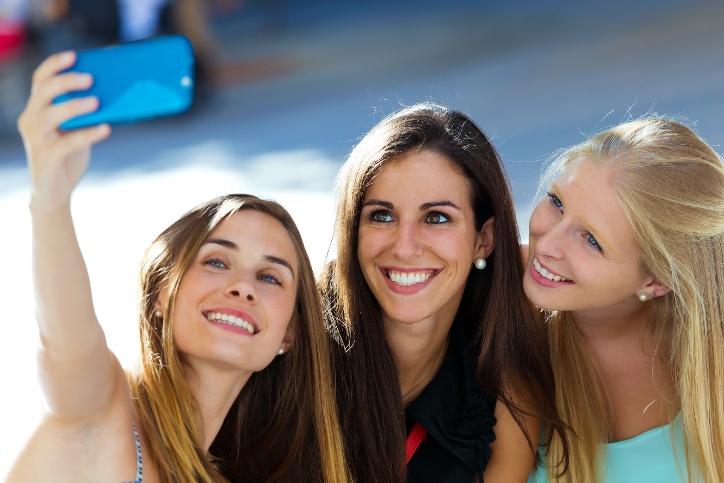 In 2015 the beauty industry generated $56.2 billion in the United States. Hair care is the largest segment with 86,000 locations, but skincare is a close second and growing fast, expected to have revenue of almost $11 billion by 2018. (source: Franchise Help) Much of that is particularly generate during pre-holiday beauty treatment bookings and expenditures, and many salons and spas are currently experiencing new trends and considerations of impact around this important season.
Historically trends were driven by celebrity taste-makers through their personal choices or professional endorsements. Think of Jackie Kennedy's entire look, or Jennifer Aniston's hairstyle. However now, 82% of women believe that social media drives these trends. This is about a consistent exchange of information and opinion from celebrities, but even more highly valued from friends, influencers, and fellow beauty lovers-in-the-know. Thus, today's salon professional has to stay on top of social media to be prepared for the latest demands, many of which often revolve around the intersection of technology and beauty packages as consumers prepare to update or refresh their beauty regimes for holiday parties and gatherings.
In addition, the increase in pre-holiday beauty bookings, many beauty professionals are using that business lift to drive revenue into the next year by offering those who book appointments during September a discount if January appointments are booked at the same time. Much of the holiday trends beauty treatment is driven by the creation of various "packages" which include various procedures targeting prime skincare offerings. Some consultants are even suggesting spa owners offer the opportunity to win a free beauty treatment for everyone who posts a photo of their image on social media after a holidays 2017 treatment. This is a perfect way to drive the before-and-after benefits for salons that have microcurrent devices and want to further increase business through that service. 
It's all about planning ahead to make the most of these next few weeks for your business. 
---