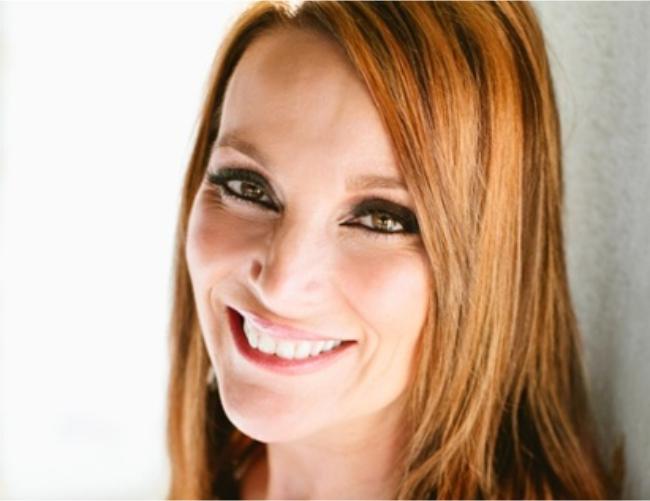 Welcome to the first of our series of spa profiles. Each month we will look at how a successful woman in the beauty industry rose to the top.
This post, we talk to Mary Reed, owner of Esteem Skin Clinic based in Edmond, Oklahoma. Mary has created a powerful business, and has great insights for anyone in the skincare industry today. Here is our exclusive interview with her:
7E: What lead to your interest in the professional beauty industry?
MR: My sister-in-law, Stacy Whitmarsh, recognized that I was "beauty prone," and therefore urged me to pursue a career as Esthetician.  I have always wanted to find ways to "age gracefully" and gain a better understanding of the "secrets of the skin." 
7E: What was your biggest challenge starting your career?
MR: My biggest challenge in starting my career was building a clientele from zero, researching the best products, machines, inventory merchandising and landing the best location.
7E: How did you make the leap to business owner?
MR: After working in a medical spa for five years, I made the leap by consulting with my husband, Les Reed, and began researching locations, square footage costs and ending up beginning with booth rent.  Booth rent was fine to start with, but we recognized that if we were going to grow the business, we would need a multi-room location that would accommodate the additional services I was adding. 
 7E: How did you raise the capital?
MR: We raised the capital from savings and leveraged a small line of credit.
7E: What was the biggest challenge in running your business and obtaining a steady clientele and how did you overcome it?
MR: Biggest challenge was generating sufficient cash flow while building a customer base, developing the retail sales component of the business and finding ways to generate repeat business.  I was able to overcome these obstacles by providing a quality customer experience, continuous research & education on products and treatment regimens. I write a monthly newsletter, highlighting my latest findings and present recommendations. We also adopted a rewards program to stimulate repeat business.
7E: How do you make your purchase decisions, such as the microcurrent machine?
MR: Purchase decisions are made after careful research online and by speaking with other Estheticians around the country.  We had previously purchased the TORC Body Contouring machine from 7E & loved the concept of electrostimulation. The results are incredible when clients follow the program.
7e: how has it benefitted your business?
MR: Our microcurrent device has benefited our business by providing clients with a proven and effective treatment protocol based on years of research and development. My clients can tell a difference in their skin, tightening, lifting, toning, texture and helps with muscle re-education and facial contouring.
7E: what are your top 3 tips for any person considering opening a spa today?
MR: Top three tips in opening a spa today would be;
Spend adequate to research and land a good location
Decide on only the most essential machines & treatment regimens and present a short menu of services
Focus on a specialty and become a subject matter expert in that field.
---