How to Use: Alligator Clips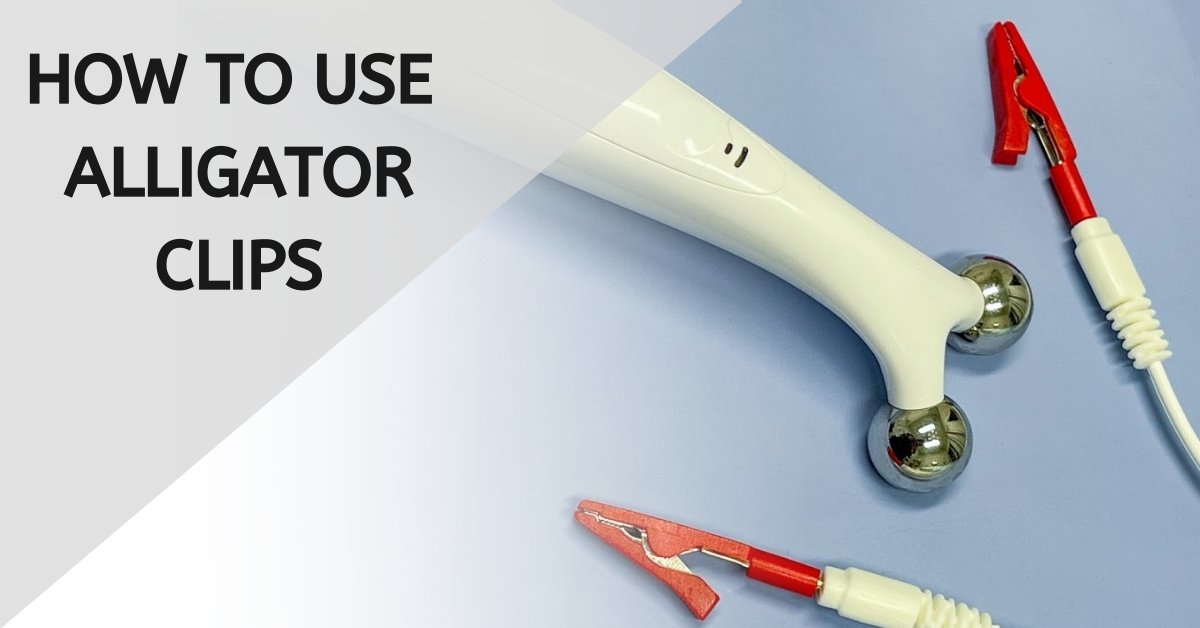 A simple and effective way to enhance your 7eWellness Microcurrent at home treatment is by using our Alligator Clips and attaching them to your favorite water-based sheet mask! 
The Alligator Clips are easy to attach to your MyoLift device and sheet mask. Start by plugging in your splitter wires to the lead wire that is attached to your MyoLift device. Afterwards, twist the alligator clips into the splitter wire and clip them to your sheet mask. Next, cut the sheet mask in half. Apply each half to both sides of the face.
Using the alligator clips provide deeper product penetration thanks to the microcurrent technology. Protocols will vary, but we recommend using Lift (QT)/Educate(Mini) for 10-15 minutes. This is a great anti-aging tool and its hands-free. You will see an instant improvement with your skin's appearance while minimizing fine lines and wrinkles.
Pro Tip: For an additional boost to your skin care treatment apply the MyoLift Anti-Aging Peptide serum underneath your sheet mask.
The pair of Alligator Clips can be used with MyoLift™ QT, MyoLift™ Mini, MyoLift™ 600 and MyoLift™ MD Lead Wires.
---