Nano Infusion Microcurrent Facial Therapy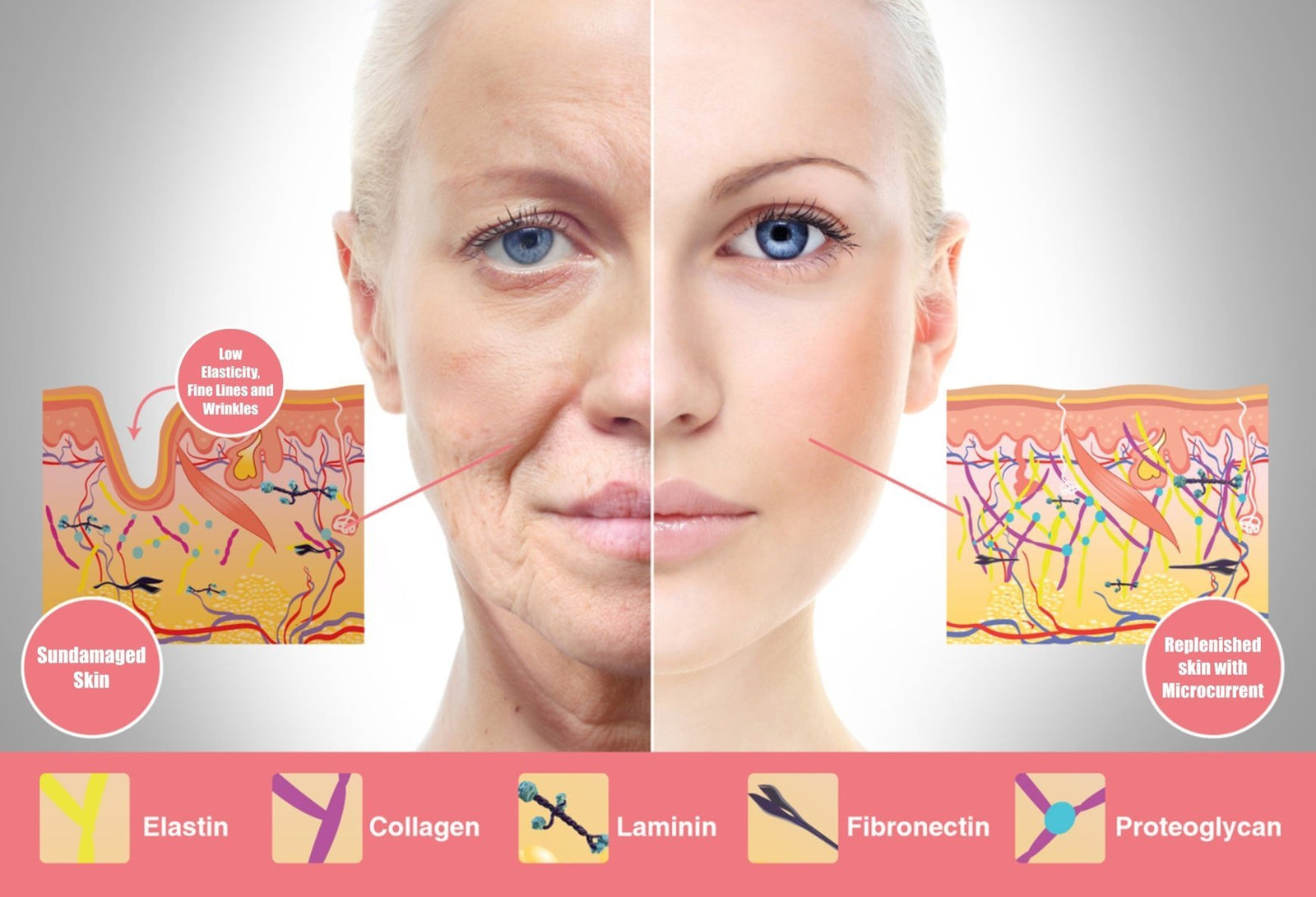 Nano Infusion is one of the new treatments on the market. This is not the same as micro-needling because it does not draw blood or wound the skin. This device creates millions of microscopic channels on the top most layers of the stratum corneum thereby delivering nutrients efficiently into the skin without any pain or discomfort.
FACTS ABOUT NANO INFUSION
Some states do not allow estheticians to do micro-needling (this is a great alternative)
Provides a light exfoliation
Increases the absorption of skin care products
Helps reduce the appearance of blemishes and fine lines 
MyoLift True Microcurrent is a low level of electric current that helps to tone, lift and re-educate the muscles. It is known as a "non-surgical face lift". It increases ATP, which is the energy that fuels all biochemical functions in the body and boosts protein synthesis, necessary for tissue repair. It also allows for superior product penetration of water based serums into the skin. This is a powerful and effective tool to aid in the battle of anti-aging.
 FACTS ABOUT MICROCURRENT
Tightens and reduces open pores
Improves color and texture
Reduces the appearance of fine lines and wrinkles
Improves circulation and stimulates collagen and elastin
Non-Invasive 
 The Nano Micro Facial Protocol:
Step 1: Cleanse the Skin thoroughly
Step 2: Apply a serum that is tailored to your clients skin
Step 3: Perform the nano infusion
Step 4: Re-apply a serum
Step 5: Perform microcurrent treatment
          If using MyoLift:
Perform your Erase and Educate modes
Apply a calming mask
End with moisturizer/ SPF
          If using MyoLift Ultra:
Start with a light lift, then deep lift mode
Use the Iontophoresis mode (penetrate products deeper)
Finish with the Firming mode (close pores)
Apply a calming mask
End with moisturizer/ SPF
Benefits of Nano Micro Facial Therapy
The Nano Infusion opens channels into the skin to help penetrate products deeper. MyoLift microcurrent heals and pushes products deeper into the skin and closes pores. 
Nano Micro Facial therapy can create
Fast skin rejuvenation.
Deep hydration
Outstanding age defying facial
---