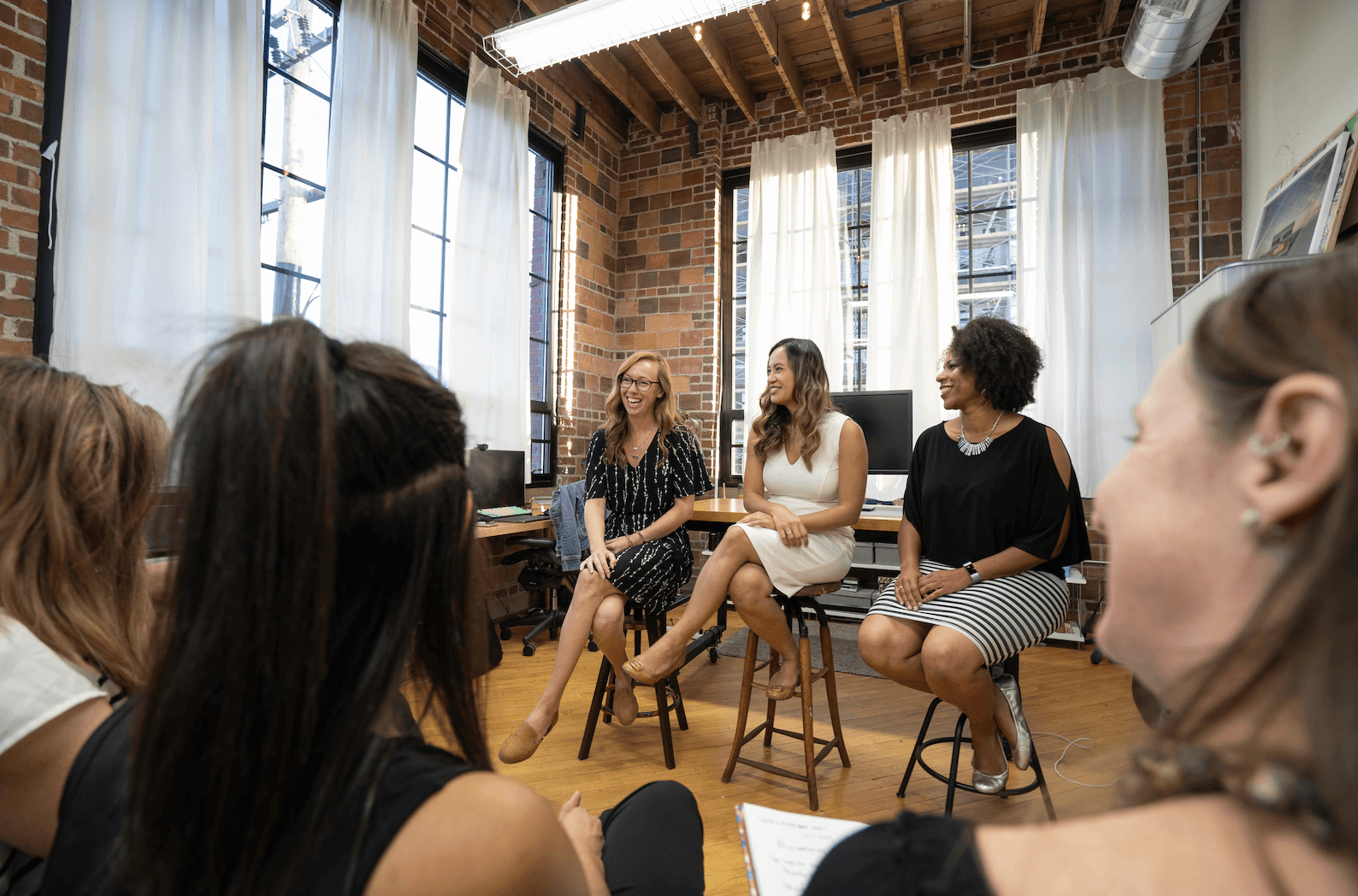 As we all know, technology is everywhere these days. Quite simply, technology can give spa business plan a strong competitive edge. However, the choice is never just tech for tech's sake; technology should always be the best choice for your business as per its requirement. Here's how we see two key opportunities of using technology in skincare to attract more customers to your spa.
Text Messaging
If you aren't already using text free apps or services to stay in touch with your current clientele and attract future business, you are missing out on a golden opportunity.
Everyone is glued to their phones these days, so take advantage of the phone obsession and build a mobile database to which you can re-market again and again. For just pennies per outgoing and incoming message, you can just text now and send clients everything; beginning with discounts to last-minute offerings and definitely reminders about appointments so that you reduce no-shows, one can easily amp up their business.
Text or SMS messaging is an immediate and personal way to get in touch with people. Remember: keep the message simple and infrequent. Not more than once every 1-2 weeks is ideal!
The beauty of offering SMS is that it can be promoted right alongside whatever else you are doing for marketing, currently. Running radio advertisements, be sure to add "text 55863 to Beauty Spa for specials and exclusives.." Promote the code within your social media posts, via your website, and on your brochures as well.
With just a bit of effort, you will have a killer spa tech (mobile) database that drives your business in no time.
The Magic of Technology in Skincare
Technology is always a draw; science that creates an immediate result is a huge allure. If your spa posses such "magical" products, you are seen as an alchemist-of-sorts. That's powerful. Microcurrent facials and Microneedling machines are all the rage. While many people in your target demographic may be familiar with the consumer version of these products, thanks to major marketing and promotion through media to which they are exposed, some are not familiar with the actual professional level.
If you are thinking of making the leap to purchase a Microcurrent and/or Microneedle machine to make your spa best spa in the US, now is the time. The machines are long-lasting and provide amazing results, but one of the key things they do is allow you to better compete with average spas & definitely, medical spa treatments.
Once purchased and in your spa, perhaps create a complimentary cocktail night & give demonstrations. Share the photos on social media to maximize the effect.
The latest technology gives you numerous powerful tools for building your brand, reaching customers and driving revenue. Make the most of them, request a demo of microcurrent facial device from 7E and attract more clients.
---