Best Practices for Marketing New Spa Services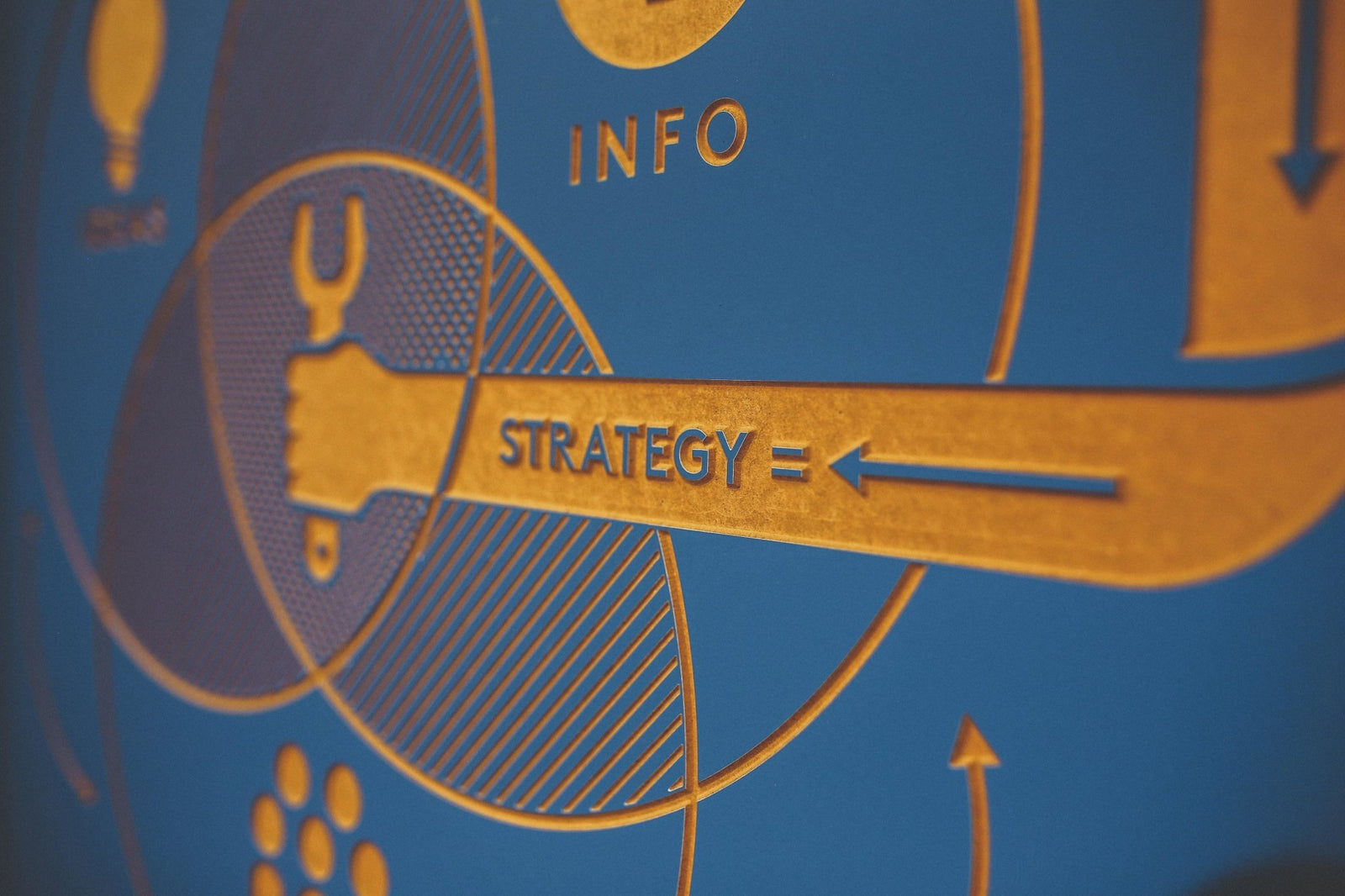 In our previous blog, we elaborated 3 tips on how to attract clients with social media. Here we are going to discuss about how do you best attract new clients once you have a professional microcurrent machine at your spa. Without a doubt, microcurrent skincare machines are the hot ticket. But how do you best attract new clients once you have the device at your spa? We asked a key salon owner for best practices for driving and increasing business.
Shamara Bondaroff of the popular SB Skin salon in New York City says, "We have not gone down the traditional path of marketing and promotions for our microcurrent services. We have only relied on word-of-mouth and social media."
But SB Skin's usage of social media is what gives them a particular advantage. "How we use social media isn't us offering deals with in our social media, it's actually other people promoting what we do by taking selfie's of the procedure, posting it and we would repost it."
This spa is perfectly leveraging today's cultural behavior. It's about enabling the voice of the customer rather than self-promotion. This is where the strength lies.
"Every client that promotes what we do are actually clients," Bondaroff explains. "Instagram has been a valuable tool for us. We are living in an era where everyone wants to document everything that they do. Our clients bring the phone into the treatment room because we are not doing any steaming or masks that restrict them. And because the results are not only amazing but instantaneous, it makes you want to take a selfie asap!"
This approach actually means a cost-savings as well once the spa purchases a microcurrent machine. Rather than budgeting for an ad spend via local media outlets or digital ones, your spa can allocate funds elsewhere because the real connection is being made peer-to-peer.
This is not only cost-efficiency in action but one which activates trust. Today, the strongest voice you can possess is that of your client as your ambassador. Those that see her speak on your behalf know that she has no ulterior motive. We all rely now on customer reviews over anything that the company creates itself so it pays to develop and implement such strategy to get the utmost from your brand new professional microcurrent purchase.
Incase you have used 7E MyoLift Microcurrent machine or MyoLift MD (formerly Ultra), do share your reviews on our social media handle or write in to us at info@7ewellness.com.
---