Check Out Our Feature In BuzzFeed!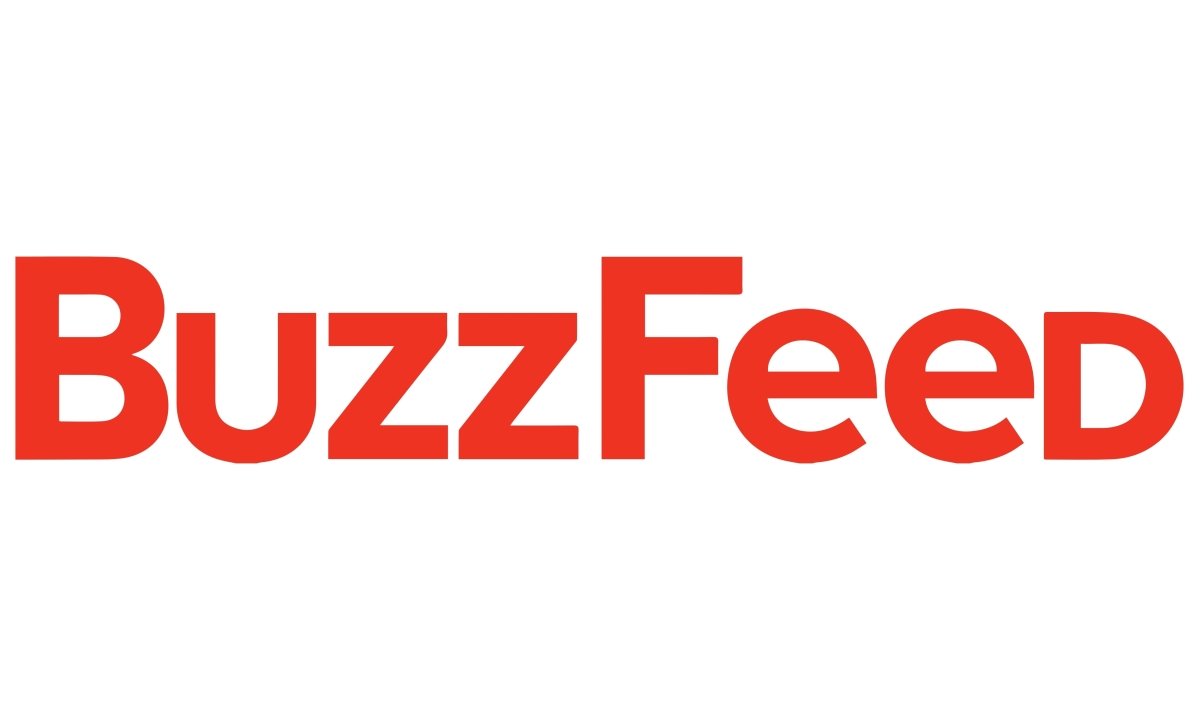 Click here to read our feature in Buzzfeed!
The microcurrent space is one of the fastest growing segments of the beauty industry. Seemingly overnight, brands have popped up promising surgery-level results at home and without the cost and invasion of surgery. That has resonated with many consumers - turns out relaxing in your home vs. laying on an operating room table is an easy sell for most skincare buffs!
While this may seem like an instant craze, many in the esthetician space can tell you that microcurrent treatments have been a staple of their practice for years. 7E Wellness is the frontrunner leading the charge for customers and professionals alike. Founded in 2008 by Pooja Johari, the knowledgeable and welcoming face behind the company, 7E Wellness was started with one simple mission in mind. "I wanted to create a company that helps people feel better in their own skin," Pooja says. "Whether it's our devices, accessories or gels, everything we create shares that paramount goal. We're not a microcurrent facelift company - we're a confidence and empowerment company."
Clearly this mission is resonating. In the past few years, the company has grown from a startup to a leader in a burgeoning category. Pooja and her team have doubled-down on their mission statement as they head into the holidays, when health, wellness and beauty generally sees a surge of interest. "We wanted to do something really special for our social followers. At the end of the day, the people who support us daily are part of what inspires us to continue innovating and creating," Pooja noted. "So we decided to give something back to them."
Each week, from now until Christmas, 7E Wellness is giving away a "MyoLift Prize Package." This will include one of their leading devices, either the Mini or the QT, and some of their favorite add-ons and accessories. To enter, users must follow their Facebook and Instagram pages and, more importantly, explain why they deserve to win. Since the contest's launch, dozens of heartfelt comments have poured in. From people who are looking for a little something to improve their confidence to professionals looking for an edge to offer their customers. "Seeing these stories has been amazing." Pooja says emphatically. "Hearing how our devices can help people in their daily lives or their business has really put a smile on my face, and I'm so happy that we can spread some love, especially during this time of year."
So if you're one of the millions of Americans who have a microcurrent device on their shopping list this year, this might be your lucky day. And even if you don't win, 7E Wellness has several large scale discount campaigns rolling out over the next few months. Be sure to follow them on social media and visit 7EWellness.com so you don't miss out.
---